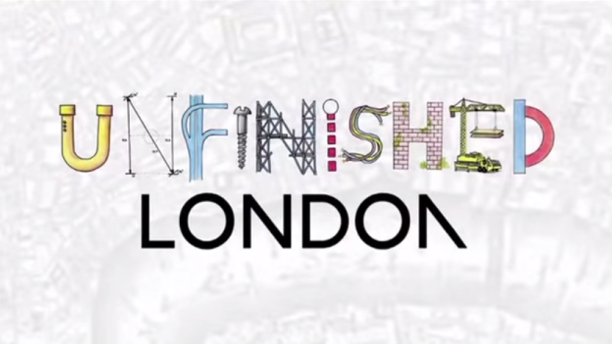 London has one of the largest and most complex transport systems of anywhere in the world — and that's even before getting in to the countless ambitious plans for alternative routes and stations that were, for one reason or another, ultimately abandoned. In a series of humorous videos on YouTube, comedian and songwriter Jay Foreman has been gradually telling the story of some of these failed ventures.
Foreman began making the Unfinished London series back in 2011 — but, perhaps appropriately given the subject matter, it's taken him a few years to get as far as completing the third episode, which was uploaded in two parts, first in May and then concluding earlier this week. Episode 1 is all about an abandoned London Underground line to the north of the city, while Episode 2 looked at the failed "Ringways" road project.
Meanwhile, Episode 3's two chapters, which can be seen below, first tell the story of London's various airports, before moving on to look at how they might expand or even be replaced in the future.
Managing to achieve the twin feats of being both informative and highly entertaining, Unfinished London is well worth a look if you have any kind of interest in the U.K.'s capital, or on transport in general.
See more:
Happy 150th Birthday, The London Underground!
Best Picture Of 2013: The Queen Drives A Tube Train
What Are Brits Watching: 'Airport Live'
Read More
Filed Under: