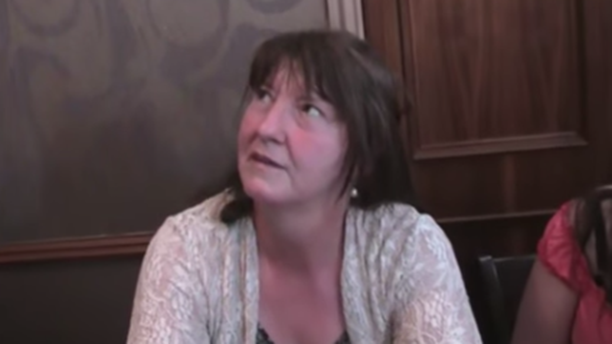 Liam Blair, 31, was accepted to the University of Dundee, Nethergate, Scotland, and rather than advertising the news, he kept it in his vest for four years, reports Huffington Post U.K.
When applying to the university he didn't want to tell anyone because he wasn't sure if he'd get in. But, he did. Again, he started the program, keeping it to himself, to see how he did. And, he did well.
He had been to university earlier in life, for three years, but decided to leave to pursue a music career. This was his return to academia, and it sounds like he was a bit gun-shy, not sure if he would complete the program.
He talked about his secrecy saying, "Originally it was just until I was accepted but then it just went on."
Blair pursued a degree in psychology, all the while, his mum Rhonda, 56, thought he was working in Perth, Australia in a fishing factory.
Things did get a little awkward when his mother offered to visit him in Australia, and he found it hard to explain that he was still in Scotland.
His younger sister, Dawn, 24, later enrolled at Dundee, and he let her in on the secret. He pretty much had to because they could easily run into each other on campus. (This sounds like a movie in the making.)
He told the Daily Mail that he kept this secret for "various reasons that are personal to me." He explained that the thought of his mum's happy face, when he finally did tell her, helped him stick to his studies.
Four years after being accepted, graduation day was here, and there was no more waiting.
Blair invited his mum out to lunch to celebrate her birthday. He snuck away to put on his graduation robes.
You can watch the reaction to the big reveal in the below video:
The one drawback: Rhonda missed out on a big chunk of her son's life.
Do you agree with Liam Blair's reasoning? 
See More: 
Helen Mirren Heading to 'University'
'The X Factor' Goes to College
College Life in the U.S.: Tips for Reducing Move-In Stress for British Parents
Read More
Filed Under: