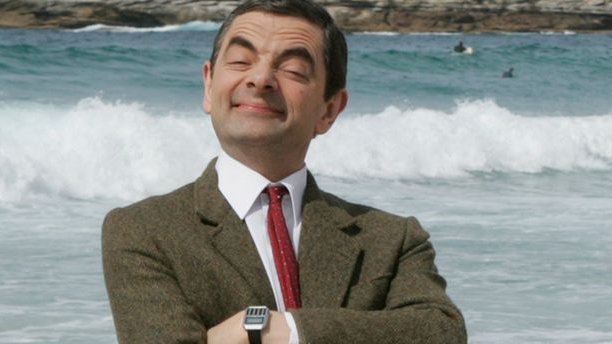 As regular readers of Anglophenia, you no doubt have your own carefully nurtured and well-informed opinions about the United Kingdom and its people. But what do the general public worldwide think of the Brits? A new survey by the British Council, the organization dedicated to international educational and cultural relations, polled over 5,000 18-34 year olds from Brazil, China, Germany, India and the U.S. for their opinions on what makes a country attractive to others, and how that relates to the U.K. specifically. And while some of the results were predictable, others were wholly surprising.
The U.K. came out fairly well in the simple question of whether the country was seen as "attractive" overall across a number of factors, with a 36% positive vote that places the nation joint-second alongside Australia (and behind the U.S. with 60%). But what was perhaps more interesting was the question of which attributes were seen as positive and negative. Reinforcing all kinds of stereotypes, 46% of respondents thought of Brits as "polite", and 37% as "educated" — but on the negative side, 27% of those polled say that British people "drink too much", and 23% cite "bad eating habits".
Britain's cultural heritage scored highly on the poll, with 42% saying that cultural and historic attractions help to render the country attractive to them. But when asked to name one thing that makes the U.K. unattractive, the infamous British weather was comfortably the most cited word. A smaller number of people also responded either "English" or "England" to that latter question, which should at least be some comfort to the Scots, Welsh and Northern Irish.
However, perhaps the most eyebrow-raising answers to the poll came when folks were asked to name "a specific person associated with contemporary UK arts and culture, in whom they were interested". While the most obvious popular response was William Shakespeare (stretching the definition of the word "contemporary", but a measure of his continued relevance), and there were also mentions for Queen Elizabeth II and David Beckham, a remarkably high number of people also named Mr. Bean. Yes, the fictional, near-silent comedy character, played by Rowan Atkinson, was a more popular response than the likes of Paul McCartney, Banksy and Benedict Cumberbatch.
You can read the report, titled As Others See Us, in full at the British Council website.
How would you have voted? Do you think the U.K. is an "attractive" country?
Read More
Filed Under: