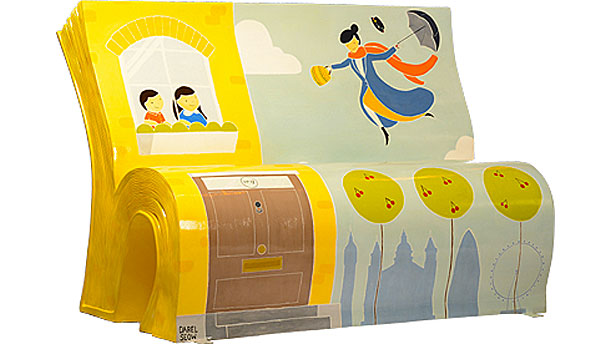 London is the setting for an overwhelming amount of the stories in classic British fiction, but until now this hasn't had an overwhelming effect on the landscape of the city.
However, yesterday, as part of Books About Town, a literacy campaign by the National Literacy Trust and Wild In Art, fifty benches were unveiled across the capital, all decororated to represent a major landmark in literary history. These ranged from the profound, like Charles Darwin's Origin of Species, to the delightfully youthful We're Going On A Bear Hunt by Michael Rosen.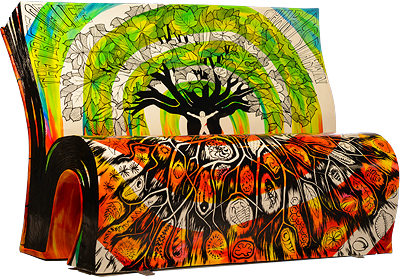 And of course, the organisers couldn't leave this fellow out, what with an imminent film and everything: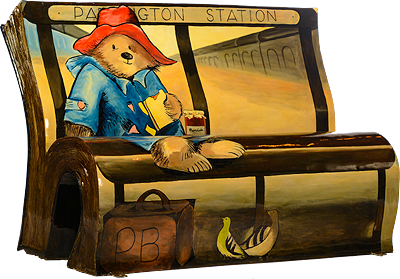 Other benches have appearances from James Bond, Bridget Jones, Sherlock Holmes, Alice in Wonderland, Mary Poppins, Agatha Christie's Hercule Poirot and Virginia Woolf's Mrs Dalloway. You can see more of them at the Books About Town website.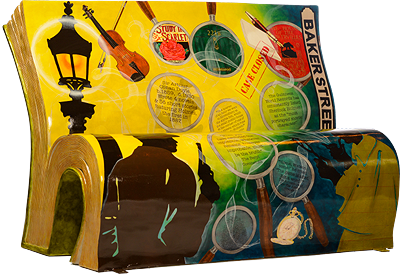 Books About Town deposited the benches in various prominent London locations, including Bloomsbury, Riverside, the City and over the river in Greenwich.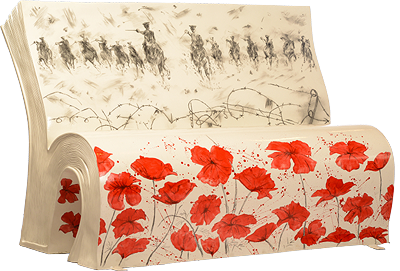 These will remain in position for two months, and then will be auctioned off on October 7, to raise funds for the National Literacy Trust.
Cressida Cowell, author and illustrator of How To Train Your Dragon, told Radio Times: "I am so excited to have designed a How to Train Your Dragon BookBench and to be part of the National Literacy Trust's Books about Town campaign to celebrate the wealth of writing and illustrating talent in this country. I am hoping that Books about Town will remind Londoners on the streets of the joy of reading books."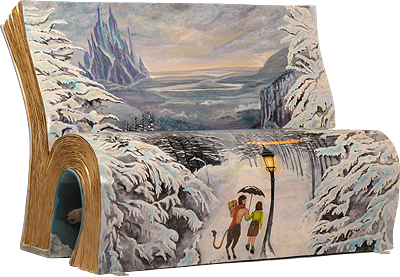 See more:
Massive Dragon Skull Found On Dorset Beach
LOOK: Massive Hedgehog Invades London
Gigantic Mr. Darcy Invades London
Leeds Is Invaded By Curious Blue Phone Boxes
Read More
Filed Under: