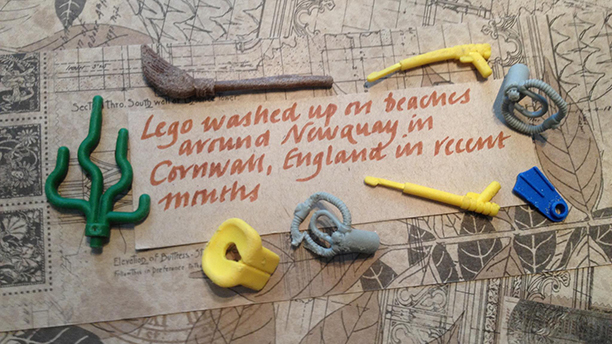 Some people may collect seashells by the seashore, or shiny rocks, but for nearly two decades residents of Cornwall, England, and visitors to the coastal area are finding nautical-themed Lego pieces in the sand, reports BBC News.
It sounds like a prank, but it's actually the result of a Japanese cargo ship tipping 40 degrees, ultimately dropping a barrel containing close to five million Lego pieces into the ocean in 1997. It's mere coincidence that they were nautical.
British writer and beachcomber Tracey Williams and her children first came across the Lego bits in the late 1990s, and she recently started a Facebook page, Lego Lost at Sea, to track people's findings.
She talked to NPR about her project: "I forgot all about the Lego for a while. I move away from the sea, and in 2010 I moved back to Newquay, and I was amazed to see that that very same Lego was still washing up, now 17 years since it all spilt into the ocean."
You can listen to the two-minute NPR interview here.
Williams is part of a beach cleaning program and was astonished and intrigued by where and when the Lego pieces were turning up. Her Facebook page currently has 32,897 likes, with people sending in pictures to help her with her efforts as seen below: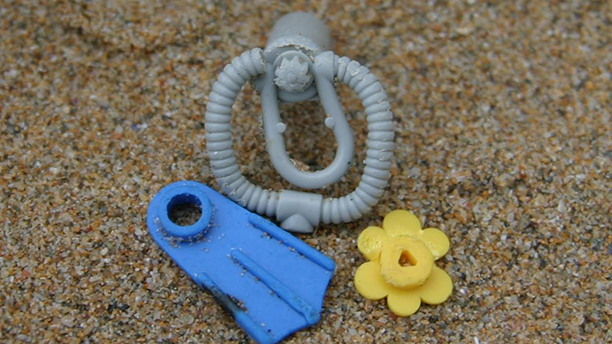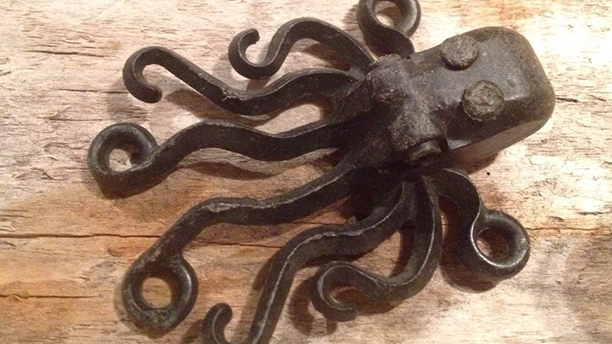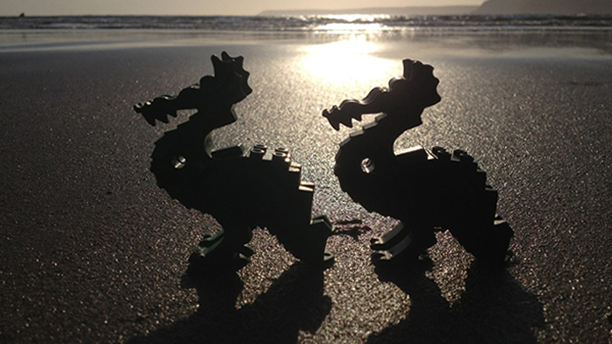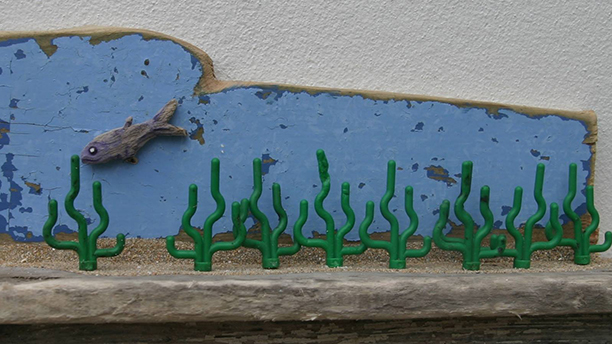 While cleanup is a bit of a nightmare for environmentalists, the Lego spill has become a challenge for local collectors. Williams said she'll hear from people who are just delighted and "do a bit of a happy dance," when finding a piece of Lego, particularly an octopus or dragon, which is deemed the "holy grail," as they are a rarity.
Williams describes the competitive side of it all: "I only know of three octopuses being found, and one was by me, in a cave in Challaborough, Devon. If you heard that your neighbour had found a green dragon, you'd want to go out and find one yourself."
Here's a partial inventory of Lego from the ship's manifest:
Spear guns: 13,000
Black octopus: 4,200
Yellow life preserver: 26,600
Diver flippers: 418,000
Dragons: 33,941
Brown ship rigging net: 26,400
Daisy flowers: 353,264
Scuba and breathing apparatus: 97,500
In addition to collectors having a bit of fun, scientists have been using the accident as a way to track currents and tides, and monitor what happens to man-made items that are released into the water. One initial observation is: what goes down, may come back up (even if inside a steel container).
What's the most interesting thing you've found washed up on the shore?
See More:
Epic 400,000 Lego Brick Hogwarts Model
WATCH: 'Doctor Who' Gets a Lego 'The Day of the Doctor' Remake
PHOTOS: Banksy Gets a Lego Makeover
Read More
Filed Under: