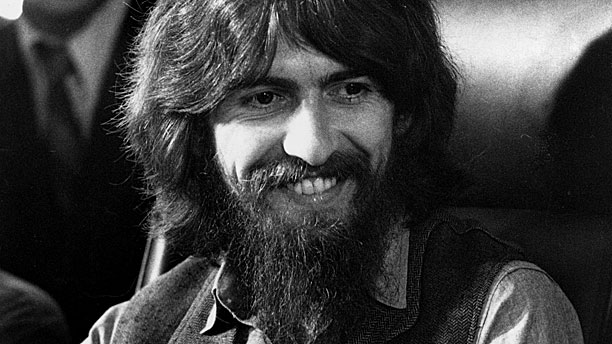 George Harrison was not a man to be overly impressed by ceremony, and he did have a definite soft spot for comedy, so you have to assume he'd have loved the story doing the rounds of the internet right now about the fate of a tree planted in his honor.
In 2004, a sapling was placed near the observatory in Griffith Park, Los Angeles in memory of the former Beatle, who had died three years previously. Taking a firm root, it grew to be over ten feet tall and had a nice plaque in front of it that read: "In memory of a great humanitarian who touched the world as an artist, a musician and a gardener."
And then a nice earnest George quote: "For the forests to be green, each tree must be green."
But now the tree itself has died, after suffering an insect infestation. It seems that in death, as in life, George's achievements have once again been overwhelmed by beetles.
Council officer Tom LaBonge told the LA Times that there will be a new tree planted for George at a future date.
See more:
Dark Horse: Five Under-Appreciated George Harrison Songs
Personality Quiz: Which Beatle Are You?
7 Clips We Want to See in Ron Howard's Beatles Documentary
10 Very British References in Beatles Songs
Read More
Filed Under: