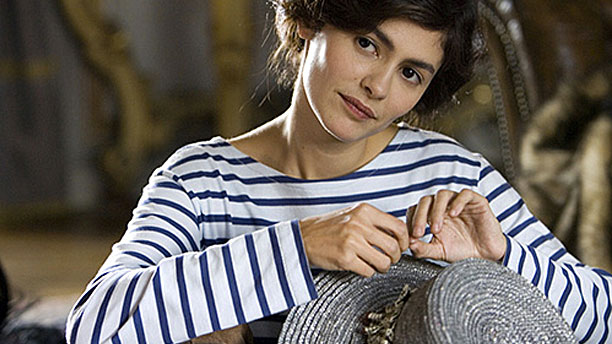 The relationship between England and France hasn't always been cordial. In fact, on the list of nations with which England can be said to have "a bit of previous," France is above Germany, Spain and Russia, and there's always a spirit of fraternal needling between the Brits and the French.
However, while it's easy to poke at the bruises of old regional conflicts, there are plenty of points of concord too, so, as it is Bastille Day, here are five, starting with the most concordial of them all:
Concorde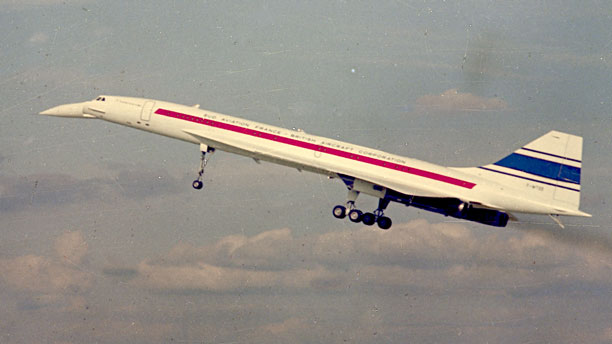 Don't you wish these beauties were still flying? A supersonic passenger jet that looks like a ceramic dart and is capable of crossing the Atlantic in less time than it takes Sir Elton John to clear out Harrods. Concorde was conceived and built as a joint project between by the French Aérospatiale and the British Aircraft Corporation (BAC) under an Anglo-French treaty, and flew from 1969 until 2003, when it became economically impossible to maintain the 20 aircraft in circulation. But what a magnifique way to travel.
Tour de France
Some of which is actually taking place in Britain this year. Plus Bradley Wiggins won it in 2012 (as well as the Paris–Nice, the Tour de Romandie and the Critérium du Dauphiné. It was a very good year). The British are rather partial to a sporting event that takes on its own iconic status outside of the sport it showcases—see Wimbledon, the Boat Race—so they understand the Tour de France only too well, even when it is in Yorkshire.
The Breton Sweater
They may be the standard issue for every cod-French person in a TV comedy—complete with a string of onions, a beret and a preposterous moustache, tres hipster!—but this unisex top is beloved of indie bands the world over because it is brightly colored and essentially monochrome at the same time (unless you get a red one), and goes well with tight black jeans and a preposterous hairdo. Naturally Kate Moss is a fan.
Amélie
When the Brits make romantic comedies, there tends to be a lot of talking, a lot of harum scarum dizziness, and a lot of gosh crikey awkwardness. Amélie is no less quirky, and as you can see from this clip, does not skimp on the awkward either, but there is far, far less talking. Sometimes that's a blessed relief.
Baguettes
It may be a cliché, but you can't make a list like this and leave off the humble baguette because it is, simply, le pain fantastique. Here's a loaf that is the perfect size for slicing and filling with stuff, anything from cheese and ham to meatballs and marinara sauce, but—and this is the good bit—gluttons can choose how long their sandwich is. Anything up to a yard of bread is possible, that's if the kids haven't nicked them and used them for sword-fighting. None of those A Year In Provence-style emigration memoirs would exist were it not for the mighty baguette and its mealtime companions wine and cheese.
See more:
Tour de France Cycle Race Lands in England
Popular Artist Ringo Starr Receives French Medal of Honor
Five Myths About British Food
Read More
Filed Under: