According to the U.K. Telegraph, "Providence, Rhode Island, is the coolest city in New England." While this claim may not be substantiated with any scientific proof, and is more of an opinion based on the city's arts and food culture, we'll go with it. And we'll add to that cool factor with this list of 10 British things going on in the state capital below:
1. English Cellar Ale House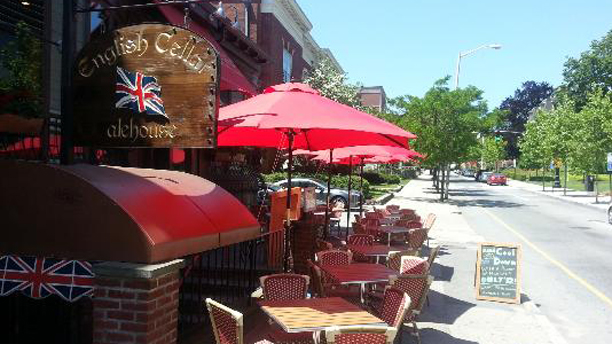 English Cellar Ale House, located at 165 Angell Street, has a similar slogan to ours at Anglophenia, although theirs reads, "New England's only pub with an English accent!" The menu offers traditional items like shepherd's pie, English battered fish and chips, and Sunday roast (served daily, not just on Sundays). The beer menu includes English ales like Bass and Boddingtons. If you want to take a spin around the pub, you can check out the video here.
2. 19th Century British Water Colors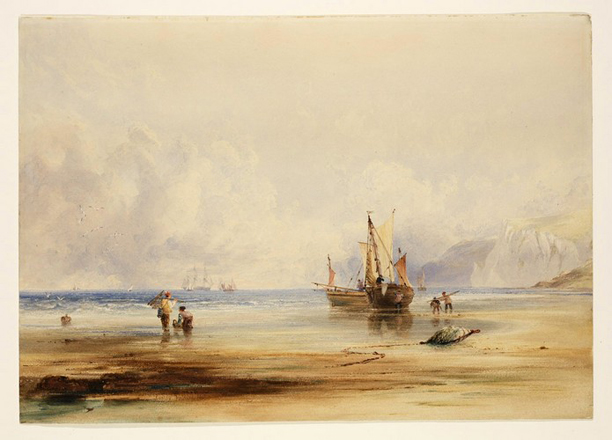 The Rhode Island School of Design's art museum, located at 224 Benefit Street, has "one of the largest collections of 18th and early 19th century British watercolors in the United States." Artists include Frederick Nash, David Cox and George Jones.
3. Tea Room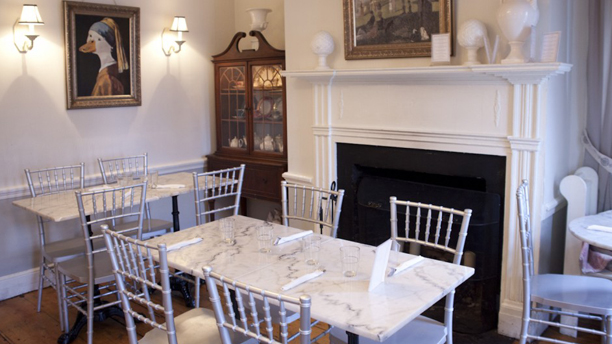 The Duck and Bunny, located at 312 Wickenden Street, offers afternoon tea, which you can enjoy in the comfort of either their tea room or enclosed garden. The afternoon tea is conveniently served all day, so you can have it in the morning, afternoon or evening. The serving includes a selection of five finger sandwiches; a scone with chocolate raspberry jam; strawberry preserves and imported Devonshire cream; mini-cupcakes and sweets; a pot of tea from their selection of teas. The afternoon tea is $18. You also have the choice of tea and scones for $6 and tea and sandwiches for $8.
4. Robert Burns Collection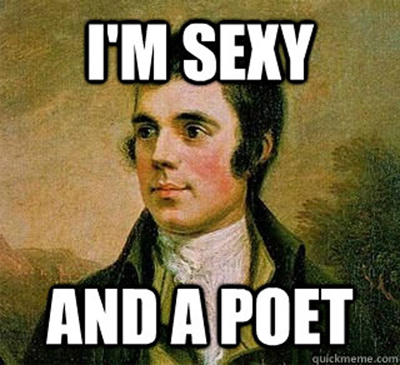 The Providence Athenaeum library, located at 251 Benefit Street, has an extensive Robert Burns collection. The collection was presented to the Athenaeum in 1920, consisting of approximately 450 volumes, including early editions like the first edition Edinburgh, the first London and the second American. In addition to Burns' work being on display, there are bibliographies and miscellaneous items relating to Burns.
5. British Automobile Services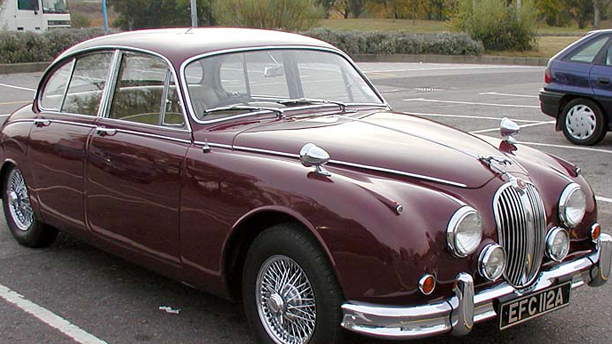 If you own a British automobile and are in need of maintenance, you're in luck (well, minus the fact that your car isn't working right) because there are three British auto shops in Providence and nearby Pawtucket, including Oxford Motorcars (Providence), Her Majesty's Auto Service (Pawtucket), and Scarborough Faire (Pawtucket).
6. Providence Rugby
Founded in 1969, the Providence Rugby team has grown from several members to full-fledged teams, including a women's team and "old boy's" team. The first official season was in the spring of 1971, with the club continually growing and competing. If you'd like to find out more about the club, you can go here. The Rhode Island Rebellion Rugby League is a semi-pro league established in 2011. The above video gives you a sampling of what to expect on the field.
7. Cricket Club
St. Columba's Cricket Club, in Newport (45-minute drive), was founded in 1993. The club is committed to introducing and promoting the sport of cricket to the local community. The cricket field is located off Third Beach Road in Newport. The club is always looking for and welcoming new members. If you'd like to find out more about the cricket club, go here.
8. Hartley's Pork Pies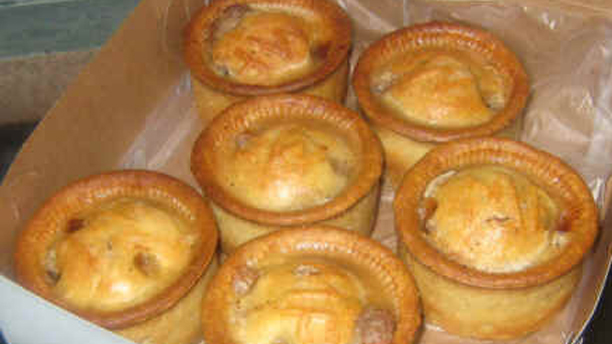 Hartley's Pork Pies, located at 871 Smithfield in Lincoln (15-minute drive), has been serving savory pies for over 100 years. The store is all about freshness. They make a set amount of pies in the morning—beef, chicken, pork, and potato—and when they're gone, they're gone. Once they've sold out, the shop closes for the rest of the day.
9. Shakespeare in the City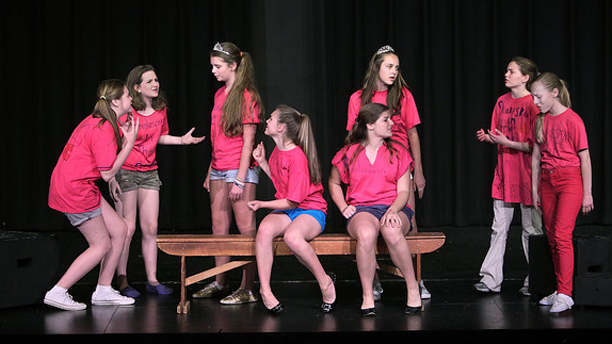 Shakespeare in the City is a program offered to students and teachers in Providence, featuring over 200 students from approximately 20 schools in the area. A Shakespeare play is "gently" cut down to an hour and half. The students rehearse at their respective school, and then everyone gets together for one final rehearsal before the big show. The program began in 2009, with previous performances including Hamlet, Romeo and Juliet, A Midsummer Night's Dream, Macbeth, and Othello. The performance is open to the public. For more on how to participate or view the performance, go here.
10. U.K. Coffee Chain Based on Rhode Island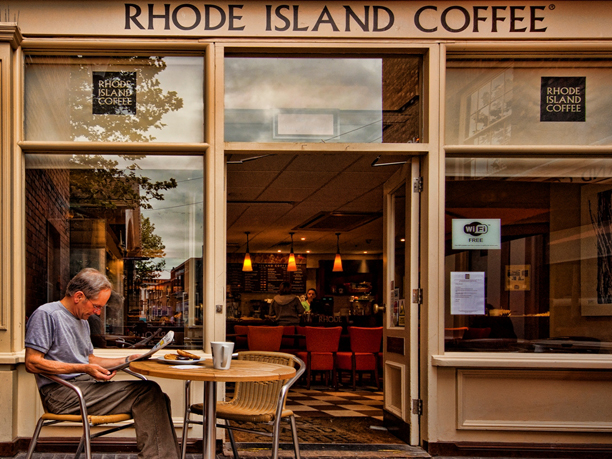 Okay, we're going to switch things around a bit here. Rhode Island Coffee, a U.K. chain, is not in Rhode Island, but actually, it's in England. The U.K. coffee chain was so impressed by the northeastern state, they attempt to bring a bit of the relaxed RI attitude to their locations in Bolton, Oldham, Burnley, Warrington, and Stockport. The owners gush about Rhode Island life in The Story section on their website, asking, "Have you ever been to Rhode Island? If not, you're missing a treat." While you may not be able to easily swing by this spot, it's a nice example of American life influencing British culture.
What's first on your list?
See More:
10 British Things About Manchester, New Hampshire
10 British Things About U.S. Cities
10 British Things About Your U.S. City
Read More
Filed Under: