Iowa City, Iowa, is home to the Iowa Writers' Workshop at The University of Iowa. In 2009 Iowa City was deemed a City of Literature by the United Nations Educational, Scientific and Cultural Organization. It's one of six cities awarded the literary title, the only U.S. city, and keeps good company, with Edinburgh, Scotland and Norwich, England also topping the list. There are a number of things to do in Iowa City, including The Avenue Literary Walk. If your hand gets tired from writing the great American novel, swing by some of these British things going on:
1. Wig and Pen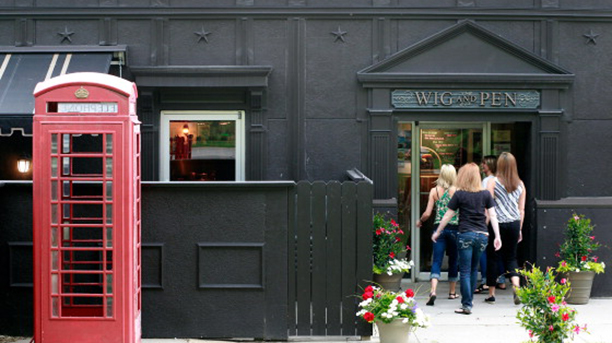 A pizza joint might not be the first thing that comes to mind when thinking about British restaurants, but the Wig & Pen is just that: a pizzeria and pub. Who doesn't like pizza? Who doesn't want to hang out in a pub? It's a win-win. The British-themed restaurant has two locations in Iowa City at 363 North 1st Avenue and 1220 Highway 6 West. As well as a third location in Ankeny, IA.
2. Public Art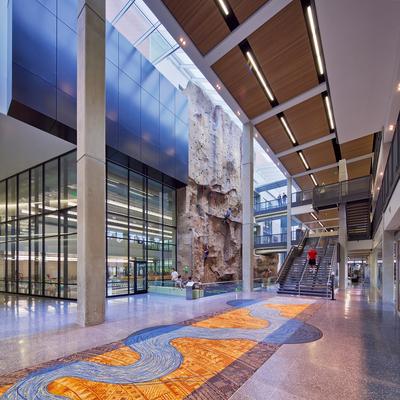 British artist Gary Drostle's mosaic River of Life lies in the walkway at The University of Iowa. "This river represents the meandering pattern of both the Iowa River and an individual's journey through life," according to the university website. Drostle is an award-winning mosaic artist based out of London.
3. Celtic Festival and Highland Games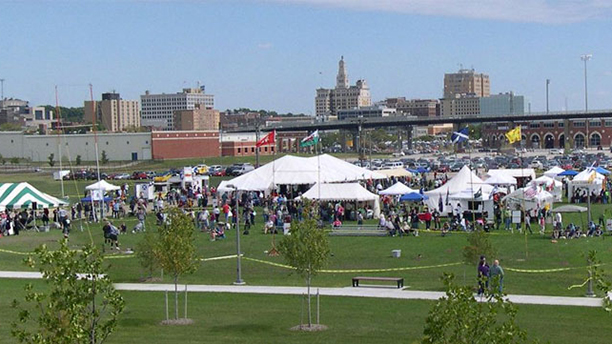 The annual Celtic Festival and Highland Games take part in Davenport, IA, about an hour away from Iowa City. The festival is confirmed for both 2014 and 2015, so it's not going anywhere. If you make your way to Centennial Park, located at 315 S. Marquette St., you can expect traditional Scottish food, music, dancing and competitive events.
4. Afternoon Tea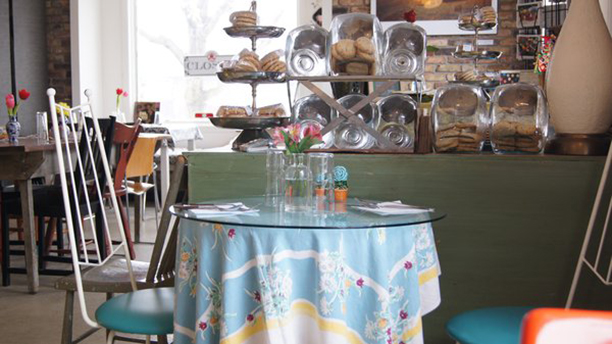 The Leaf Kitchen, located at 301 1/2 Kirkwood Ave., offers afternoon tea daily between 2-4pm. The seating consists of fresh scones, two kinds of finger sandwiches, a mini-cake, a truffle and a pot of tea for $15 per person. Leaf also offers a cream tea, consisting of two scones and a pot of tea for $7 per person. Reservations are required.
5. Iowa City British Car Club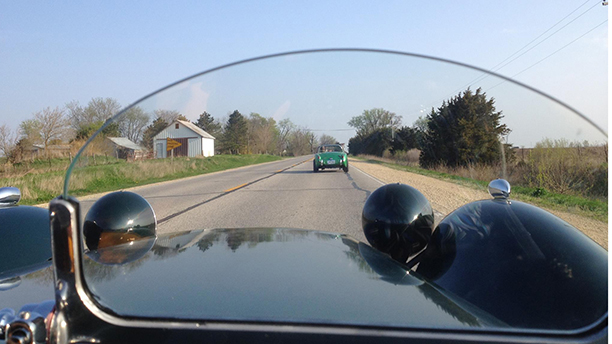 The Iowa City British Car Club, made up of British car enthusiasts, gets together once a month for "a drive, some food, and lots of great conversation." The list of events range from meet-ups at the Wig and Pen, rallies, and motor shows. You can check out upcoming events here.
6. Shakespeare's Pub & Grill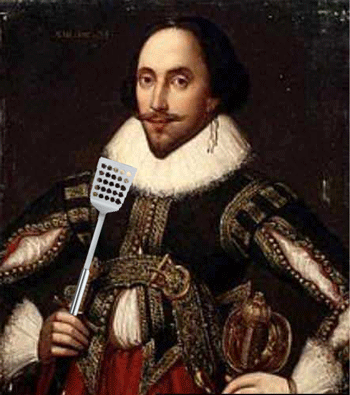 Shakespeare's Pub & Grill, located at 819 S 1st Ave, is self-described as a local "watering hole." The beer list includes favorites like Guinness and Newcastle. The cozy interior is ideal for meeting new people, and you're likely to gain "regular" status after a few visits.
7. Riverside Theatre
Riverside Theatre, located at 213 N. Gilbert St., offers "big drama in a small place." The theater produces a full body of work including classic plays, modern plays, musicals and a monologue festival. The Complete Works of William Shakespeare (Abridged) [Revised] is currently on stage at the River Theatre, running through July 12.
8. Rugby


Iowa City is topped up with three rugby leagues—Iowa City Crash Rugby Club, Iowa City Ducks Rugby Football Club and University of Iowa Rugby. Get out there!
9. Soccer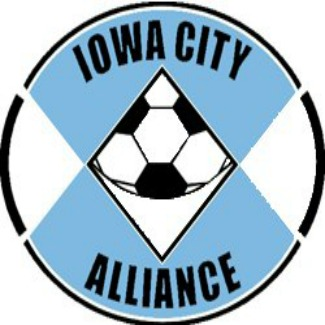 The Iowa City Alliance Soccer Club is a nonprofit organization dedicated to youth soccer, supported by coaches "providing high-quality instruction regarding both individual and team soccer skills." The club hosts camps and tournaments, which you can find out more about here. If you're interested in watching professional soccer on TV, Iowa City has a few options in terms of Irish Bars like Micky's, Donnnelly's and The Dublin Underground.
10. Beatlemania
FilmScene, located at 118 E. College St., celebrates the 50th anniversary of The Beatles' A Hard Day's Night with a special screening running through July 12. The film and soundtrack have been digitally restored by Janus Films, featuring songs like "I Should Have Known Better," "If I Fell," "Can't Buy Me Love" and the title track.
What's first on your list? 
See More:
10 British Things About Providence, Rhode Island
10 British Things About U.S. Cities
10 British Things About Your U.S. City

Read More
Filed Under: