While there's plenty to do, indoor and outdoor, in Boulder, CO, local Whovians made their own fun taking over this road sign. For the more buttoned-up Anglophile, the University of Colorado, Boulder, has a British Studies Center, which appears to be open to the public as it invites visiting scholars (you may just want to call ahead). And if you're not quite the prankster, and have had enough of the classroom, here's a list of 10 British things going on in Boulder that may fall middle of the road:
1. The Hungry Toad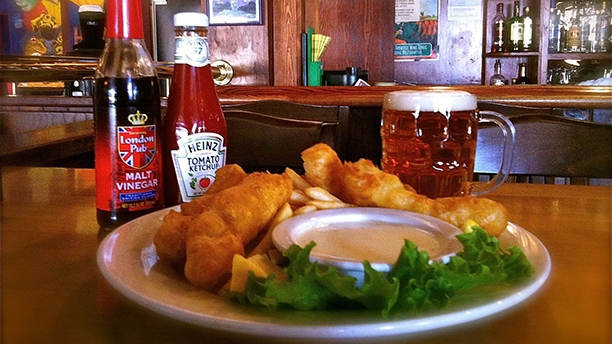 The Hungry Toad, located at 2543 N. Broadway, is Boulder's answer to an English pub. The British-style restaurant and bar serves up traditional fare like the London broil, fish and chips, bangers and mash, and shepherd's pie. Tasty drinks on tap include Boddingtons, Guinness, Fuller's and Old Speckled Hen.
2. William Hogarth Collection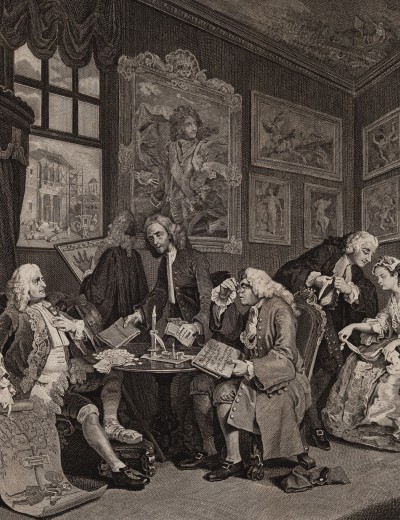 UC Boulder's CU Art Museum, located at 1085 18th St., boasts a large collection of 18th century British artist William Hogarth's work, with over 100 items on display. Hogarth was a painter, printmaker and cartoonist, with his pieces ranging from portraits to comic strips. Hogarth was born in London, England, rarely leaving the city with an abundance of subjects right in front of him.
3. Colorado Shakespeare Festival
https://www.youtube.com/watch?v=gpx70c1QMG0
The Colorado Shakespeare Festival is a professional theatre company in association with the University of Colorado Boulder. Performances like A Midsummer's Night Dream, Macbeth, and Richard II will take place throughout the summer at varying theaters in the area. You can check the schedule here. The club offers training, placement on competitive and recreational teams, runs tournaments, which you can find out more about here.
4. Boulder Football Club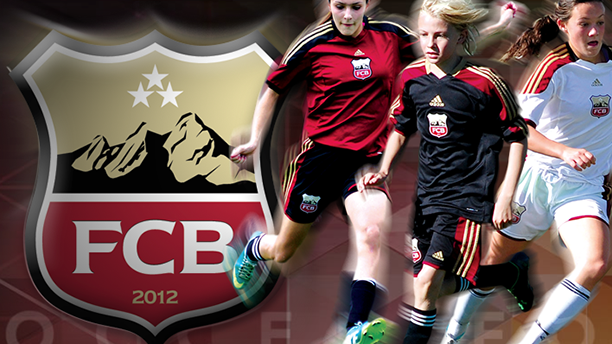 FC Boulder, a youth soccer club, was formed in 2012. The club may sound like it's fairly new, but really it's just the official name, because it was a merger of two teams, coaches, parents, players and the spirit of soccer that had been embraced in the Boulder community for 20 years leading up to its formation.
5. Boulder Rugby Football Club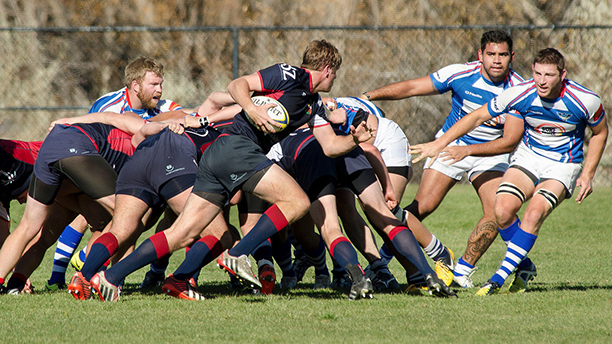 The Boulder Rugby Football Club was founded in 1966 and was formalized as a nonprofit organization in 1997. Current day there are four teams: Men, Babes, Old Boys, High School Boys, Youth. Throughout the years the teams have been able to travel and compete in the U.K. and Ireland. As well, they've hosted thousands of visiting players from England, Scotland, Wales and Ireland. If you're interested in getting on the field, or going out to watch, you can find out more details here.
6. Scottish Country Dancers

The Scottish Country Dancers of Colorado offer classes in multiple areas of the state including Boulder, on Sundays from 4:30 – 6:30 pm in Sodal Hall, at the Avalon, located at 6185 Arapahoe. It's $5 per week or $80 for six months. If you'd like more details, you can go here. All ages and skill levels are welcome, as well as single participants or partners.
7. Afternoon Tea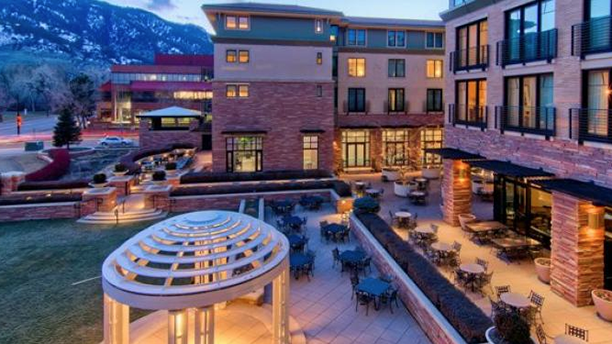 St. Julien hotel, located at 900 Walnut St., offers an afternoon tea serving on Saturdays, beginning at 2pm. The service takes place in their Great Room, by the fireplace, overlooking the Flatiron Mountains through floor to ceiling windows. The tea is seasonal for instance in the warm months, the tea may be infused with cucumber, and in the cold months, the hotel serves up gingerbread teas. Their finger sandwiches are made from the local market, ensuring freshness. Speaking of refreshers, the hotel has a stunning waterfall pool, maybe you can take a dip post-tea. We're guessing you might just need to be checked in as a guest, but that can be made possible pretty easily.
8. Gaelic Study Group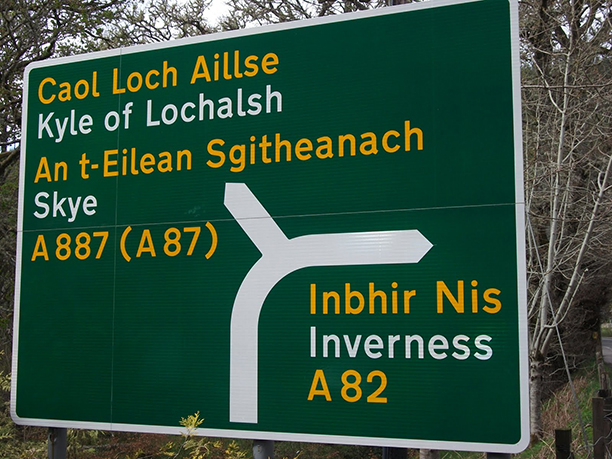 The Boulder Study Group, which specializes in Scottish Gaelic, has been meeting every Monday, give or take, since 1997. That's a lot of Mondays. The group gets together in south Boulder and is open to those looking for others who are already studying the language. The group isn't a class, but a way for you to practice the language and learn from each other. If you'd like to find out more about signing up and the exact location, go here.
9. Scotfest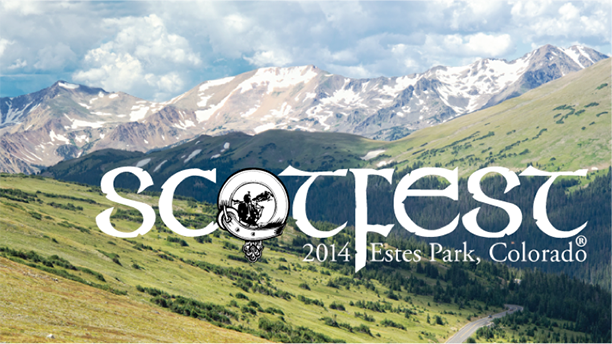 The annual Scottish-Irish Highland Festival, Scotsfest, takes place in Estes Park, Colorado (60 minute drive). While not smack in the middle of Boulder, the festival is in driving distance, and takes place at a sprawling park to allow room for all of the festivities like: Scottish music, concerts, marching bands, traditional food, strongman games, dancing and more. You can find out the full schedule here.
10. Boulder Bike Tours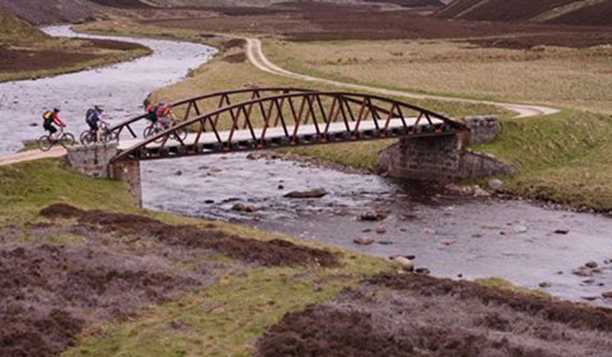 The Boulder Bike Tours specializes in mountain and road biking in the Colorado Rockies. What does that have to do with British stuff you ask? Oh, the past two years the bike group has hosted an award-winning, coast-to-coast mountain bike expedition in Scotland. While this year's trip just passed. You can find out more about the next weeklong Experience Scotland trip here.
Do you have any additions to the list? 
See More:
10 British Things About Birmingham, AL
10 British Things About Your U.S. City
10 British Things About U.S. Cities

Read More
Filed Under: