Birmingham is the largest city in Alabama, established in 1871, and named after the English city by the same name. A recent article talks about Birmingham, AL being the envy of Birmingham, England (sort of). While the headline might be a bit of an exaggeration, the two cities do have a kinship. These 10 British things may bring them even closer together:
1.The Blue Box Companions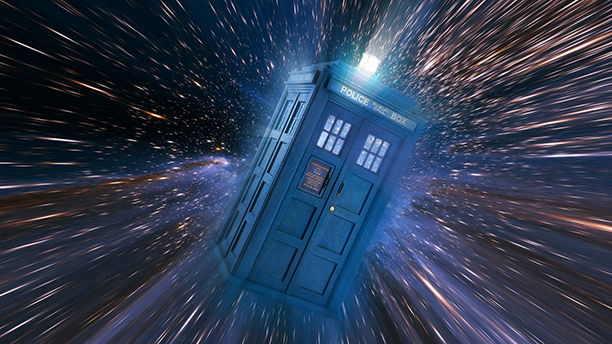 The Blue Box Companions (BBC) is a Doctor Who and British television fan club that meets once a month in Birmingham. The meetings are held at the Homewood Public Library, located at 1721 Oxmoor Rd., and start at 2:30 pm running until 5:30 pm on the second Saturday of each month. After the get-together, the group will choose a nearby restaurant to continue the conversation. All ages are welcome.
2. Wedgwood Pottery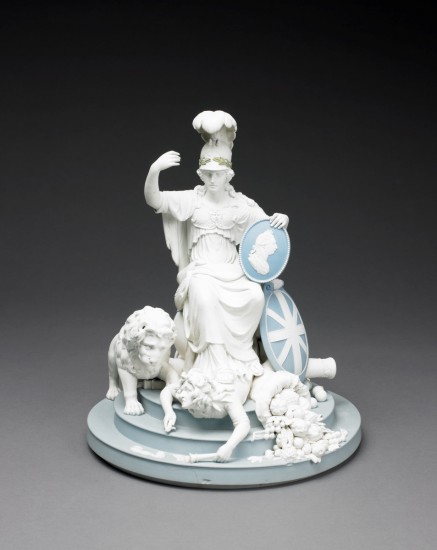 The Birmingham Museum of Art, located at 2000 Reverend Abraham Woods Jr. Boulevard, houses one of the largest collections of Wedgwood pottery outside of the U.K. Wedgwood was founded in 1759 in Stoke-on-Trent, England by Josiah Wedgwood.
3. Todd English's P.U.B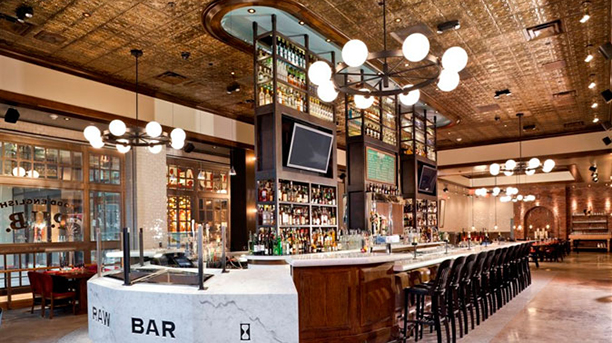 Celebrity chef Todd English is American, raised in Texas, and opened an English pub. Makes sense? P.U.B, which stands for "public urban bar," located at 2221 Richard Arrington Jr. Blvd. N., features a modern interpretation on traditional English pub fare. The restaurant features a carvery, raw bar and grill, offering dishes like bangers and mash or fish and chips. The bar offers a selection of 50 international bottle and tap beers. You can check out the tasty menu here.
4. Etiquette School of Birmingham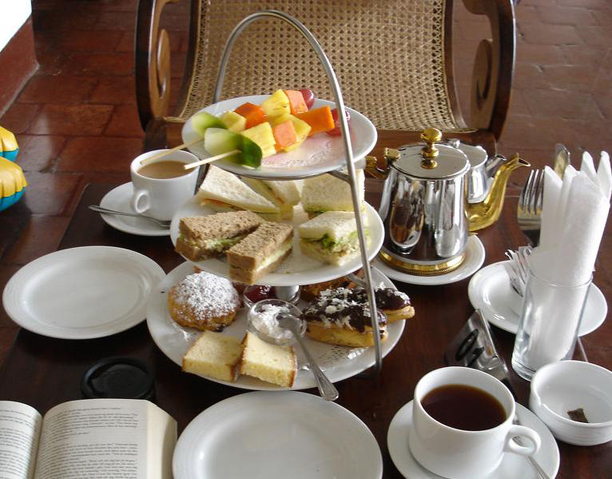 The Etiquette School of Birmingham offers one hour courses for adults and youths looking to refine their skills in making first impressions, whether it's for job seeking or a social occasion. In addition to lessons, the Etiquette School will come to you, setting up and serving an afternoon tea at your home. The school considers "taking" tea a lost art. You can sign up for a class or make an afternoon tea reservation here.
5. Barber Vintage Motorsports Museum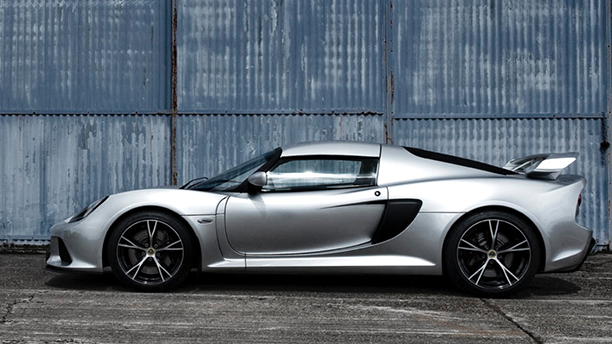 The Barber Vintage Motorsports Museum, located at 6030 Barber Motorsports Pkwy, specializes in British Lotus sports cars. When you do finally pick out your own British car, you can get check ups at Paul's British Cars in Leeds, AL (20 minute drive). If you're looking for other British car enthusiasts, you may want to check out the Birmingham Motoring Club.
6. English Abbey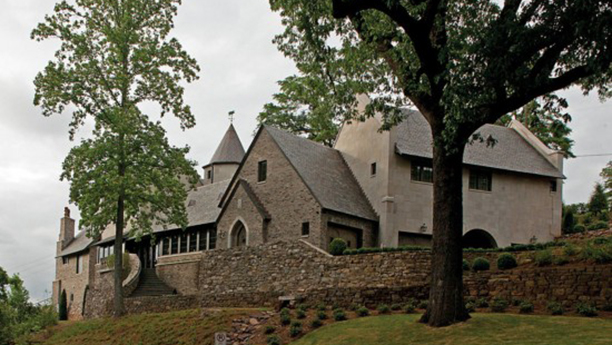 Louise Beard, a Broadway producer and self-proclaimed Anglophile, was so keen on English architecture that she spent approximately $3 million recreating an English abbey in Redmont, a suburb of Birmingham. British memorabilia fills her and her husband's period-style home. Do you have a British interest that you've realized here in the U.S.? Tell us about it in the comments below.
7. Birmingham Vulcans Rugby
The Birmingham Vulcans Rugby club, established in 1967, has teams for "ages 6 through 106." It sounds like that's their way of saying all ages are welcome. You can find the schedule here.
8. Alabama Pipes and Drums
The Alabama Pipes and Drums band, based out of Birmingham, was founded in 1994 under the name Birmingham Society of Piping. The nonprofit organization "places a high priority on educating the public about the deep roots of the Celtic culture and its vitality and relevance in Alabama." Alabama Pipes and Drums is Alabama's only grade IV competition pipe band. The Alabama Celtic Organization provides information about Irish, Scottish and Welsh events and organizations going on throughout Alabama.
9. Jane Austen Society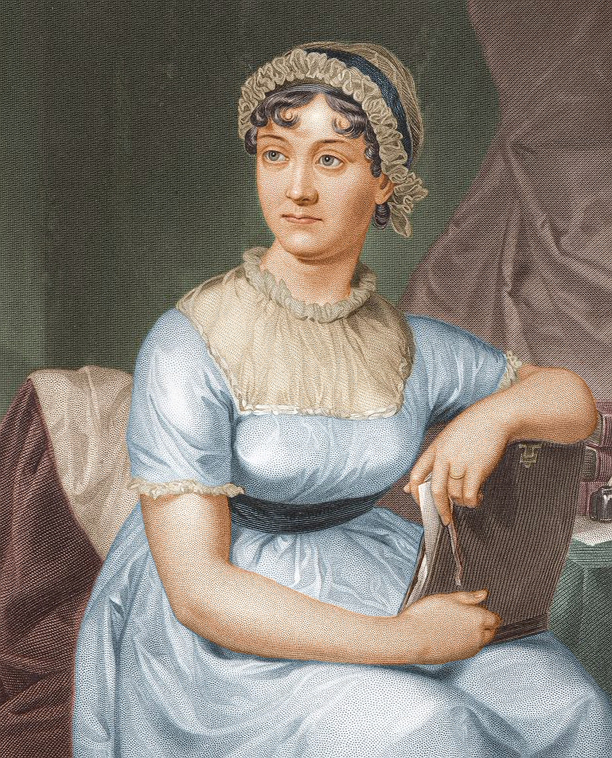 The Jane Austen Society, made up of approximately 40 members, meets five times a year in or around Birmingham. The "Janeites" determine the topics and locations for the events. Membership is open to anyone who shares an interest in Jane Austen. The local group is a part of the Jane Austen Society of North America.
10. Alabama Shakespeare Festival 
The Alabama Shakespeare Festival includes Shakespeare plays, as the name suggests, but that's not all. In addition to Shakespearean productions like Taming of the Shrew or Romeo and Juliet, you can expect musicals like Elvis: The Early Years or Mary Poppins. Oh, why not? To allow enough room, the festival takes place in a sprawling park in Montgomery, AL. Yes, it's a bit of a drive (a little over an hour), but the festival offers a Stay-N-Play package if you'd like to stay overnight. Actor Matthew Henerson walks us through his audition for Timon in Timon of Athens at the Alabama Shakespeare Festival in the above video.
Anything strike your fancy? 
See More:
10 British Things About Iowa City, IA
10 British Things About Your U.S. City
10 British Things About U.S. Cities
Read More
Filed Under: