Whether you're living in London or in town visiting, it's nice to have a go-to spot when looking to take a breather. A trip to Hyde Park, one of London's eight royal parks, is an ideal way to whittle away an afternoon. Conveniently located in Westminster, with multiple entrances and tube stops, the park covers 350 acres. Hyde Park is home to a number of attractions including Serpentine Lake and Diana, Princess of Wales Memorial Fountain; offering recreational activities like boating, cycling and horseback riding. But like the headline says, this post is about enjoying yourself doing practically nothing, specifically "hangin"' … which is probably the number one non-recreational event in Hyde Park.
Take a peek at some of Hyde Park's master relaxers in the snapshot below: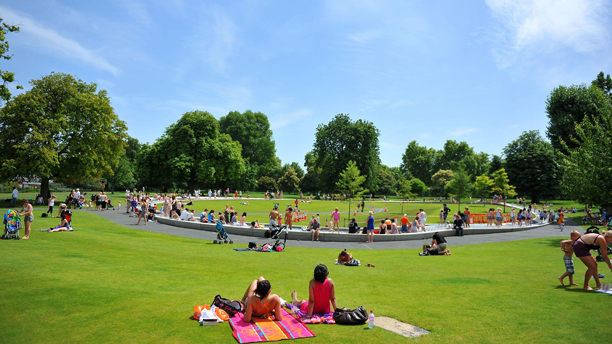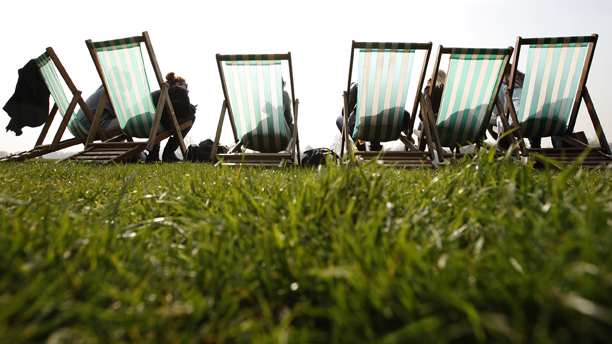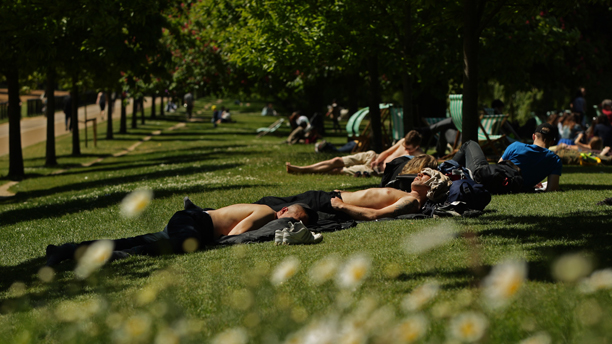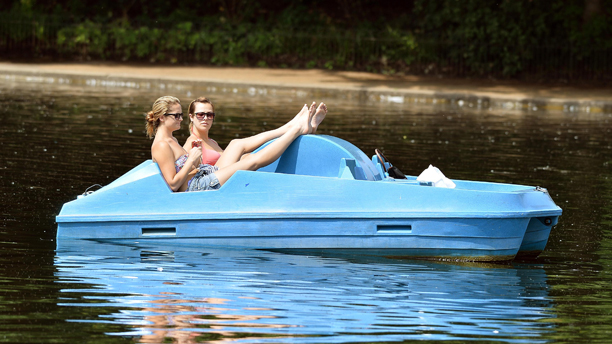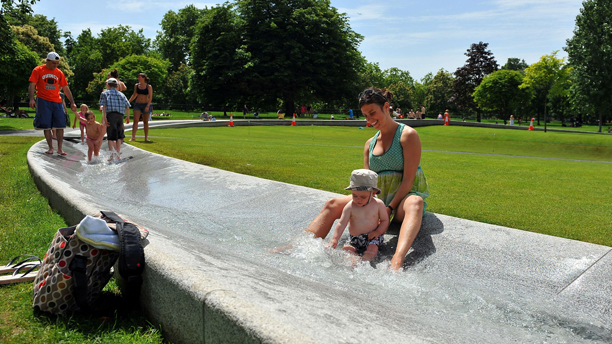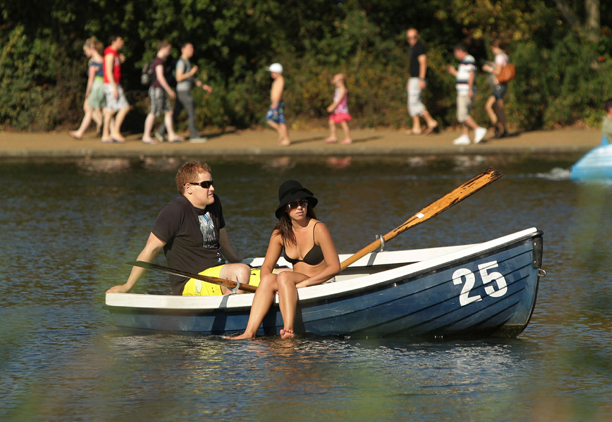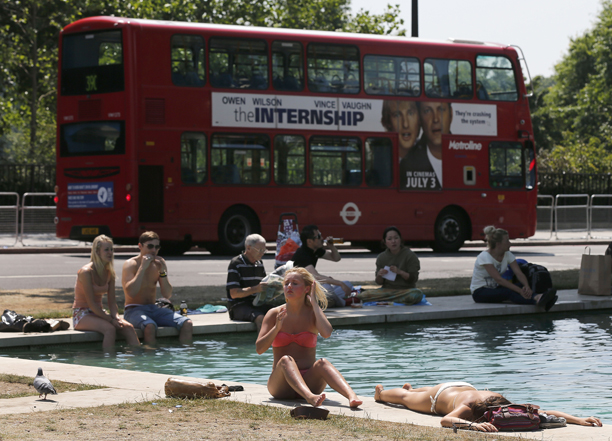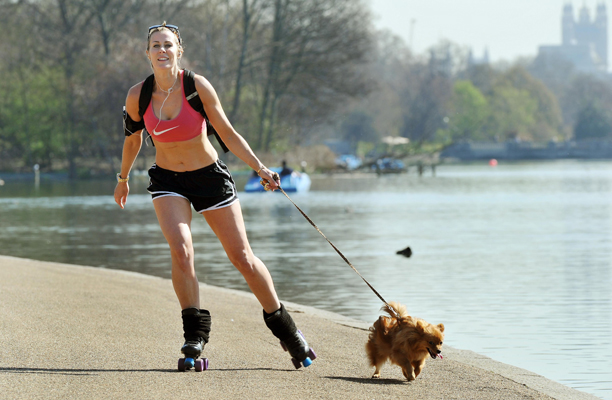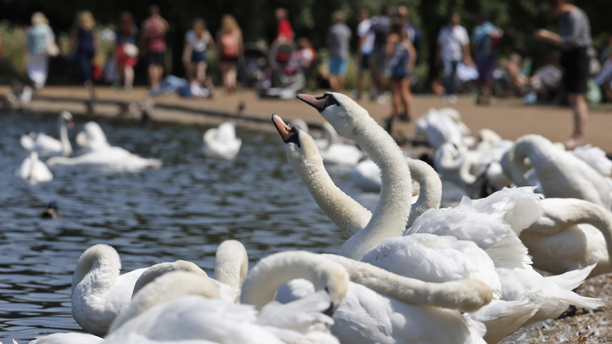 What are some other go-to places in London during the warm weather?
See More:
Snapshot: 10 Photos of Britons Beating the Heat
Snapshot: 16 Photos of 1990s London
British Man Films Himself Hanging One-Handed From a Crane
Read More
Filed Under: