Vanessa Brown, senior lecturer of art and design at Nottingham Trent University in the U.K., asks the age-old question, "Why do people look so much cooler in sunglasses?" This topic is up for academic discussion, and the final results will appear in her book entitled Cool Shades: The History and Meaning of Sunglasses.
The book will be out next year, published by Bloomsbury, but her early research has come up with some finite answers like sunglasses provide symmetry to your face; the shades cover your eyes, windows to the soul, making you more mysterious; and sunglasses' historical links to edginess and glamour. New York Magazine's the Science of Us elaborates on the above points in the article here.
We'll take her word on it, but really, you guys are the experts. What do you think of these 15 famous Brits donning sunglasses: do they actually look cooler?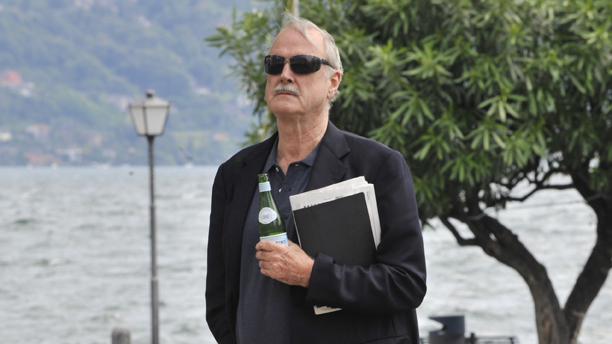 Are sunglasses a security blanket, fashion statement, or … simply protection from the sun? 
See More: 
Five American Things The Brits Have Never Found Cool
The Brit List: 15 Cool Uses for a London Double Decker Bus
Five American Things That Are STILL Cool
Read More
Filed Under: