Surviving members of the Monty Python comedy troupe, Michael Palin, Terry Jones, Eric Idle, John Cleese and Terry Gilliam, have gotten together for the first day of rehearsals for their forthcoming show Monty Python Live, being performed at O2 Arena in London on July 1-5, 15, 16, 18-20, reports the Associated Press.
The reunion was originally scheduled to be a one-off, but based on audience demand the guys added four more shows, and then a few more, finally landing at 10 shows.
Cleese seemed humbled by the audience response telling the Radio Times, "We're all touched that so many fans still want to see such old people perform."
That's quite the understatement with the first batch of tickets selling out in 42.5 seconds, and another 72,500 tickets being released for the additional shows (selling out within an hour).
With the show just around the corner, the actors have gotten together for the first day of rehearsal. While the members don't always see eye-to-eye, they seem to be getting on for the most part … well, it is day one.
You can take a peek at the first day of rehearsal below: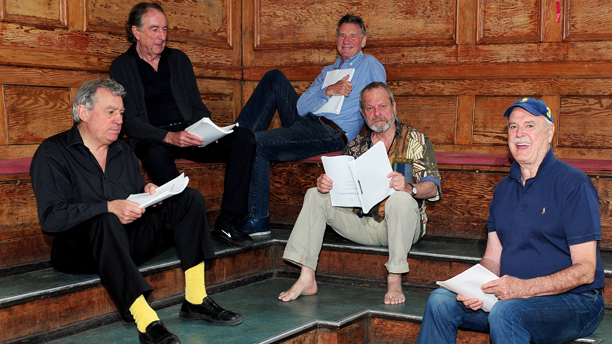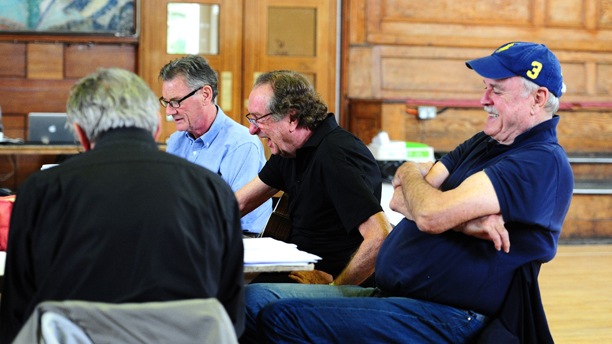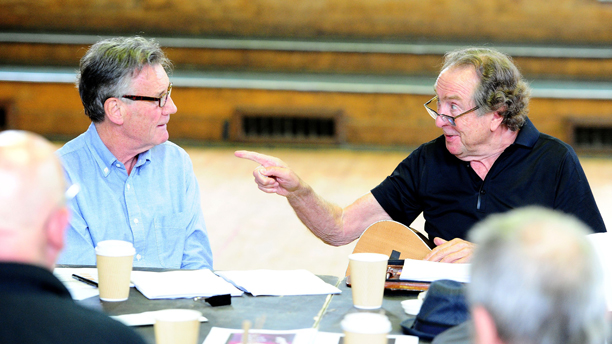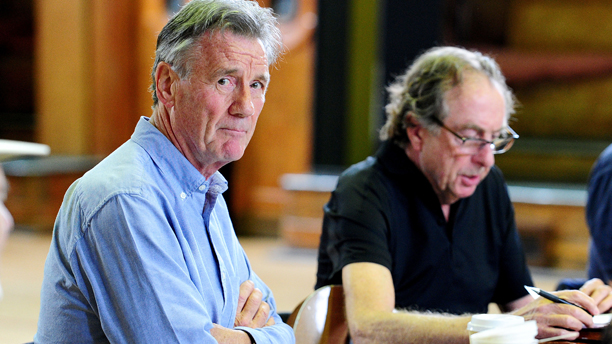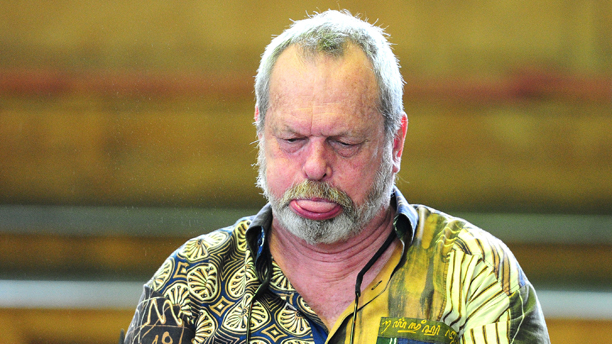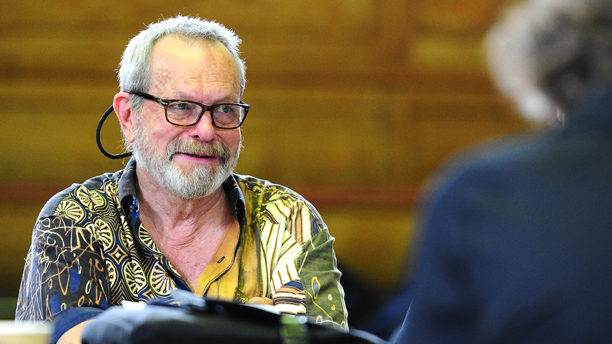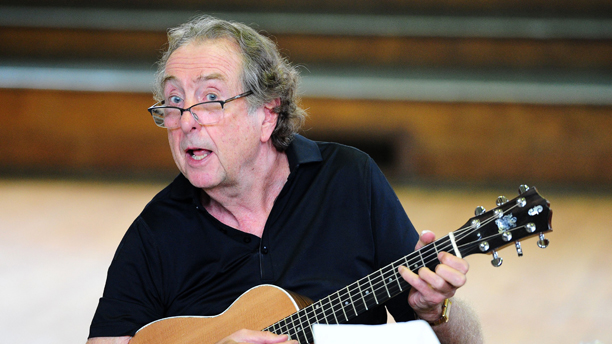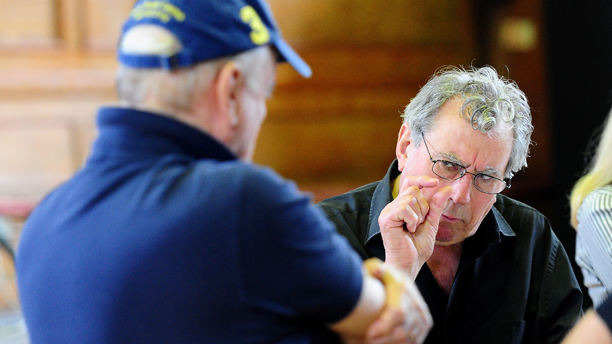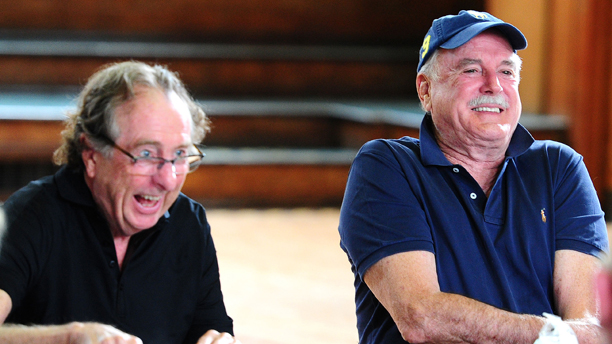 Are you a fan of Monty Python? 
See More: 
Terry Gilliam: "Monty Python Have Sold Out"
'Monty Python's Final Circus Gets Global Cinema Release
The Moaning of Live: Monty Python's Return In
Read More
Filed Under: