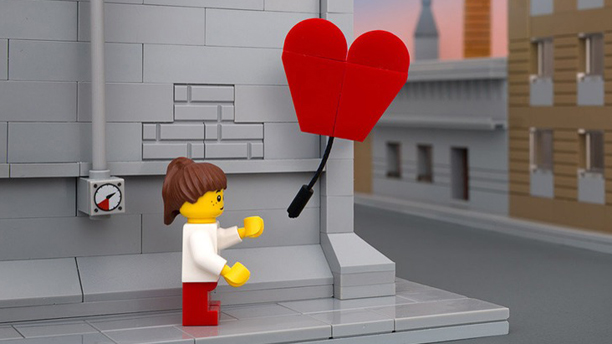 Canadian photographer Jeff Friesen came up with a fun way to pass time with his 7-year-old daughter June by recreating the elusive British street artist Banksy's more playful stencils, reports NBC's Today.com.
Friesen is a professional photographer, specializing in landscape, but like any doting father he works to keep his daughter entertained during the summer months when school is out.
The duo began their Lego creations, entitled Bricksy, building scenes set in Canada, moving to the States, and landing in London. Friesen wanted to include one of Banksy's iconic images in the London construction, but found himself undecided. Rather than settling on one painting, the father and daughter team tackled 20 of Banksy's designs.
"It's a fun medium to work with, but also challenging with its limited geometry," Friesen told Today. "My daughter makes and photographs her own scenes. I try to stay out of her way as much as possible."
Here's a look at five of the Lego recreations with the Banksy original in the upper left corner for comparison: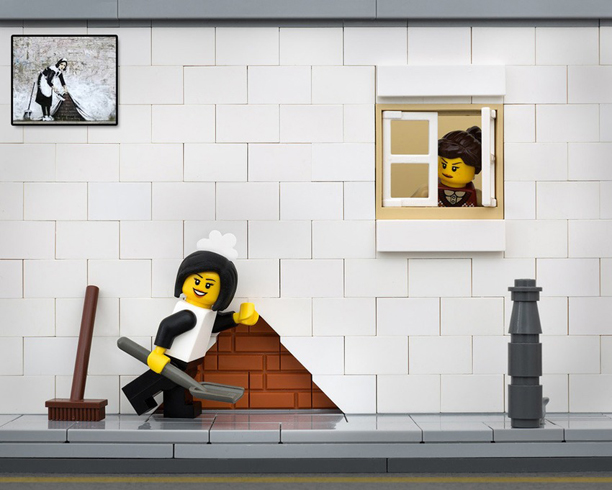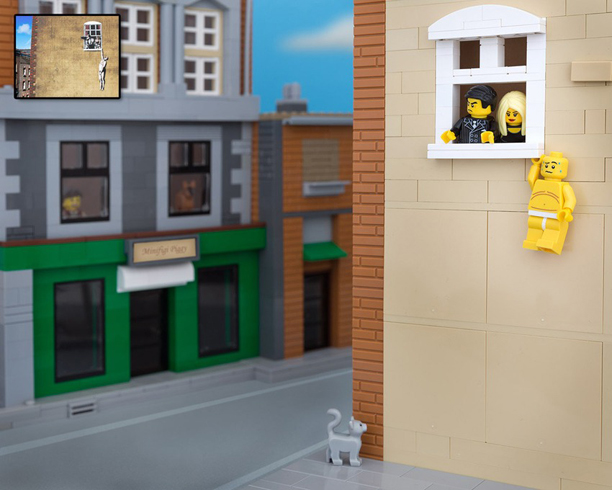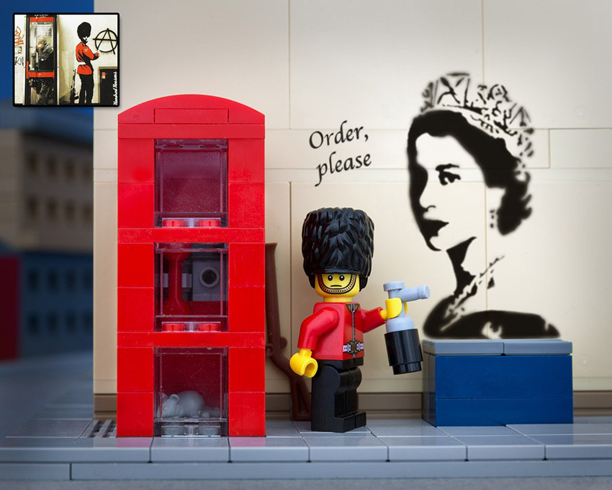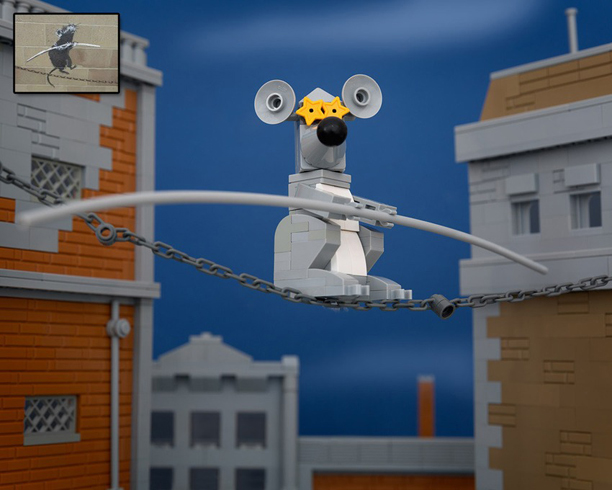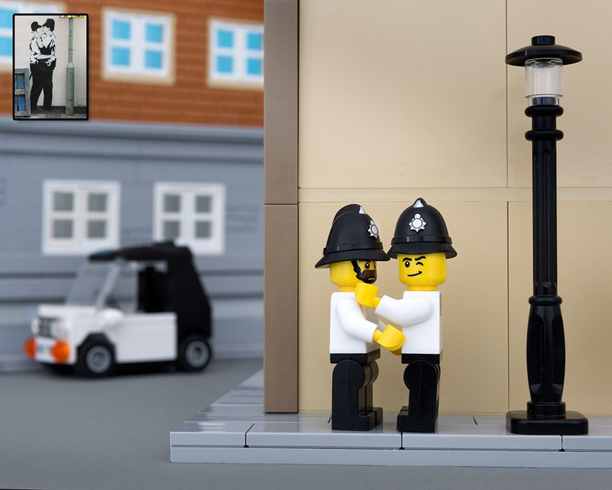 You can view the complete collection here.
What do you think of the recreations? 
See More:
WATCH: Banksy 'Unauthorized' Retrospective Features Never-Before-Seen Pieces
Banksy Hosts Exhibit in NYC During Month of October
Epic 400,000 Lego Brick Hogwarts Model
Read More
Filed Under: