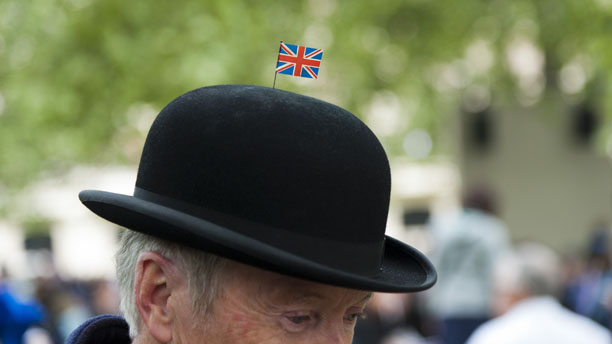 London has put on a new hat to celebrate the City of London Festival in style. Today, Monday, June 23, marks the opening day of the festival's newest venue, the Bowler Hat—which is, quite literally, a three-story tall, inflatable bowler hat. During the month-long festival, the Hat will house the likes of stand-up comics and puppet shows, playful performances that suit the space's whimsical tone.
From Charlie Chaplin to A Clockwork Orange, this British hat has been an undeniable cultural icon throughout the years. So, let's go on a photo tour of some of Anglophenia's favorite Brits in bowler hats!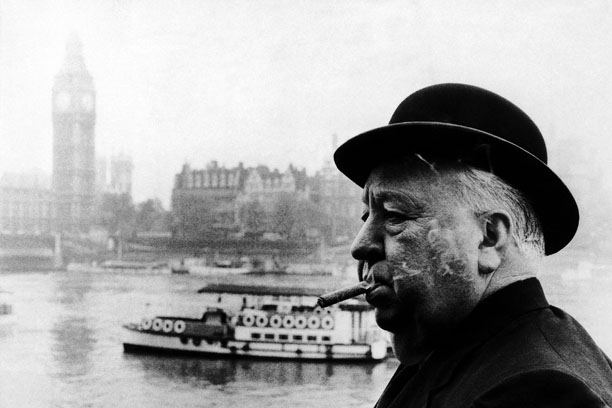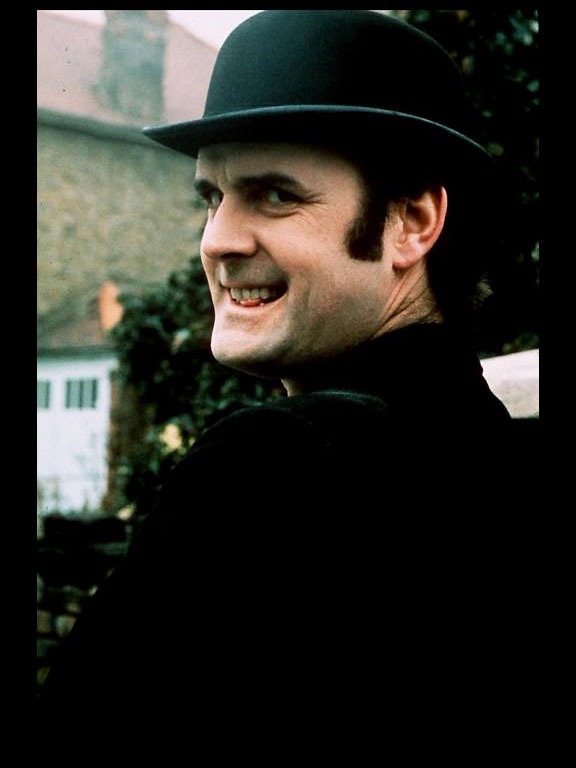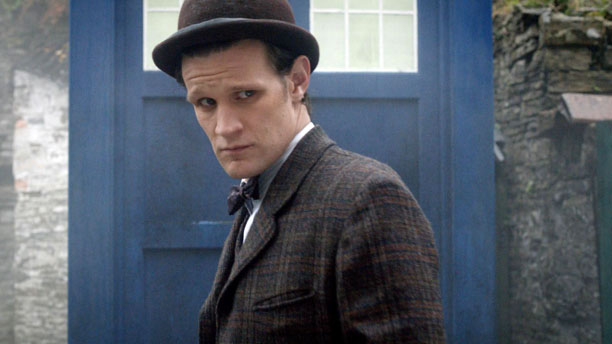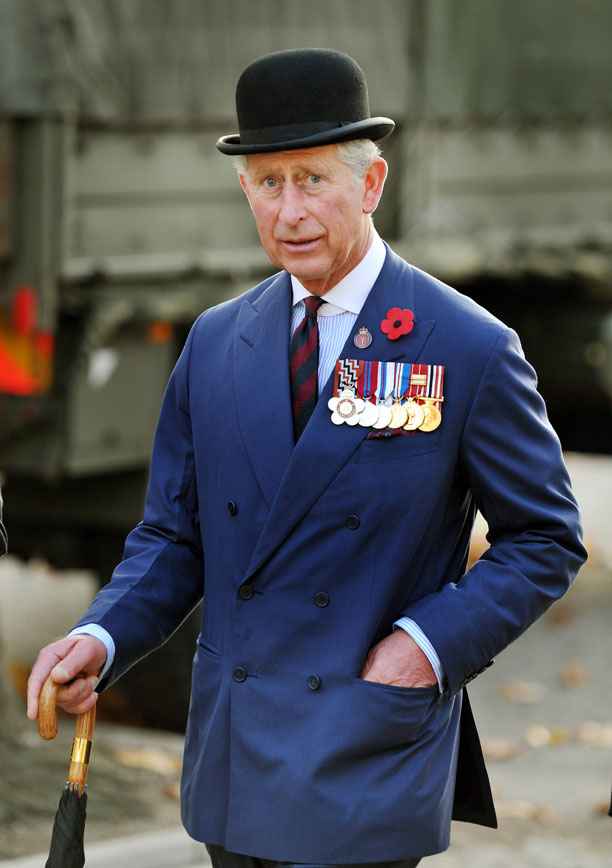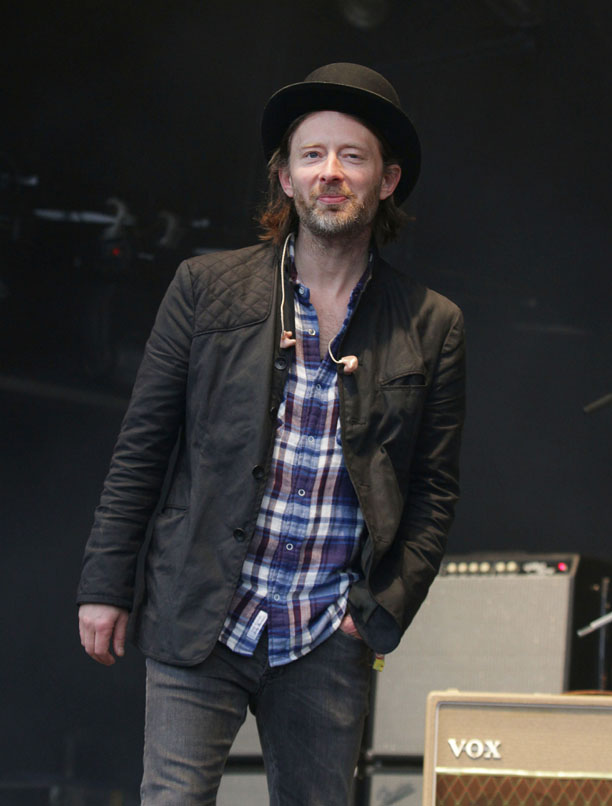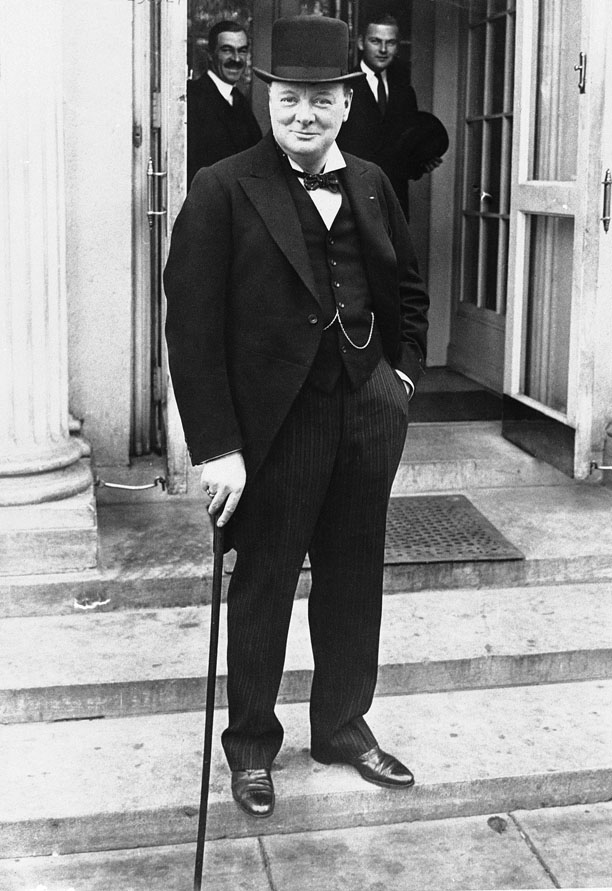 Christmas Tree! #gogodididonyc @TwoPlaysInRep pic.twitter.com/xgaaU6m6kq

— Patrick Stewart (@SirPatStew) December 11, 2013
In between performances of Samuel Beckett's Waiting for Godot, Sirs Patrick Stewart and Ian McKellen took some quality time for New York City sightseeing, bowler hats and all. Here they are posing with Rockefeller Center's 2013 Christmas Tree. (Click here to see even more adorable photos of their adventures. You know you want to.)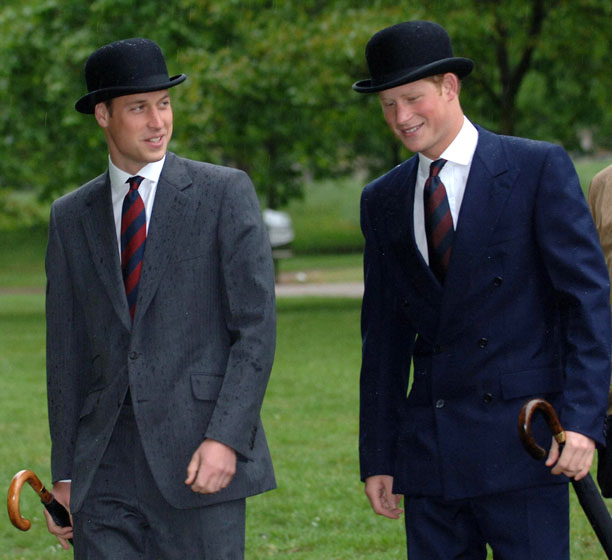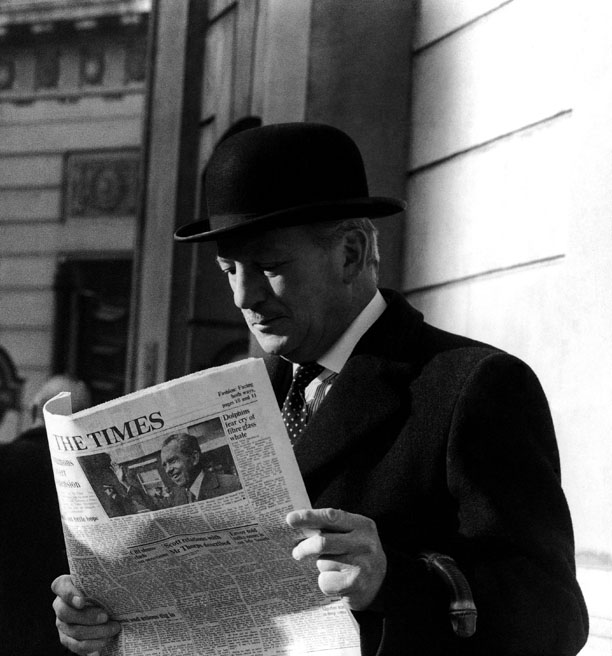 Have you ever worn a bowler hat? Let us know in the comments!
See more:
Iconic British Things Part 1: The Bowler Hat
PHOTOS: Sirs Patrick Stewart and Ian McKellen's NYC Adventures, Remembered
Read More
Filed Under: