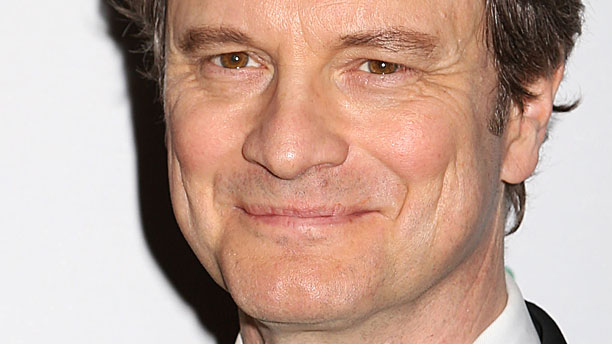 When the first teaser trailer for the forthcoming Paddington movie came out, and we got a first glimpse of the bear and the hat and the duffle coat, it seemed perfectly reasonable not to have heard him speak.
When the proper trailer was released last week, we heard from Hugh Bonneville as Mr Brown, but nothing beyond the mildest of grunts from the bear, because he was too busy flooding a bathroom and cleaning out his ears with toothbrushes.
Now it seems the decision to keep him silent, for the time being at least, is because Colin Firth is no longer providing his voice. In a statement given to Entertainment Weekly, Colin explained that he simply could not match the CGI bear with the kind of voice that seemed right, and has opted to let someone else have a go.
He said, with more than a little rib-nudge in Gwyneth Paltrow and Chris Martin's direction: "After a period of denial, we've chosen 'conscious uncoupling.'"
"It's been bittersweet to see this delightful creature take shape and come to the sad realization that he simply doesn't have my voice. I've had the joy of seeing most of the film and it's going to be quite wonderful. I still feel rather protective of this bear and I'm pestering them all with suggestions for finding a voice worthy of him."
The film's director Paul King confirmed that something happened during production to drive a wedge between Paddington the visual bear and Paddington the voice.
"I cannot thank [Colin] enough for his contribution to Paddington. We love the voice and we love the bear, but as our young bear came into being we agreed that the two didn't seem to fit. So, with somewhat heavy hearts we decided to part ways."
As most British fans will remember Paddington's voice as being that of Sir Michael Hordern, the question is whether they will plump for someone with a similarly thespian roar—I'm looking at you, Sirs Stewart, McKellen, Jacobi, and you Simon Callow—or a younger, more innocent voice. Whoever they do get will clearly have to be able to carry off both slapstick squeals and Paddington's furious announcements while delivering his trademark Very Hard Stare.
Let's see who else out there before we automatically ring Benedict Cumberbatch, is what I am saying.
The movie will still come out on November 28 in Britain, and on Christmas Day in the U.S.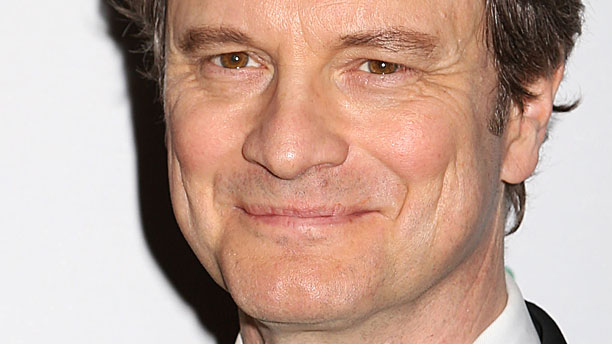 See more:
WATCH: Colin Firth and Emma Stone in Woody Allen's 'Magic in the Moonlight' Trailer
WATCH: Colin Firth, Mark Strong and Michael Caine Star in 'Kingsman: The Secret Service' Trailer
Saluting 'Love Actually' on Its Tenth Anniversary
Would THAT Scene In 'Pride & Prejudice' Have Worked If Colin Firth Had Been Naked?
Read More
Filed Under: