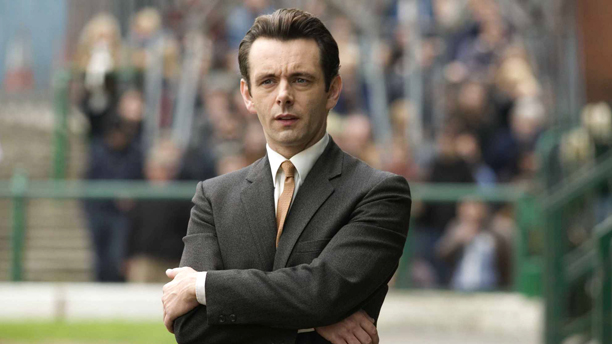 We've been gearing up for World Cup 2014, and it's finally happening. You would think a month of soccer matches would be enough for most, but for the hardcore fans, there's never enough. If you find yourself craving more soccer in between matches, or gasp, your team is knocked out early, these five British soccer films streaming online may tide you over:
1. The Damned United
The Damned United, directed by Tom Hooper, is based on David Peace's novel, which revolves around his fictionalized interpretation of Brian Clough's (Michael Sheen) forty-four days in charge of Leeds United. A manager can't do much in that brief amount of time, but his short stint left a huge impact on Clough's career to follow and those close to him.
Watch The Damned United on Amazon Instant.
2. Football Factory
This gritty film makes us think of Trainspotting with a soccer ball thrown into the mix. The story follows Chelsea supporters who travel to both home and away games. There's a lot of drinking, fighting and womanizing in between matches.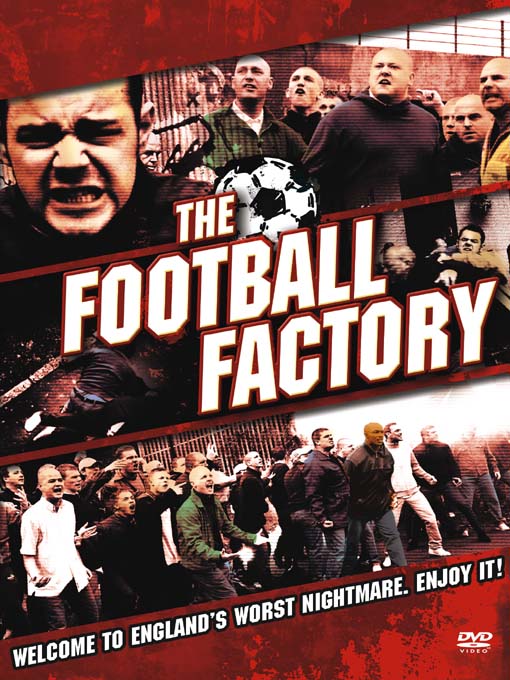 Watch Football Factory on iTunes.
3. Goal!
Goal! is the "American Dream," well, except, of course, part of the movie takes place in England. Santiago Munez (Kuno Becker) finds himself at a dead-end job working in the kitchen of a Chinese restaurant in Los Angeles. He plays on a local soccer team, and his footie skills are noticed by a former Newcastle player Glen Foy (Stephen Dillane). Foy makes some phone calls and manages to get Munez a tryout with Newcastle, but Munez needs to find a way to get himself to England. Goal! is the first installment of a trilogy followed by Goal II: Living the Dream and Goal III: Taking on the World.
Watch Goal! on Amazon Instant.
4. Gregory's Girl
Based in Glasgow, Scotland, John Gordon Sinclair portrays Gregory, a typical teenage boy. He and his friends are awkwardly charming, but pretty hopeless when it comes to the opposite sex. Gregory finds himself in a tough spot when he is asked to take a week off from the school's winless soccer team so the coach can try out some new talent. He's completely smitten when he finds out his replacement is a girl (Dee Hepburn).
5. United
The film takes place between 1956 to 1958 when Manchester United is enjoying great success both at home and abroad. The club has just won the 1956-57 league title when tragedy strikes. The team's plane crashes upon takeoff at Munich Airport, killing seven players and several other. The film chronicles how the team and community were able to overcome this devastating loss. David Tennant stars as assistant manager Jimmy Murphy, who wasn't on the plane, but was instrumental in comforting the surviving players and working to keep the team together. Dougray Scott takes on the role of manager Matt Busby, who had survived the crash; his players were referred to as "Busby Babes," being such young recruits.
What's on your playlist? 
See More: 
WATCH: Stephen Hawking Uses Math To Predict England's World Cup Soccer Success
Football vs. "Soccer": A Translation Guide for Brits and Americans
Brit Binge Watching: Olympic-Inspired Films You Can View Online
Read More
Filed Under: