Manchester, New Hampshire was named and modeled after the city of Manchester in England. Samuel Blodget, who named the city, was so impressed by Manchester, England, the first industrialized city; he imagined a similar city center in New England. Manchester has lived up to Blodget's expectations of being a vibrant city, attracting many businesses and offering engaging attractions, as seen here. Let's catch up with the British things going on in Manchester, NH:
1. British Beer Company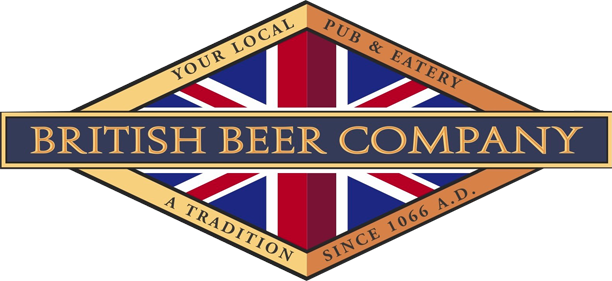 British Beer Company, located at 1071 S Willow St., offers "brilliant ales, invigorating stouts, authentic British pub fare, and bang on night life." The menu offers a wide range of dishes including British comfort foods like shepherd's pie, fish & chips and pasties. Locals were excited before the restaurant even opened, stopping by the job site when it was under construction. British Beer Company is a welcoming place all about hanging out and enjoying a pint.
2. NH School of Scottish Arts

The NH School of Scottish Arts, located at 922 Elm St., fosters the spirit of Scottish performing and cultural arts in New Hampshire. Classes include drumming, piping, and dancing, which you can find out more about here.
3. The Amoskeag Rugby Football Club 

The Amoskeag Rugby Football Club meets up in Manchester. Established in 1984, the rugby club teams' are made up of women, men, youths and seniors respectively. In other words, everyone is welcome to join in. You can check out the calendar here.
4. Theatre Under the Stars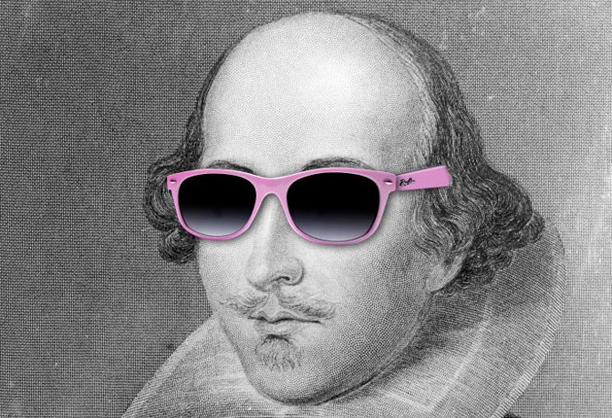 Theatre Under the Stars, located at 698 Beech Street, hosts Shakespeare in the Park during the summer months. The 2014 season is jam-packed with Shakespeare including A Midsummer's Night Dream, Measure for Measure, Twelfth Night, and Comedy of Errors.
5. The BritWit Club


New Hampshire Public Television sponsors the BritWit Club, a community for people who love Britcoms. The BritWit Club is a wonderful place for likeminded viewers to get together and talk about their favorite shows. You can find out about upcoming exclusive member-only events by signing up to be a member here. In between meetings you can sip from your "Keep Calm and Laugh On" mug you get with membership. Check out photos from a previous BritWit Club Tea & Screening event here.
6. Challenger's British Soccer Camp
Is your wee one destined to play in the 2026 World Cup? The professionals start as early as 5-years-old. If you're looking for a youth soccer camp, you're in good hands with Challenger's British Soccer Camp, who provides "high-level coaching from a team of international experts." Challenger's is located just outside of Manchester in Exeter, NH.
7. Manchester's Palace Theatre
The Palace Theatre, located at 80 Hanover Street, put on a British tribute show entitled the British Invasion including music from The Beatles, The Rolling Stones, The Kinks, Led Zeppelin, The Who, The Animals, The Zombies, Elton John, Sting, The Eurythmics, Adele and more. While this is a bit of a tease, because the production is no longer running, we thought it was worth mentioning to keep an eye out for similar events at Manchester's theater. As well, the commercial alone is quite entertaining. We say, email the theater or phone them up, and if there's enough interest, maybe they'll put on another show. But, not all is lost, this season the theater is offering a one-off pipes and band performance by the local police and a production of J.M. Barrie's Peter Pan. You can check out the calendar here.
8. New Hampshire Institute of Art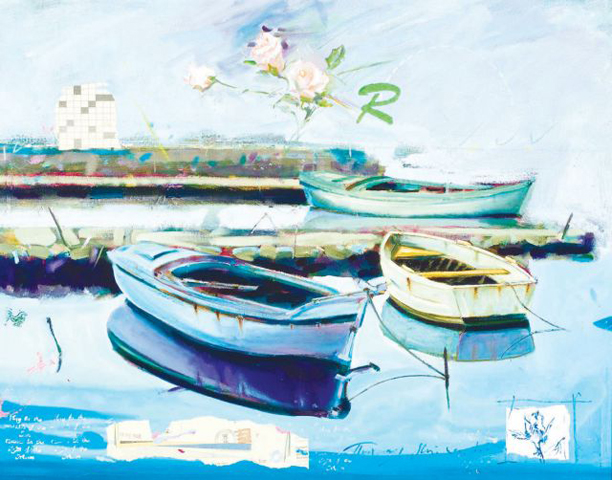 Irish-born Scottish artist Patrick McCay, an internationally recognized artist and teacher at the New Hampshire Institute of Art in Manchester, incorporates New England into his paintings. McCay is currently part of a four-man show entitled "Four Men — Four Botanicals," at Concord's Mill Brook Gallery and Sculpture Garden, which is on display through August 24. You can find out more about the exhibit here. McCay's work has been on display at London's Royal Academy and the Royal Glasgow Institute of Fine Arts in Scotland.
9. The British Aisles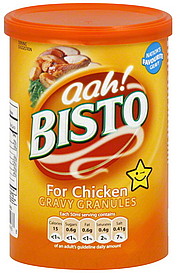 The British Aisles, located at 1634 Greenland Road in Greenland, NH (45 minute drive), offers a range of British goods including teas, eats and sweets. You'll find British brands that you may not be able to find elsewhere like aah! Bistro, Paxo, and PG Tips. You can find a long list of brands here. If you can't make it to the shop, Greenland's Jolly Grub will ship tasty British treats to your home. It's a win-win.
10. Brit Bits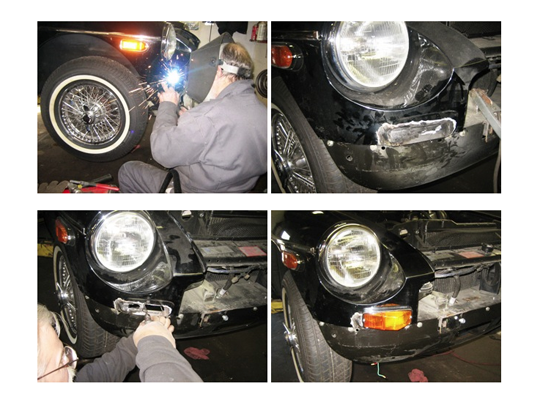 You may have a beautiful British automobile, but if a part breaks, and it doesn't run, it will be sitting in the garage. Not to worry, the folks at Brit Bits specialize in maintaining British cars. Open for over 30 years, you can find the shop at 14 Sagamore Road in Rye, NH (45 minute drive).
Do you own a British organization, or frequent one in your area, let us know about it!
See More:
10 British Things About Burlington, Vermont
10 British Things About U.S. Cities
10 British Things About Your U.S. City
Read More
Filed Under: