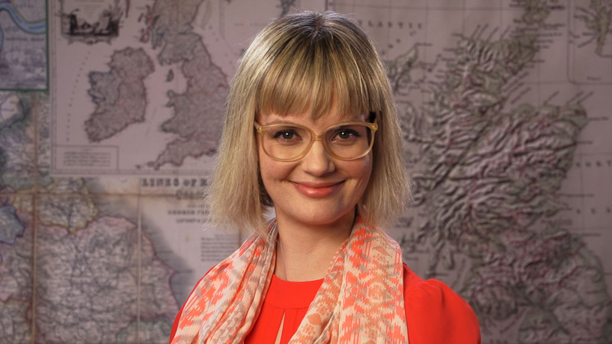 After our re-design and the launch of our Anglophenia Tumblr, you knew YouTube couldn't be far behind, right? If you're on Anglophenia, you most likely have an unhealthy obsession with all things British, so here's the video series for you.
Subscribe to the Anglophenia YouTube channel where our host Siobhan Thompson will be exploring the unique quirks of Britain and the many differences between the U.S. and the U.K.
Naturally, we're starting with the big stuff: who's actually smarter, Brits or Americans? In movies and TV, a British accent often signifies high intellect (and, just as often, a cunning sense of cruelty). But what's the truth, and what does it mean to be objectively smarter anyway? Siobhan digs into the data.
Who's smarter, Brits or Americans?
See more:
WATCH: Cute British Video Bloggers Join Forces, Form YouTube 'Boyband'
Smutty New YouTube Sensation Bethany Woodruff is Scottish-born
Read More
Filed Under: