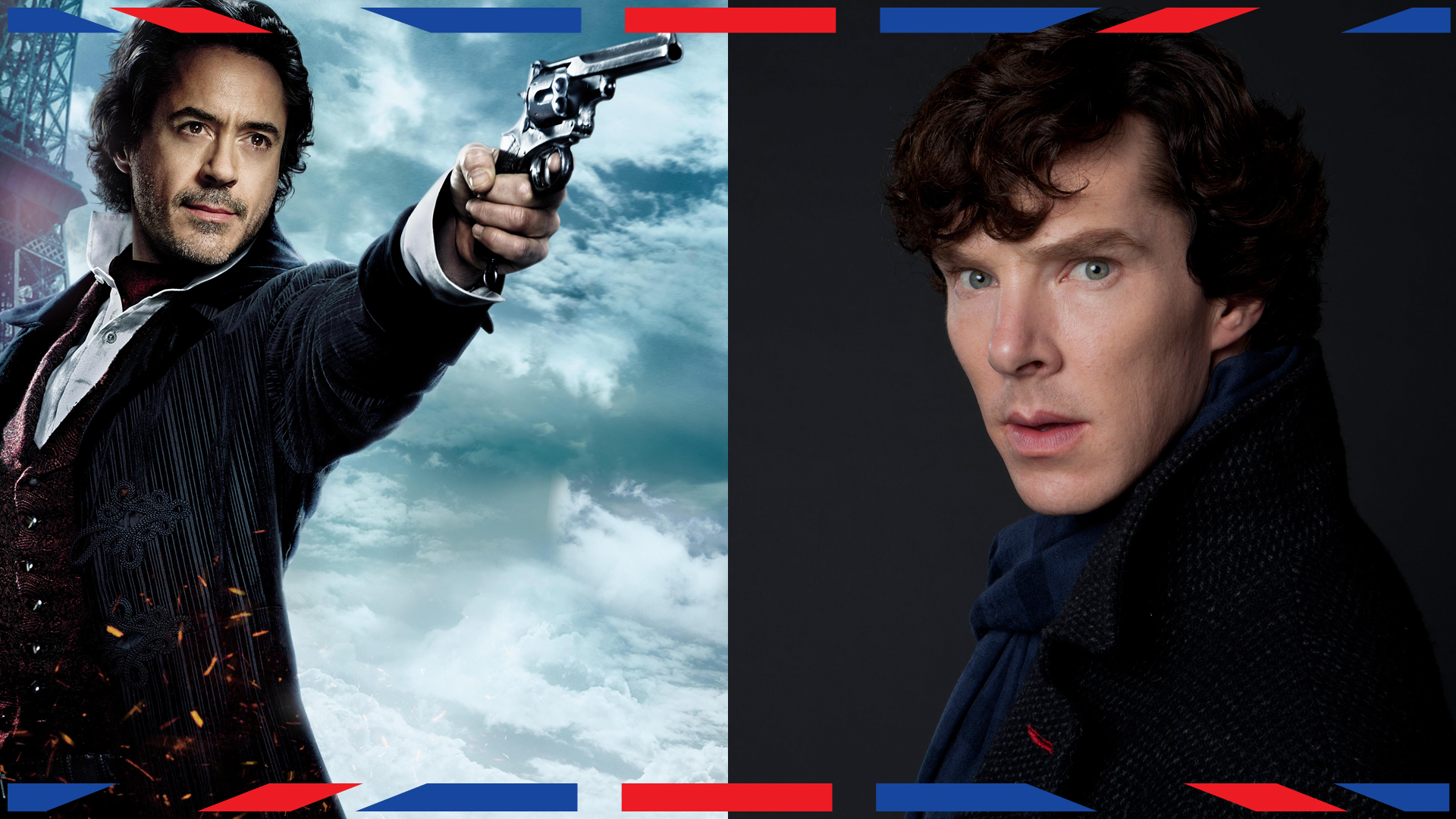 From Jeremy Brett's mercurial depressive to Benedict Cumberbatch's high-functioning sociopath, we've seen many different takes on Arthur Conan Doyle's brilliant but complicated sleuth. But did you know that Sherlock Holmes was based on a real-life man who had skills as formidable as Conan Doyle's creation? Our host Siobhan Thompson looks at the professor who provided inspiration for one of literature's most vividly idiosyncratic heroes in Episode 3 of our new YouTube series. Watch and be dazzled. (Subscribe for more episodes.)
See also:
WATCH: Think British Food is Boring? 9 Dishes That Will Change Your Mind
WATCH: Who's Smarter, Brits or Americans?
Read More
Filed Under: