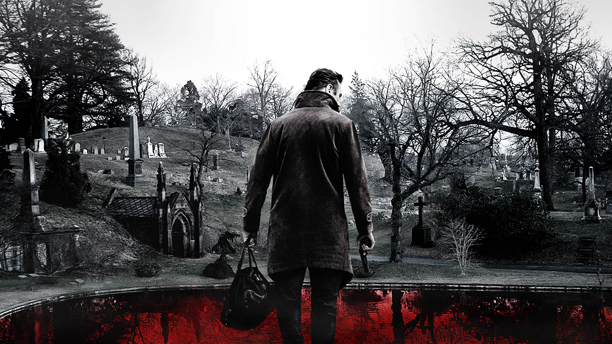 Cue Billy Joel. Irishman Liam Neeson and Englishman Dan Stevens had to get into a New York state of mind for their starring roles in A Walk Among the Tombstones, a movie opening next fall.
Neeson, in another of his brooding action hero turns, plays an ex-New York City cop turned private detective. He's hired by Stevens, who portrays a narcotics moghul, to find out who kidnapped and murdered the drug dealer's wife.
Fans of Downton Abbey, where Stevens shot to fame playing the golden-haired, ill-fated Matthew Crawley, may have a hard time at first recognizing him in Tombstones, given that he's noticeably skinnier, sports black locks and uses an American accent.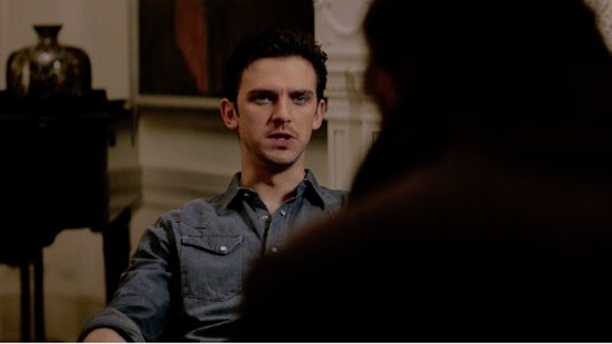 The first trailer for the dark, R-rated thriller has just been released. Take a look:
https://www.youtube.com/watch?v=O6Ttj9tXzCA
The film is directed and written by Scott Frank (The Lookout), who adapted it from a novel by Lawrence Block. Tombstones opens in both the U.S. and the U.K. on Sept. 19.
Do you think A Walk Among the Tombstones looks promising?
See More:
WATCH: Liam Neeson Stars in 'Third Person' Trailer
WATCH: Dan Stevens' First Movie Role Post-'Downton Abbey'
Brit Binge Watching: 10 Little-Seen Brit Gems You Can Stream Online
Read More
Filed Under: