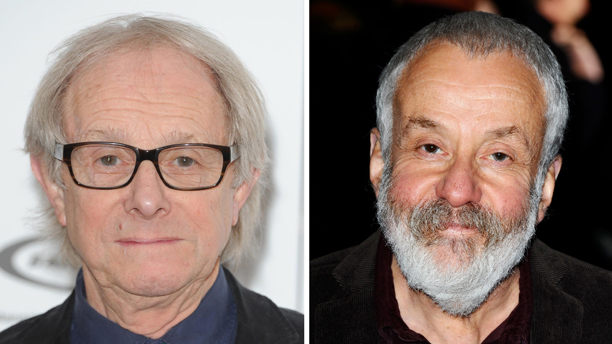 As the Cannes Film Festival gets underway, several British productions—and stars—are in the limelight. Two veteran British filmmakers, Mike Leigh and Ken Loach, are vying for the Palme d'Or, the festival's top prize. Leigh's film, Mr. Turner, is a biography of the British painter J.M.W Turner, portrayed by Timothy Spall. Ken Loach, in the competition at Cannes for the 12th time, has crafted Jimmy's Hall. It the story of a communist leader who was deported from Ireland in the 1930s.
Whovians will be glad to know that Matt Smith, will also be appearing in a Cannes picture, Lost River, in which Hollywood star Ryan Gosling is making his directorial debut.
I joined film critic Nicholas Barber on the Croisette at Cannes to find out more about the British in Cannes.
Here's a trailer for Mike Leigh's Mr. Turner:
A trailer for Ken Loach's Jimmy's Hall:
See more:
WATCH: 'Belle' Stars Miranda Richardson, Sam Reid Discuss the Film's Depiction of British Slave Trade
Tom Brook's 1980 Radio Report on Lennon's Death
Read More
Filed Under: