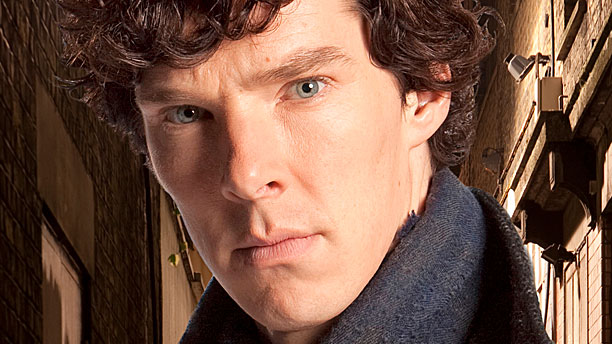 According to a report in The Hollywood Reporter, Benedict Cumberbatch is being chased by Warner Bros. to appear as Johnny Depp's brother in a new crime drama called Black Mass.
The movie, based on the book Black Mass: Whitey Bulger, the FBI, and a Devil's Deal by Gerard O'Neill, concerns the exploits of Whitey Bulger (Depp), Boston gangster and one-time resident of the FBI's Most-Wanted list—he was on the run for sixteen years—thanks to his double-dealing as a would-be informant on organized crime.
If he signs up, Benedict will be taking Guy Pearce's place as Whitey's brother Billy, the respectable lawyer, and president of not only the Massachusetts Senate but also the University of Massachusetts.
And if that seems a bit too much like wishful thinking to be news, Benedict did actually sign up to a similarly colorful project: a new adaptation of Kevin Powers' novel The Yellow Birds, to be directed by David Lowery (Ain't Them Bodies).
Still busy, is what we can take away from all this.
See more:
WATCH: Benedict Cumberbatch and His Mum at the Chelsea Flower Show
WATCH: Vogue's Anna Wintour and Sarah Jessica Parker Show Love for Benedict Cumberbatch
WATCH: The Russian 'Sherlock' Flashmob Extravaganza
LISTEN: Pre-Fame Benedict Cumberbatch (and David Tennant) in Radio 4′s 'Mansfield Park'
Read More
Filed Under: