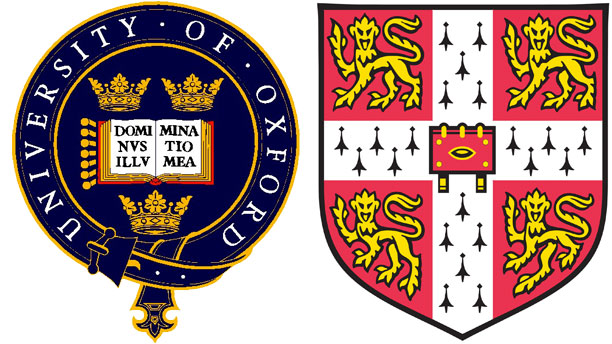 Assuming you've got the best grades in the world, the money to pay for it and the time to take, getting an education in one of the top British universities is an extraordinarily good idea. You'll be taking your place among former Presidents, stellar talents in the fields of literature, science, politics and entertainment, and generally swank about like the Big I you undoubtedly Am.
But which one to choose, that's the question? I mean sure, you've done all that work getting educated and doing exams and so forth, but this is the REAL test.
Thankfully we devised a handy quiz to help you make your education-fevered mind up:
Note: please don't place the future of your education in the hands of an online quiz, no matter how adorable it may be. That would NOT be clever.
See more: 
Which Shakespeare Tragedy Is Your Life?
'Star Wars' Day Personality Quiz: Which Non-Human Character Are You?
Which Member of the Who Are You?Which British Chat Show Host Are You?
Read More
Filed Under: