Are you one of those people who suffer from the disorder whatifness? Okay, I made that term up, but in other words, someone who is constantly thinking, "What if …" rather than actually doing.
Harry Potter's Daniel Radcliffe, 24, stars in a feature-length romantic comedy called just that, What If.
His character, Wallace, is a med school dropout who is struggling with making decisions, while everyone around him seems to be moving effortlessly through life and love. Wallace decides to take a break from the dating game, and as it happens, he then meets Chantry, played by Zoe Kazan (Ruby Sparks). Thing is, Chantry, of course, is in a long-term relationship. He still thinks to himself, "What if."
Remember when we mentioned decision-making isn't Wallace's strong suit.
CBS Films has released a movie poster asking, "What if being friends has its benefits?":
Benefits like …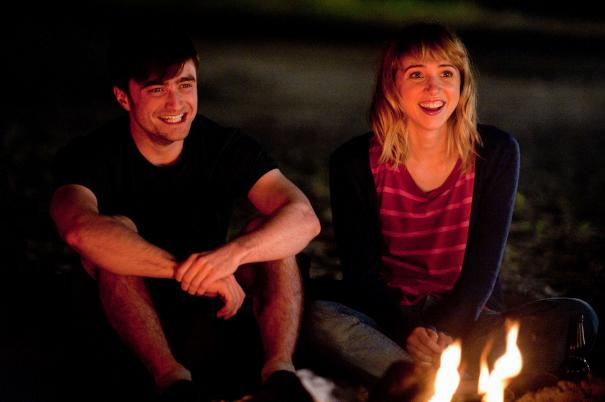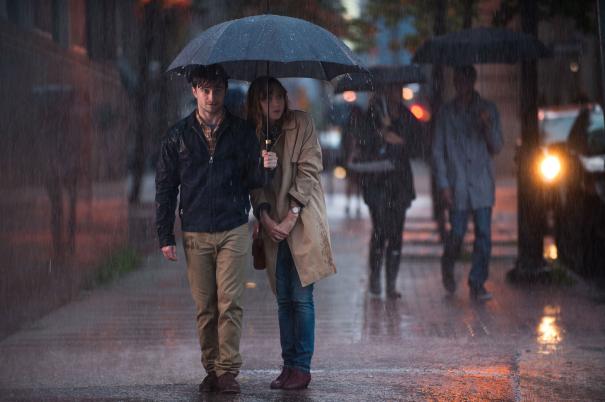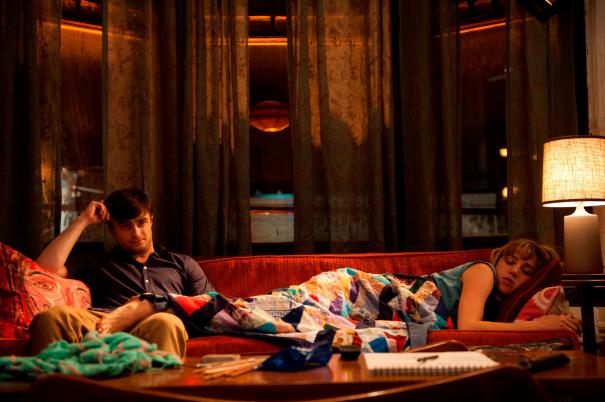 Radcliffe isn't the only English actor in the film with The Hour's Oona Chaplin and Prometheus' Rafe Spall kicking up the Brit ratio. Other familiar faces rounding out the cast include Adam Driver (Girls, Star Wars), Mackenzie Davis (That Awkward Moment) and Megan Park (The Secret Life of the American Teenager).
What If is scheduled to hit theaters on August 1.
Are you now thinking, "Should I or shouldn't I see this film, what if I don't?"
See More:
WATCH: Even Daniel Radcliffe Must Fight For Broadway Attention
Daniel Radcliffe Stays Clear of Social Media
'Harry Potter' Author J.K. Rowling Heading to TV with 'The Casual Vacancy'
Read More
Filed Under: