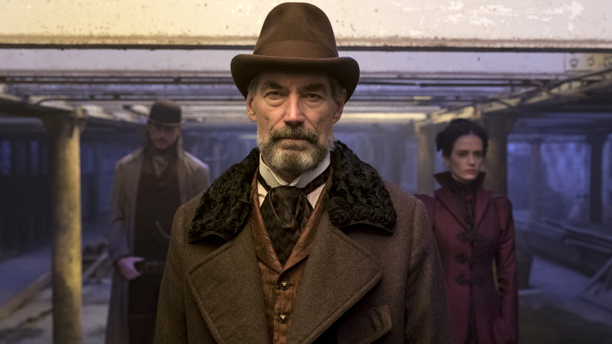 Showtime's highly erotic and bloody Penny Dreadful is spilling over with British actors. Based in Victorian England, the story is a mashup of classic literary characters like Dr. Victor Frankenstein, his Creature and the never aging Dorian Gray, all existing in one realm. The Brit-heavy ensemble cast is led by French actress Eva Green (Casino Royale), who plays the enchanting Vanessa Ives. She meets her match in the form of American traveler Ethan Chandler, played by actor Josh Hartnett (30 Days of Night).
Penny Dreadful, created by Hugo's screenwriter John Logan, with Skyfall's director Sam Mendes on deck to executive produce, premieres on Sunday, May 11 at 10pm on Showtime.
Here's a look at the Britished-up main cast:
Harry Treadaway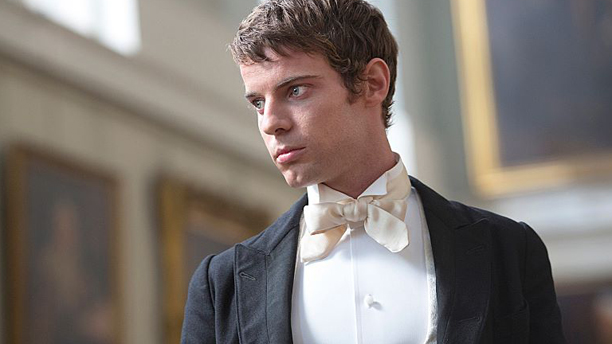 Character: Dr. Victor Frankenstein
Description: A doctor who is too smart for his own good.
Seen in: The Lone Ranger; BBC One's Truckers.
Billie Piper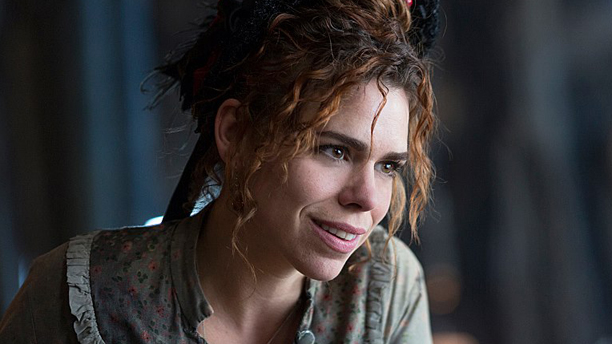 Character: Brona Croft
Description: A struggling Irish immigrant who is running from her past.
Seen in: BBC America's Doctor Who (2005-2008, 2010's "The End of Time", 2013's "The Day of the Doctor"); HBO's Secret Diary of a Call Girl.
Timothy Dalton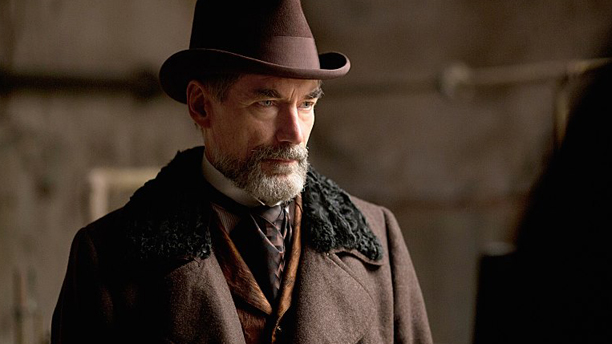 Character: Sir Malcolm
Description: An explorer looking to right this wrongs.
Seen in: NBC's Chuck; The Tourist; License to Kill 
Danny Sapani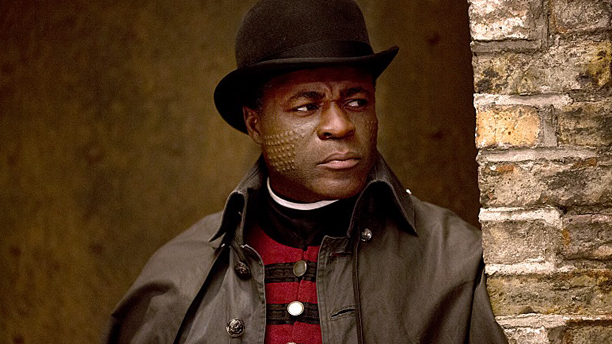 Character: Sembene
Description: Sir Malcolm's loyal guard and confidant.
Seen in: BBC America's Doctor Who ("A Good Man Goes to War"), Channel 4's Misfits. 
Rory Kinnear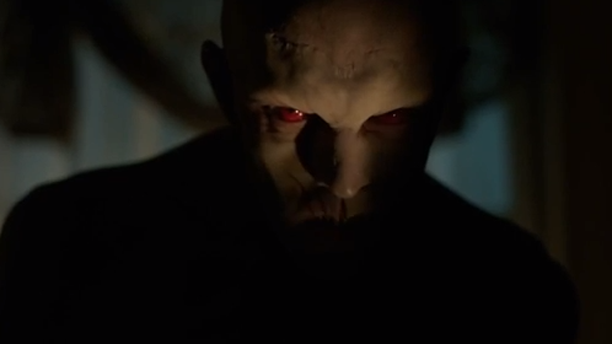 Character: The Creature
Description: Dr. Frankenstein's pet project.
Seen in: National Theatre Live's Othello and Hamlet; Skyfall; Quantum of Solace.
Helen McCrory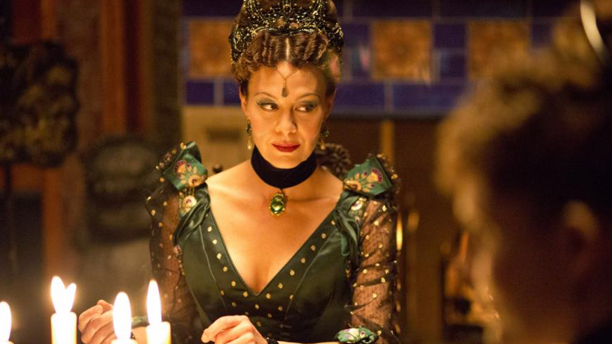 Character: Madame Kali
Description: A spiritualist with a link to the dark side.
Seen in: BBC America's Doctor Who ("The Vampires of Venice"); Hugo; Harry Potter and the Deathly Hallows.
Here's a peek at the supporting cast made up of Brits:
Alun Armstrong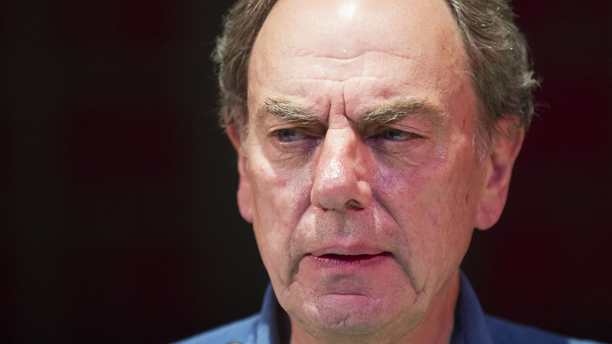 Character: Vincent Brand
Description: Brand pops up in three episodes, but we're not saying which ones. 
Seen in: BBC One's New Tricks; BBC One's Little Dorrit. 

Anna Chancellor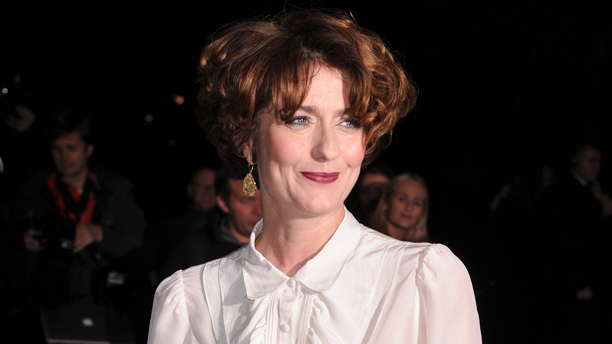 Character: Claire Ives
Description: There's not a ton of info on Chancellor's role, other than that she shares the same last name as Green's character … we're excited to see what she's up to.
Seen in: BBC America's The Hour; BBC Three's Pramface; Four Weddings and a Funeral
Simon Russell Beale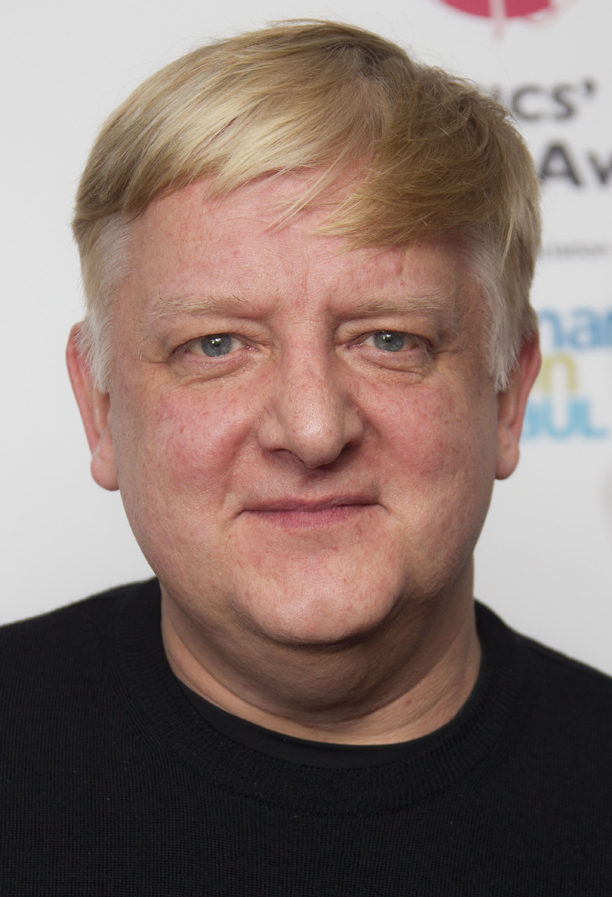 Character: Ferdinand Lyle
Description: Lyle makes his appearance in episode two, "Seance".
Seen in: National Theatre Live's; BBC Two's The Hollow Crown; BBC One's MI-5.
Richard Riddell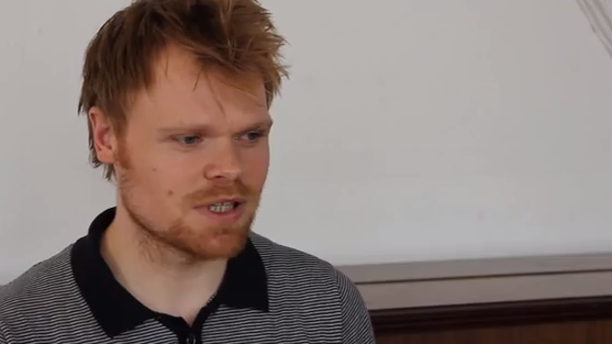 Character: Nathaniel Morris
Description: Morris turns up in episode five, "Closer Than Sisters".
Seen in: Vera (2013's "Castles in the Air"): Merlin (2008's "The Labyrinth of Gedref")
Alex Price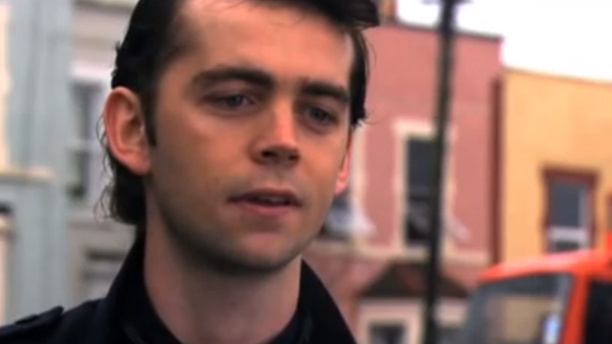 Character: Proteus
Description: Dr. Frankenstein's side project. 
Seen in: Being Human, BBC America's Doctor Who ("The Vampires of Venice").
The list doesn't stop there with newcomer-ish Olivia Llewellyn (Pirate Radio) playing Dracula's muse Mina Harker. And, of course, there are a number of actors, both English and Irish, taking on one-off roles like "sailor" and "theater heckler." The unnamed characters may not get the glory, but it'd be a pretty quiet set without them.
Who plays Penny Dreadful you ask? Oh, by the way, penny dreadful is no lady; it's actually a term to describe gory fiction publications that were sold weekly at newsstands in the 19th century for one cent.
Penny for your thoughts?
See More: 
First Look: Featurette for Showtime's 'Penny Dreadful' Based in Victorian London
Where Can You See Your 'Doctor Who' Favorites This Summer?
Brit Binge Watching: If You Like the British Actors in 'Game of Thrones' …
Read More
Filed Under: