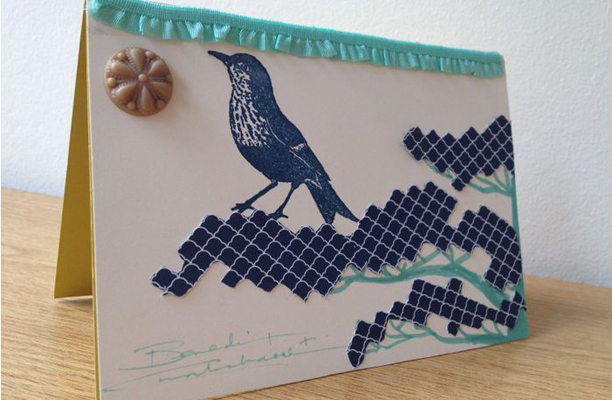 Benedict Cumberbatch, Tom Hiddleston and Arthur Darvill are just a few celebrities who have lent their artistic talents to raising funds for the children's charity Coram as part of the Cards for Keeps initiative, reports RadioTimes.
Each actor has designed and signed the front of a stationery card, which will be auctioned off via eBay. The online event starts tomorrow, Tuesday, May 6 and will last until Friday, May 16. You can find the auction here, but please note, the page will appear "blank" until it goes live on May 6 at 3:30pm in the U.K (10:30am EST).
Of course, the celebrity contribution might be called a greeting card, but we have a sneaky feeling the auction winner might want to hold onto the original artwork rather than send it in the post to say hello to a mate.
The Cards for Keeps initiative has received a number of contributions from entertainers including Twiggy, Joseph Fiennes, Karl Pilkington and Jo Brand.
Here are a few samples of the cards that will go up for auction: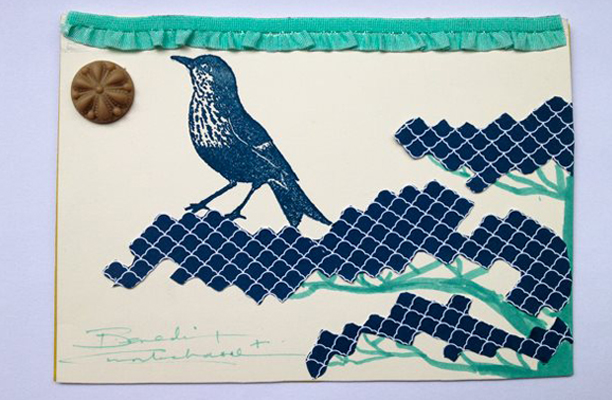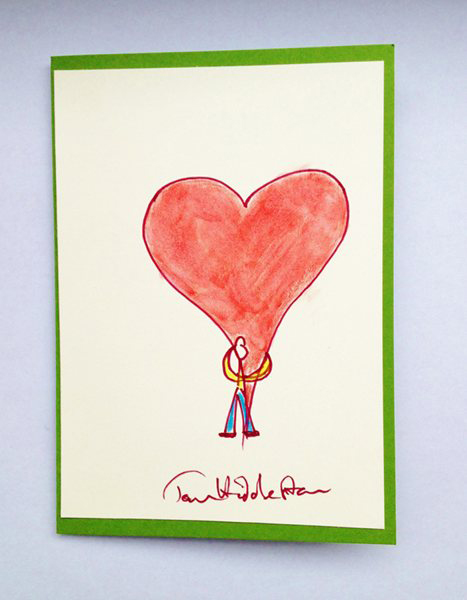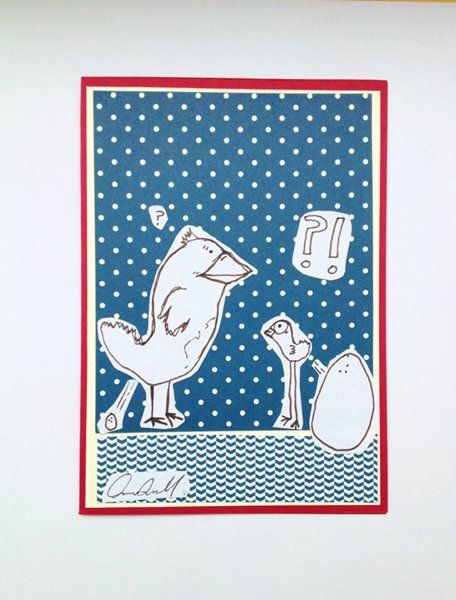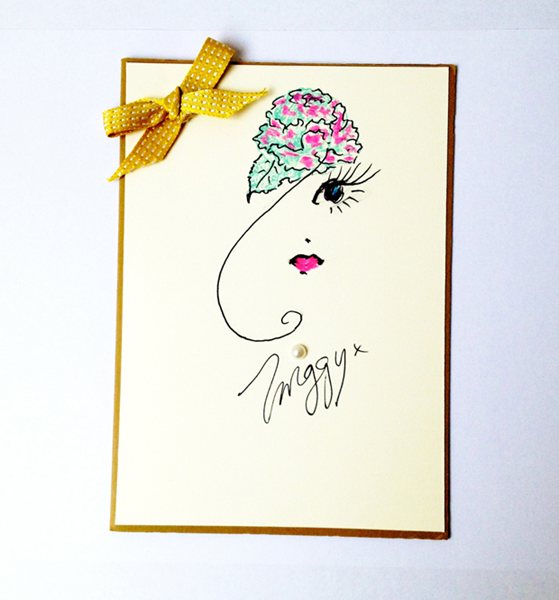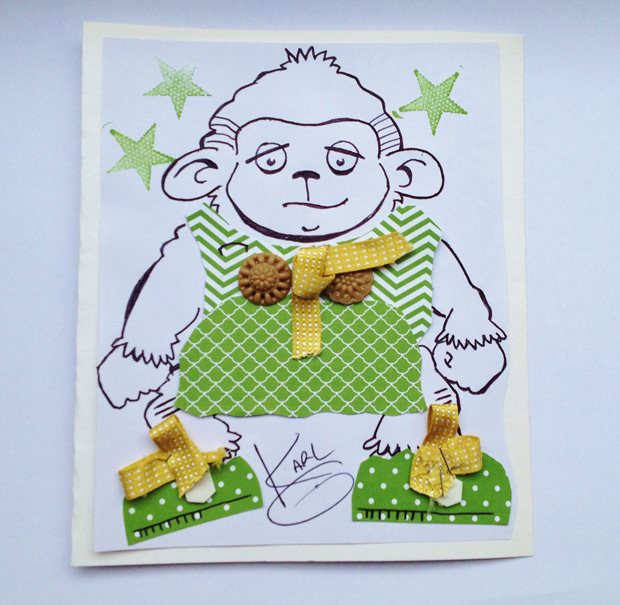 If you just cannot wait until tomorrow to view the auction page, you can peruse the organization's Pinterest page here.
Are you going to make a bid? 
See More: 
Anonymous Donor Gives £100K to Keep Jane Austen Ring in the U.K.
Nationwide Sleepover to Raise £1 Million
The Art Everywhere Project Covers U.K.
Read More
Filed Under: