In recognition of Cinco de Mayo (May 5), a celebration of Mexican heritage and pride in the U.S. and U.K., we're going to swing by Mexico City, Mexico. If you find yourself in Mexico City on May 5 you may be wondering, "Where are all the parties?" Keeping in mind Mexico celebrates its independence day on September 16, it may be fun to check out some Britished up spots while in the area:
1. The Anglo Mexican Foundation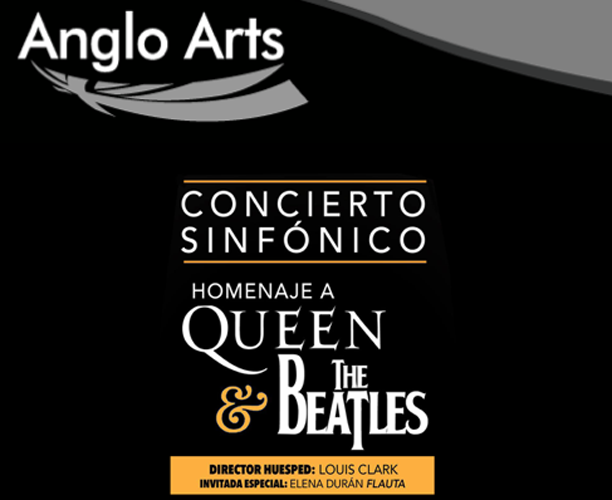 Founded in 1943, The Anglo Mexican Foundation, located at Antonio Caso No. 127, Colonia San Rafael, is dedicated to promoting British culture in Mexico and bringing a taste of Mexican culture to the United Kingdom. The Anglo Arts culture department presents a number of British performances, which include The Classic Buskers, Music in Shakespeare's Plays and King Lear. In addition to the regular performances, the program hosts an annual national Shakespeare Competition for youths; a scholarship initiative for young actors; and the development of young Mexican playwrights in collaboration with the Royal Court in London.
2. British Pubs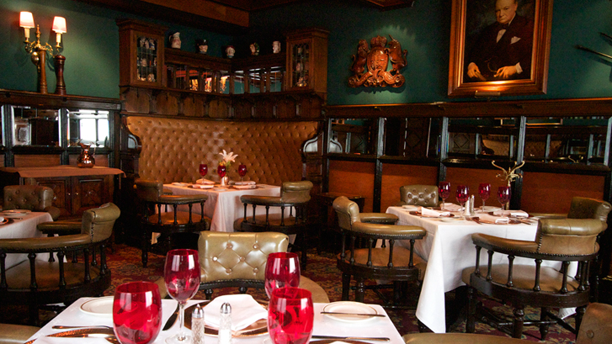 If you're looking for some British comforts you have your choice between two British restaurant and pubs. Sir Winston Churchill's, located at Blvd. Manuel Avila Camacho 67, Polanco, has a formal dining room offering dishes like roast beef with Yorkshire pudding and a full bar, serving Pimm's and a selection of English beers. If you're looking for something a bit more casual, The King's Pub, located at ‪Gonzalez Camarena 999, Santa Fe, might be up your alley. The British Lunch is listed at 119 pesos, which comes out to approximately $9.
3. Soccer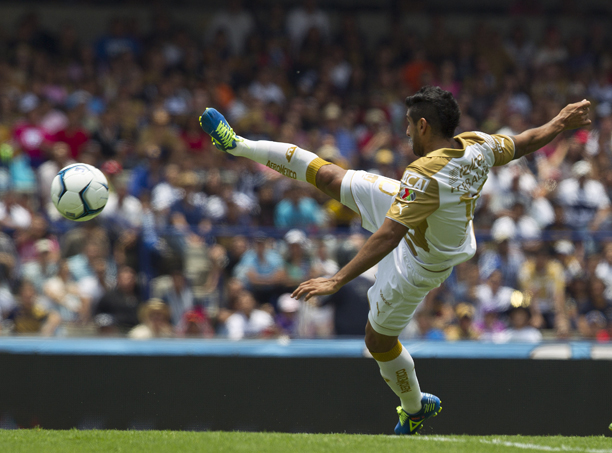 Founded in 1902, the British Club, was one of Mexico's first organized soccer teams made up of English miners. Current day, Mexico City has three professional soccer teams: Pumas de la UNAM, who compete at Mexico 68 stadium (tickets range from $15-$30); Club América, who compete at Estadio Azteca (tickets range from $20-$50); Cruz Azul, who compete at Estadio Azul (tickets range from $15-$30).
4. Afternoon Tea
I ♥ @TheStRegisMC #beautifulafternoon #xmas #StRegis #coffee pic.twitter.com/BzUeScdoEV

— Andrea Romero Tinoco (@andrearomero17) December 16, 2013
The St. Regis
, located at Paseo de la Reforma 439, Colonia Cuauhtemoc, offers an afternoon tea in its floor-to-ceiling glassed Atrium room. The serving starts off with classics like curry chicken or smoked salmon finger sandwiches, followed by warm scones with house-made jams, rounded out with petit fours and miniature desserts. The Regis has its own blend of tea fused with lavender or you can choose from a broad selection of teas.
5. Foro Shakespeare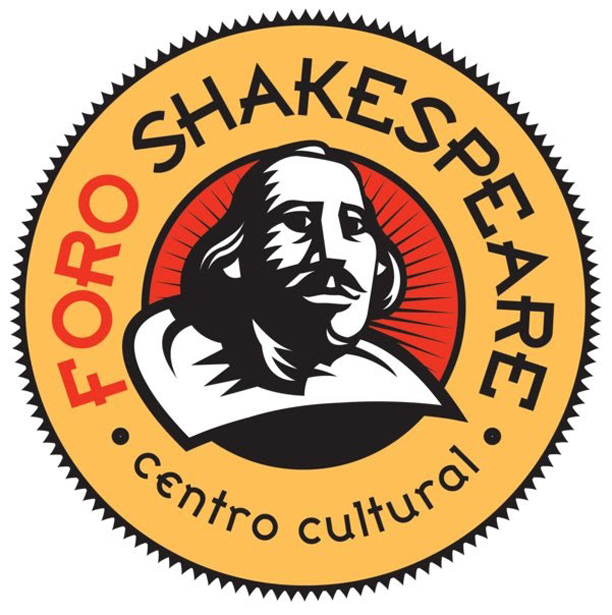 Foro Shakespeare, located at Zamora 7, Condesa, Cuauhtémoc, is a fun, alternative look at Shakespeare, which started off in a bookshop in 1983. The theater group has since moved spaces, but it maintains the quirkiness of its beginnings. The group specializes in Shakespeare's plays, but delves into other forms of performance like inviting artists to do brief stand-up monologues that focus on everyday concerns. Some of the plays are in English, or silent like Adiós Carlota's show of marionettes, so if you don't understand Spanish you should be okay.
Read More
Filed Under: