Fargo, ND became a household name when the Coen brothers' auspicious dark comedy Fargo hit theaters in 1996. Sixteen years later, FX's TV series Fargo is actually filmed in Calgary, Alberta, but that doesn't stop visitors from making their way to the show's namesake to take a spin around the city, chat with locals and check out the iconic wood chipper, autographed by the Coens, on display at the city's tourism center. While you may not run into English actor Martin Freeman, whose FX storyline picks up the day after the movie ends, you can swing by these Britished-up events and places:
1. Fargo Brewing Company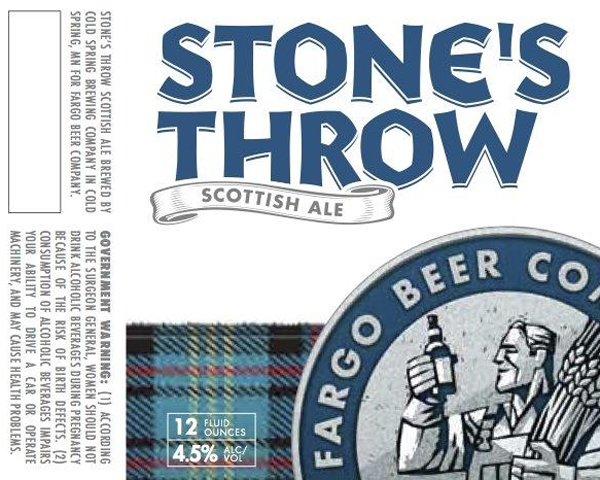 Fargo Brewing Company, located at 610 University Drive, has four craft beers made in-house. Its Scottish ale, called Stone's Throw, is "patterned after the rich, smooth, malty ales of Scotland, dominated by caramel toffee, toasty malt, hints of cocoa and residual honey sweetness." If you're still thirsty, check out the Wood Chipper here.
2. Three Lyons Pub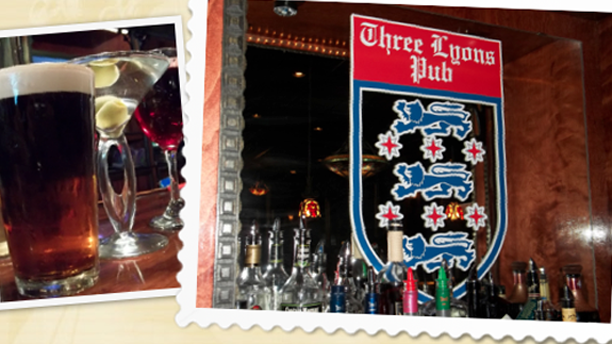 Three Lyons Pub, located at 675 13th Ave, specializes in made-from-scratch British and American cuisine, offering dishes like pasties, bangers and mash, and shepherd's pie. The pub has 20 beers on tap including Strongbow British Cider and import beers like Boddington's, Old Speckled Hen, and Murphy's Irish Stout. The pub is family-friendly; children are allowed until 9 pm with a parent or guardian.
3. Fargo Billiards and Gastropub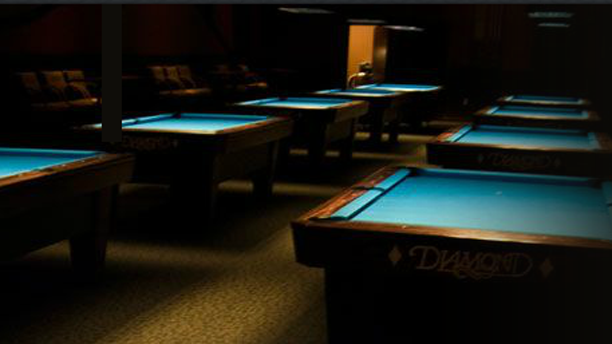 Billiards has been around since the 1600s, even mentioned in Shakespeare's play Antony and Cleopatra. It's a game played by "kings and commoners," according to A Brief History of the Noble Game of Billiards by Mike Shamos. Fargo Billiards, located at 3234 43rd St, has 56 tables and a full-service restaurant and pub. This would be a great place for an Anglophile meet-up group!
4. Fargo Soccer Club
The above video has rewards that are two-fold; we get a listen to authentic, not exaggerated, Fargo accents and find out more about the Fargo local youth soccer club. If you're looking to watch soccer on TV, you may want to check out Dempsey's Public House, located at 226 Broadway, or Hennessy's Irish Pub, located at 4323 45th St. South.
5. Shakespeare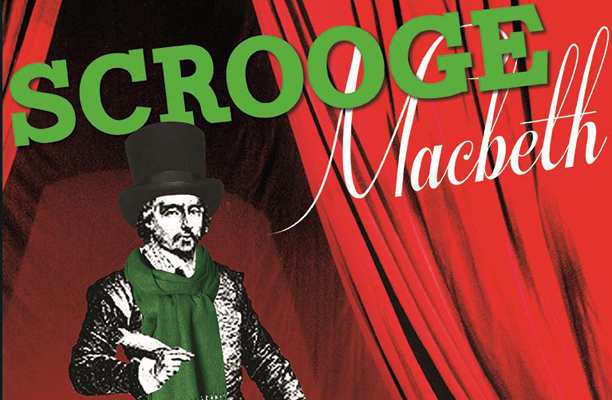 Theatre B, located at 716 Maine Ave., and the University of North Dakota, located at 3280 Davis Dr. in Grand Forks (an hour or so drive) both presented Shakespearean productions in 2013. Theatre B put a Bard spin on the Dickens Christmas classic with their production of Scrooge Macbeth, and UND performed Much Ado About Nothing. With that said, we're guessing one, if not both, will rotate some Shakespeare into their repertoire in the near future. We'd suggest keeping an eye on their websites here and here, respectively.
6. Afternoon Tea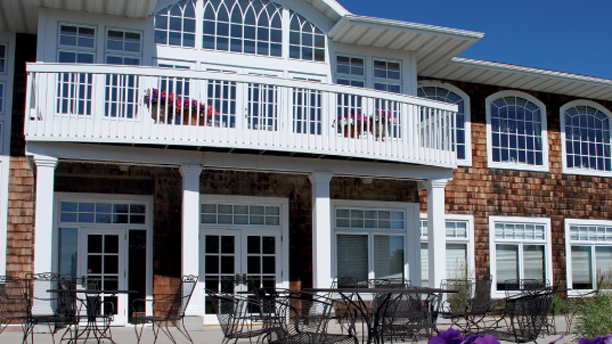 Seasons at Rosecreek, located at 1500 Rose Creek Pkwy, offers afternoon tea as part of its special events. The latest event just passed, but keep an eye out for the next one here.
7. Lost Boys Rugby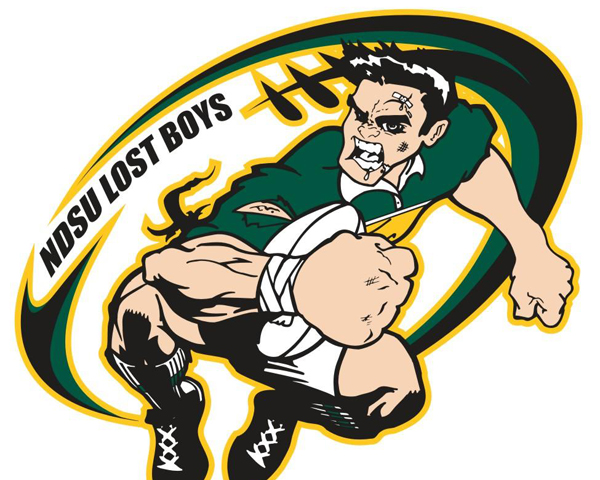 North Dakota State University's rugby team pulls its name from the characters who live in Neverland in British author Sir J.M. Barrie's Peter Pan. Founded in 1977, Fargo's Lost Boys compete at the Division II level. You can check out the team's schedule here.
8. Fargo Cricket Club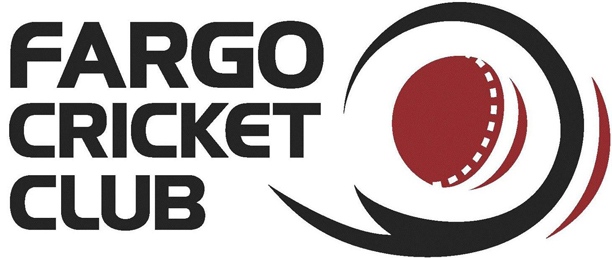 Established in 2011, the Fargo Cricket Club has more than 45 members making up three teams. The group prides itself on delivering an outstanding all-round cricket experience to its members. FCC currently plays on the Fargo parks grounds. You can join the Fargo Cricket Club's Facebook page here.
9. Celtic Festival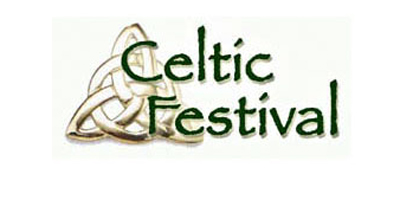 The annual Celtic Festival, which takes place at the Hjemkomst Center, located at 202 1st Ave N in Moorhead MN (Moorhead borders Fargo and is a five- to 10-minute drive), is a celebration of the seven Celtic Nations featuring "the intriguing history, arts and traditions of Brittany, Cornwall, Isle of Man, Galicia, Ireland, Scotland and Wales." Attendees can expect Celtic music, dancers, food and presentations about folk traditions of the past and present.
10. St. Andrew's Society

The St. Andrew's Society is a charitable social group made up of people of Scottish heritage celebrating the history and spirit of Scotland. You can find out how to become a member here.
What's your first stop? 
See More:
5 British Things in Mexico City, Mexico
10 British Things About U.S. Cities
10 British Things About Your U.S. City
Read More
Filed Under: