West Virginia is in a funny spot in the U.S., it's known as the most southern northern state and simultaneously the most northern southern state. Got that? We'll leave that debate for the experts, and instead look at the Britished-up events and organizations going on in the state's capital of Charleston. Let's add these 10 British things to the list of Charleston's attractions:
1. Charleston Brewing Company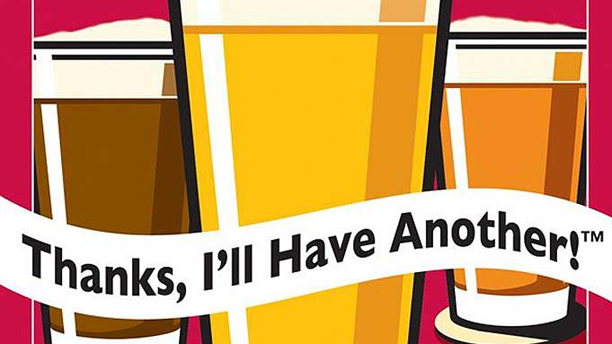 Charleston Brewing Company, located at 702 Quarrier St, boasts that it's "All Brit. All Yank." Owned and run by a British expat from Kent, England, CBC is a modern take on a British pub with a number of craft beers inspired by British roots like the Soldier's Ration, based on the classic brown porter style or the Mark 1, which is named in homage to the world's first tank, developed and deployed by the British during WWI. They even have a brewer's blog here.
2. WV British Car Club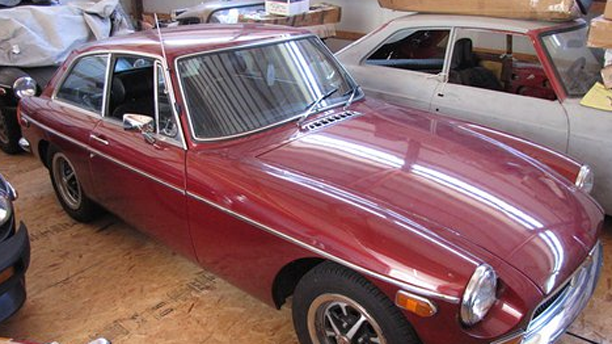 The WV British Car Club is a meet-up club for British car owners and enthusiasts to connect. "The purpose of the WVBCC is to encourage ownership, operation, and preservation of British motor vehicles. To educate the public about these cars and their significance in engineering development as well as art." The group's website has information on meetings, events and members' cars for sale.
3. Tri-State Comic Con

The annual Tri-State Comic Con, taking place at the Big Sandy Super Store, located at 1 Center Plaza in Huntington, WV (approximately an hour drive), is coming up on May 31. If you're looking for like-minded individuals—say fans of Doctor Who or X-Men—this is the place to find them. (Psst, there's a Dalek in the above video at 00:33.) The website has tons of information on what to expect including guests, exhibitors and panelists. Someone to look out for is exhibitor Douglas "DJ" Hufford, who was raised by a British mother and American father. He incorporates his Britishness into his art and writing.
4. Charleston on Stage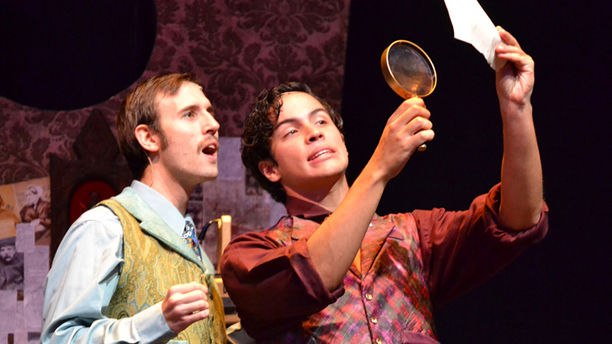 Charleston on Stage, located at 2014 Charleston Stage, is the place to go for live theater. Its 2014 lineup includes Mel Brooks' comedic version of British author Mary Shelley's story of Victor Frankenstein, Young Frankenstein. Later in the year the group will present Charles Dickens' A Christmas Carol. Earlier productions included Sherlock Holmes: The Final Adventure, Alice in Wonderland Jr., and The Secret Garden.
5. Chaos Soccer Club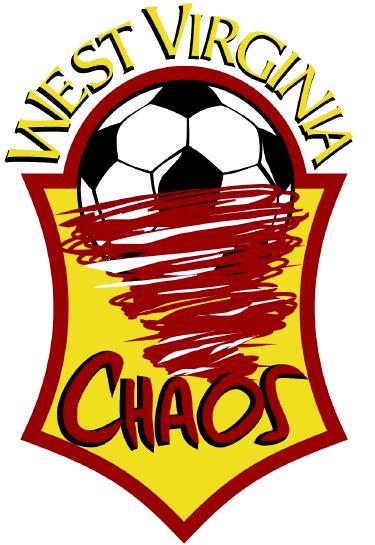 West Virginia Chaos Soccer, based in Charleston, is a competitive soccer team that competes in the USL Premier Development League. The current roster is all sorts of Britished-up with English players Adam Arthur (Kent), Jon Brooks (Blackburn), Jamie Davies (London), Adam Mitchell (York), James Stapleton (Barnsley) and Jack Vundum (Birmingham). The list doesn't stop there with Welsh midfielder Dylan Williams and Scottish defender Eddie Mangan (West Lothian). Former member Steven Kehoe graduated to professional soccer, competing in the Welsh Premier Division.
6. Shakespeare in the Park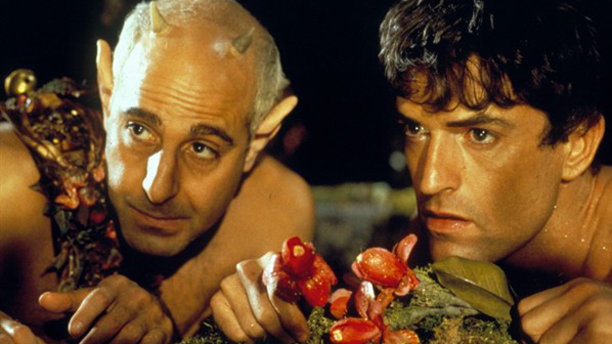 The Vintage Theater Company, located at 723 South Street in Bridgeport, WV (close to a two-hour drive), has just announced auditions for its inaugural West Virginia Shakespeare in the Parks production of A Midsummer Night's Dream. Squeal! Yes, yes, Bridgeport is a bit of a drive, and it may be too far for rehearsals, but it'd make a nice day trip.
7. Afternoon Tea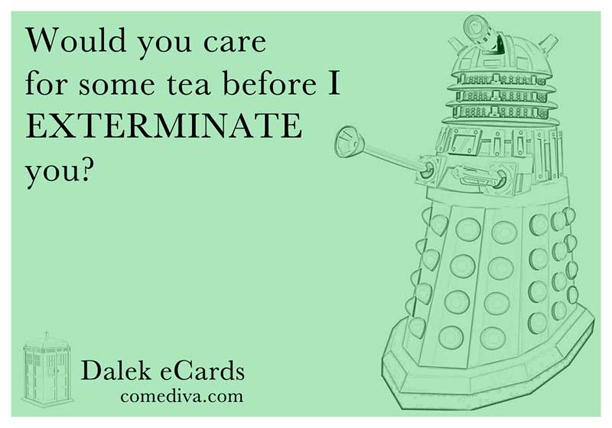 The Brass Pineapple Inn, located at 1611 Virginia St E, offers afternoon tea, which includes sweets and savories. The bed and breakfast, completed in 1910, is located in Charleston's historic district.
8. Clay Center for Arts and Sciences
The Clay Center, located at 1 Clay Square, recently screened Shackleton's Antarctic Adventure, the story of Sir Ernest Shackleton and the crew of his ship making a 17-month British Imperial trans-Antarctic expedition from 1914 to 1916. You can watch the trailer for the film above. This is a place to keep an eye on for upcoming Britished-up exhibits.
9. Celtic Jam Session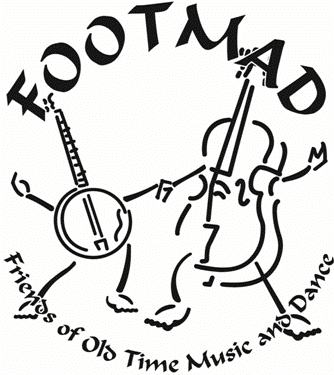 The Friends of Old Time Music and Dance (FOOTMAD) offer Celtic jam sessions on the first Sunday of each month, September through May. You can join in or relax and listen. All levels of performers are welcomed. The group meets up at the Unitarian Universalist Congregation, located at 520 Kanawha Blvd West. Again, if you're in the mood for a drive, Bridgeport hosts an annual Scottish Games, which you can find out more about here.
10. Huntington Museum of Art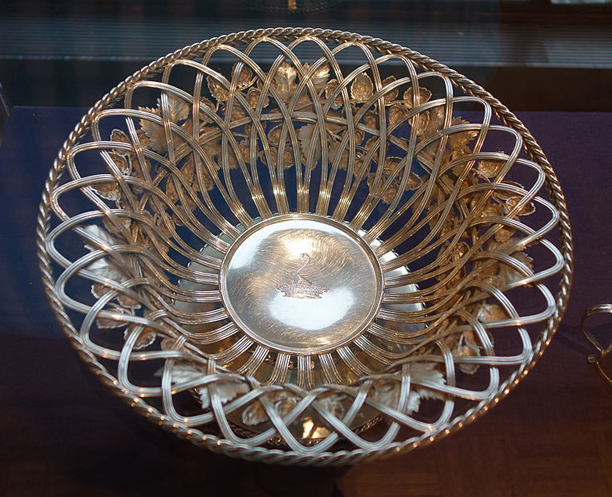 The Huntington Museum of Art, located at 2033 McCoy Rd in Huntington, WV (approximately an hour drive), has a British Silver exhibit on permanent display. The exhibit is temporarily closed, but will re-open shortly. The museum's website provides an extensive inventory of the 18th and 19th century silver on display: "The objects, primarily serving and presentation pieces, are an assortment of hollowware and include examples of soup tureens, caster sets, tea pots, tea caddies, plates, cups, coffee servers, chocolate pots, candlesticks and candelabra, chargers, and small silver." The silver exhibit is complemented by British portraits. For a list of artists, you can go here.
What's your first stop?
See More: 
10 British Things About Fargo, ND
10 British Things About U.S. Cities
10 British Things About Your U.S. City
Read More
Filed Under: