New Jersey, particularly Bergen County, is a logical location for British expats to migrate to, being just a hop, skip and a jump from New York City. While the bustling city can be alluring at first glance, the slower pace of the towns and suburbs of New Jersey have an equal draw. Don't get us wrong, when we say slower, we don't mean slow, with Bergen County having many attractions. Check out 10 British things going on in the Northern New Jersey area here:
1. Thistle Restaurant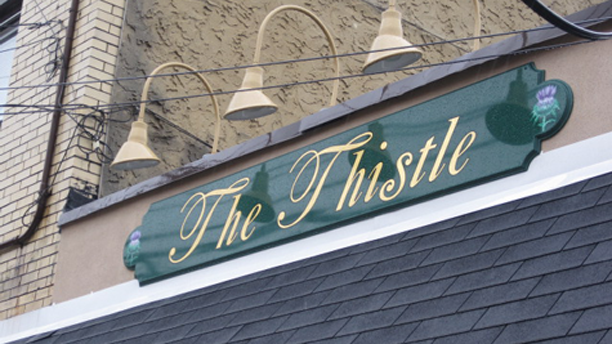 Thistle Restaurant, located at 442 Valley Brook Ave. in Lyndhurst, started off as a fish and chip shop in 1963 when it was opened by Scottish expat Annie Thistle. The restaurant is now run by her two granddaughters, and has expanded its menu, but is still serving their secret family batter recipe. You can follow the restaurant on their Facebook page here.
2. Brick Lane Curry House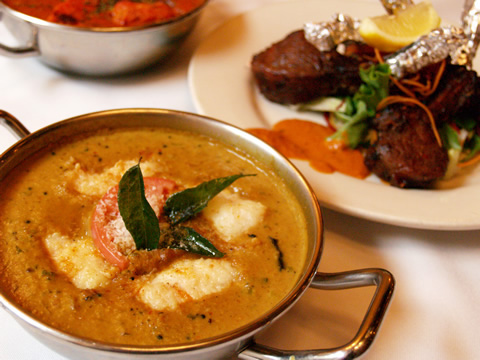 Brick Lane Curry House, located at 34 Franklin Ave. in Ridgewood, is a British-style Indian restaurant. Londoner Ajit Bains moved to the U.S. 15 years ago and felt the absence of a curry house in NYC. He and some other chef friends joined forces and brought the British-style menu to NY and NJ with four locations, which you can check out here.
3. Shakespeare in the Park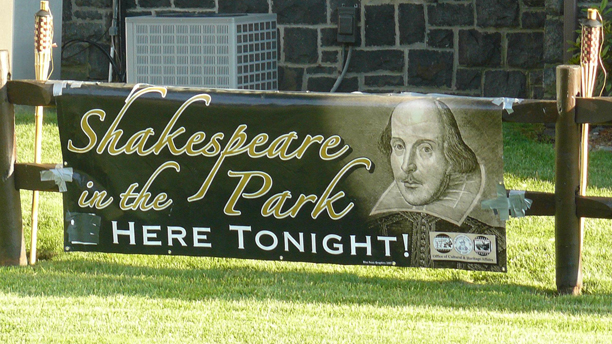 The Hudson Shakespeare Company is a traveling theater group that makes stops in Bergen County at Hackensack's Staib Park, located at 174 Davis Avenue. The 2014 summer season includes performances of William Shakespeare's Twelfth Night, Cymbeline and Pericles (co-authored by George Wilkens). You can check out the schedule and locations here. To find out more about Shakespeare in your area go to the Bergen Shakespeare Facebook page.
4. The Bergen Cricket Club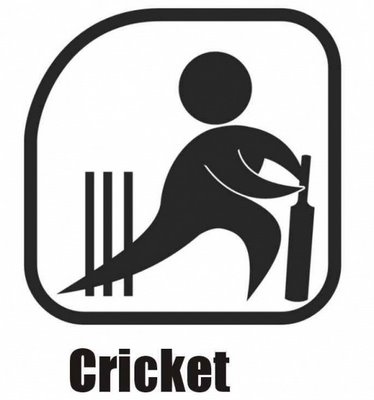 The Bergen Cricket Club, based in Mahwah, embraces sportsmanship and teamwork in the name of cricket. The club is all about development of strength and character through participation. You can find the team's schedule here.
5. Victorian Tea House Cafe
Victorian Tea House Cafe, located at 209 Boulevard in Hasbrouck Heights, can be found on the second floor of an 1880 Victorian home. A spiral staircase will lead you up to the sitting room, where you will find several afternoon tea services including afternoon tea, royal tea and a tea sampler. You can find the menu here.
6. Harmony Tea Room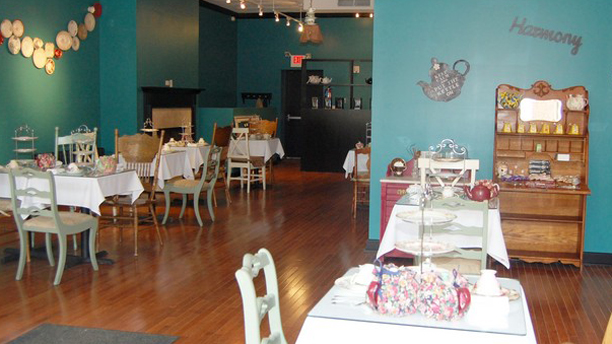 Harmony Tea Room, located at 224 Fairview Ave. in Westwood, prides itself on being a "quiet oasis." The tea room is tucked away from the hustle and bustle of daily life, offering 23 varieties of loose teas, freshly baked scones, finger sandwiches and sweets. You can check out the menu here.
7. British Cycle Supply Company
Established in 1977, the British Cycle Supply Co., located at 146 Porter Street in Hackensack, has been helping to keep British motorcycles running and on the road for close to 40 years. The New Jersey warehouse has over 100,000 new parts and accessories available for purchase.
8. New Jersey Gladiators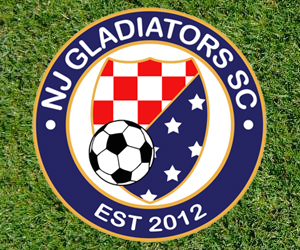 The New Jersey Gladiators, who recently joined the American Soccer League (ASL) in February 2014, plan to play their home matches out of Bergen County. The exact location has yet to be determined. The Gladiators' roster is still growing, with open tryouts happening at the end of May 2014.
9. Scottish Country Dancing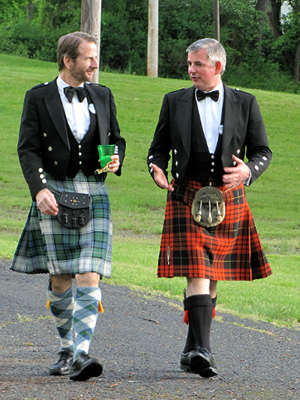 The Royal Scottish Country Dance Society has a branch in New Jersey, with classes out of Tenafly. Tenafly member Rose Aster talked to the local news about her passion for Scottish dancing saying, "Scottish dancing is social, friendly, and very uplifting." You can check out the Tenafly schedule of events here.
10. The Shannon Rose

The Shannon Rose, located at 98 Kingsland Rd. in Ramsey, is an Irish pub, offering that quintessential British/European feel. The pub has multiple rooms to hang out in including the intimate pub, brewery bar and cottage bar. Its grand Victorian bar has Irish and British beers on tap including Guinness, Harp and Boddingtons. As well, they offer a wide selection of Irish and Scotch whiskeys. The menu includes many traditional dishes, but the above video gives a shout-out to its shepherd's pie and fish and chips. And, of course, Irish pubs are the best places to watch soccer on TV.
What's your first stop?  
See More: 
10 British Things About Charleston, West Virginia
10 British Things About U.S. Cities
10 British Things About Your U.S. City
Read More
Filed Under: