Wichita is not only the largest city in Kansas, but the 49th largest city in the U.S. It's known as the "Air Capital of the World," home to several aircraft companies. This sprawling city offers a number of attractions including The Keeper of the Plains statue, Kansas Aviation Museum and the Exploration Place. Let's add these 10 British things to the list of things to do and see in Wichita:
1. Whovians of Wichita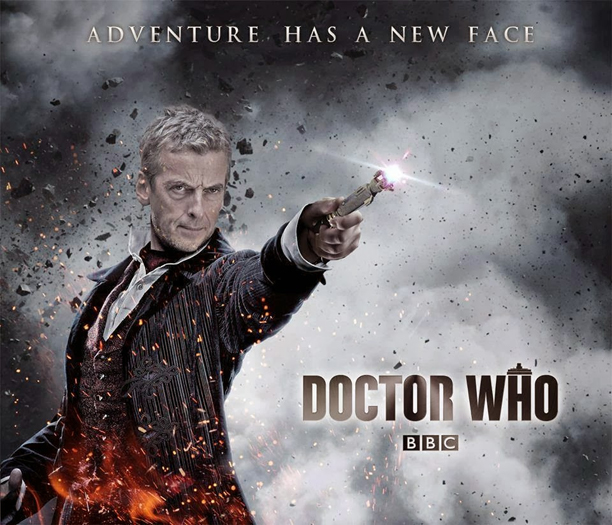 The Whovians of Wichita is an online Doctor Who fandom community in South Central Kansas. In addition to ongoing discussion topics, the group regularly updates their blog and calendar of events. You can check in with the Whovians of Wichita on Twitter and Facebook.
2. St. James Olde English Tea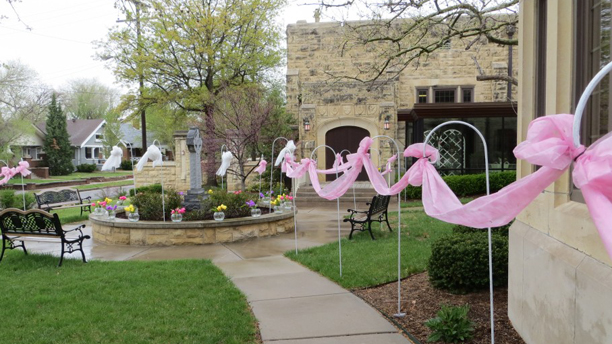 St. James Episcopal Church, located at 3750 East Douglas, hosts an annual event, adopting the traditions of afternoon tea. The event takes place this year on Saturday, May 3, from 10:00am to 2:00pm. The tea service will consist of finger sandwiches, lemon curd tarts, and of course, tea. In addition to the eats and treats, the church will be hosting two fashion shows and a silent auction throughout the day. If you'd like to find out more, you can go here.
3. British Car Club of Wichita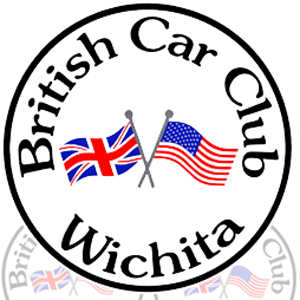 British Car Club of Wichita is a meet up group for likeminded individuals to get together. You like British cars? You're in. You can find out more about the upcoming events here.
4. Fox & Hound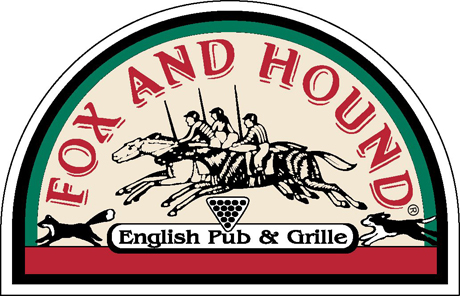 The Fox & Hound, located at 1421 Waterfront Parkway, is a chain restaurant found in many parts of the nation. While "chain" may not scream "quaint, traditional pub," what you will get from this British-inspired experience is friendly service, welcoming patrons, a full bar and tasty eats.
5. Wichita Highland Games & Celtic Festival
The Wichita Highland Games & Celtic Festival is an annual event, taking place at Sedgwick County Park. The games celebrate Scotland and its heritage. Participants can expect Scottish music, dancing, food and games. You can find out more about the event here.
6. Wichita Shakespeare Company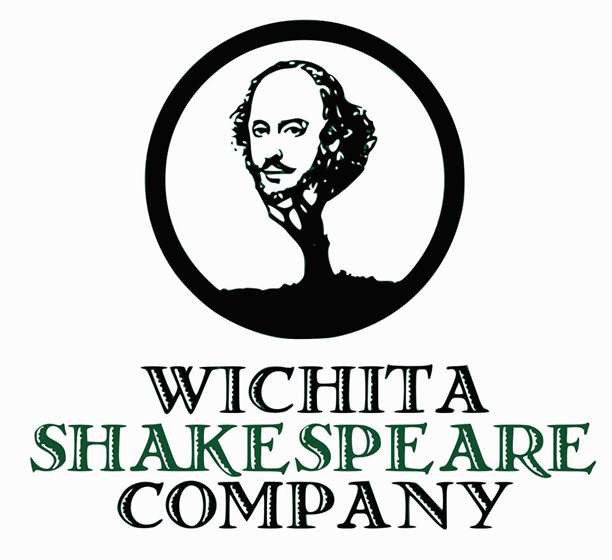 The Wichita Shakespeare Company, a nonprofit, is committed to providing quality, free-of-charge performances of Shakespearean, and provide an opportunity for those interested in working in the arts. WSC presents the Shakespeare in the Park series each summer in parks in the Wichita area. You can follow the group on Facebook here.
7. Museum of World Treasures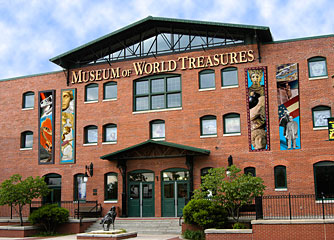 The Museum of World Treasures, located at 835 E. 1st Street, is made up of three floors of exhibits just waiting to be discovered. The museum offers a hall of European Royalty and sections dedicated to WWI and WWII highlighting Great Britain's involvement. You can check out the museum's calendar of events here.

8. Wichita Art Museum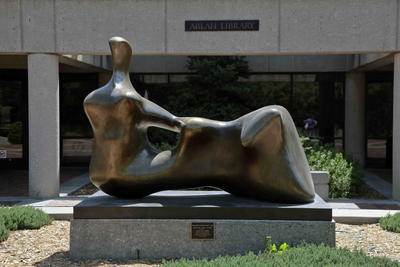 The Wichita Art Museum, located at 1400 West Museum Boulevard, is currently hosting The Era of Downton Abbey exhibit (through June 2014), pulling from British watercolors in their permanent collection. The museum is hosting a conversation about British sculptor Henry Moore's work on May 15 at 5:30pm. For more on current and upcoming events, go here.
9. Wichita B-52s

Wichita's professional indoor soccer team, the B-52s, plays out of Hartman Arena. The team, which is fairly new, joined the Professional Arena Soccer League in 2013. If you enjoy watching soccer but are looking for a more casual, relaxed location (that serves beer), then you can check out O'Brien's Irish Pub, located at 5205 E. Kellogg Dr.
10. Wichita World XI Cricket Club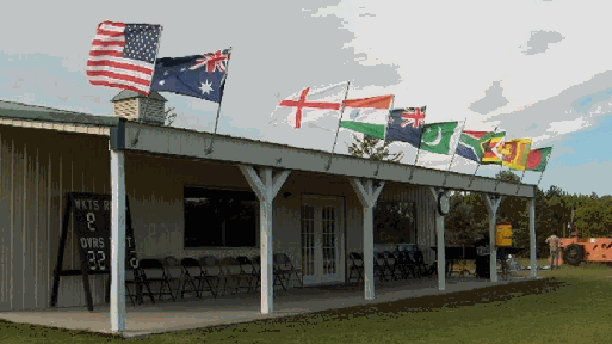 Established in 2002, the Wichita World XI Cricket Club is a private club with the focus of "having fun, making friends, and playing cricket." The multicultural club prides itself on its diversity, welcoming players of all ages, background and skills. You can find out more about the club and its schedule here.
What's first on your list? 
See More:
10 British Things About Columbia, South Carolina
10 British Things About U.S. Cities
10 British Things About Your U.S. City
Read More
Filed Under: