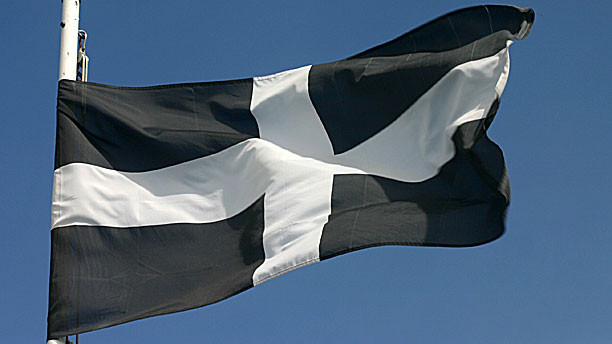 Myttin da!*
It's not often we get to report a change in the sociological and political makeup of the United Kingdom, although with Scotland undergoing a public referendum to see if they will become an independent nation, who can say what the future will hold?
The people of Cornwall—situated right down at the bottom left of the island of Great Britain, at the sharp toe of that spiny boot—will be granted minority status under new European rules, which puts their cultural heritage on a par with those of fellow Celtic nations Wales, Scotland and Ireland.
This means, for example, that the Cornish language, classified as extinct by the United Nations Educational, Scientific and Cultural Organization as recently as four years ago, has to be protected and encouraged. Last month, the British Deputy Prime Minister Nick Clegg pledged £120,000 (just over $200,000) to promote Cornish language projects, including the first all-Cornish radio station for the internet.
Here's a brief guide to counting in Cornish, just to give a flavor of the language:
Danny Alexander, chief secretary to the Treasury, told BBC News: "Cornish people have a proud history and a distinct identity.
"I am delighted that we have been able to officially recognize this and afford the Cornish people the same status as other minorities in the U.K."
Dick Cole, leader of Cornish independence party Mebyon Kernow, added: "A lot of people have been working for many years to get Cornwall the recognition other Celtic people of the U.K. already receive.
"The detail is still to come out on what this might mean, but make no mistake that this is a proud day for Cornwall."
*Cornish for good morning.
See more:
Happy St. Piran's Day, From Cornwall!
Move Over Nessie: Five Mythical British Beasts
The 10 Most (And Least) Romantic British Places To Take Your Valentine
Read More
Filed Under: