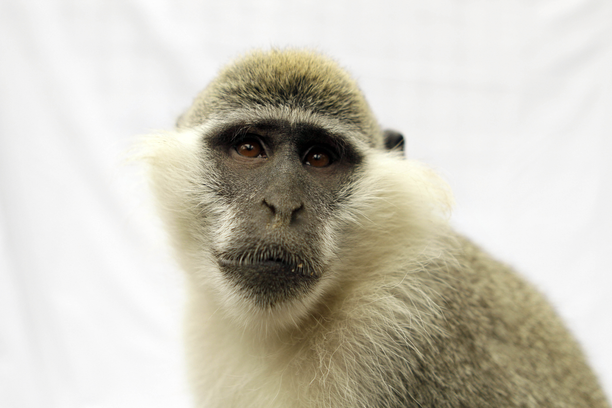 With Earth Day coming up next Tuesday (April 22), here are a few natural history docs to help you appreciate all the beauty our Earth has to offer!
1. Joanna Lumley's Nile
Watch as Joanna Lumley travels the entire length of the Nile river from it's mouth at Alexandria to its source in the Rwandan mountains.
Watch the four-part series on Acorn TV here!
2. Wild China
This six-part documentary shows you a different side of China. Past the pollution and over-population we always think of lies marvelous landscapes, animals, and traditions. Take a look at a fishing technique from the province Guangxi:
3. The Life of Mammals
The fourth set in the Life on Earth series of natural documentaries written and presented by Sir David Attenborough, The Life of Mammals examines the evolution and habitats of mammals across the globe. Watch the Australian grey kangaroos battle to be the dominant male of the pack:
 4. Weird Nature
Nature is weird, animals are weird, humans are weird, and here's a doc that highlights all our eccentricities. Like these Caribbean Vervet Monkeys that have a bit of a sweet tooth…
5. Great Barrier Reef
Take a plunge down under, and explore Australia's expansive Great Barrier Reef and its marine life.
See more!
Brit Binge Watching: If You Like 'Orphan Black,' Five Titles You Can Stream Now
Brit Binge Watching: Five Travel & Adventure Series You Can View Online
Revealed: The Most Embarrassing Street Names in Britain
Read More
Filed Under: