Richmond, VA was just named one of Frommer's Top Destinations in the world, one of only three U.S. locations. Richmond is the site of the very first trolley system, going back to 1888, but unfortunately is no longer in use. The state capital has been described as having that neighborhood feel, almost like it's made up of a handful of towns. That just seems like a perfect fit for these 10 British things:
1. Penny Lane Pub and Restaurant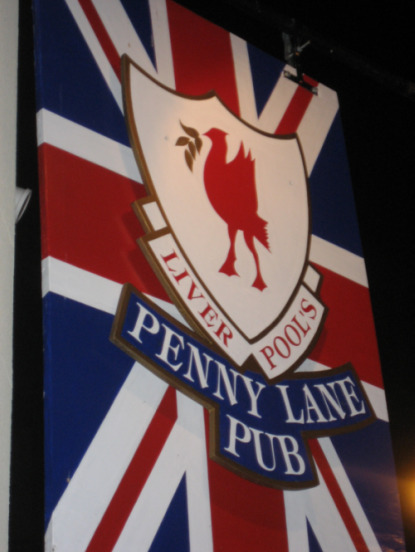 The Penny Lane Pub and Restaurant, located at 421 E. Franklin, has been around since 1979. The laid-back, casual pub is described as "A touch of Liverpool in Virginia." The family-run business strives to serve the best in traditional British fare, including butties, rolls, savory pies and fish and chips.
2. London Hair Design & Boutique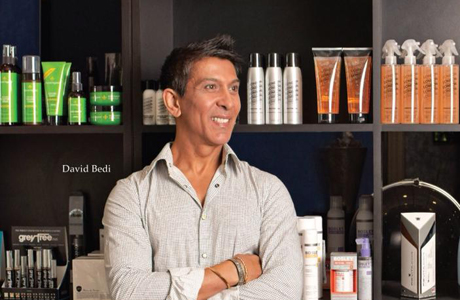 London-raised Deepak Bedi (David) brings his international experience in hair design to Virginia in the form of his salon, London Hair Design, located at 5803 Patterson Avenue. London Hair Design has been in business since 1988.
3. Central Virginia British Car Club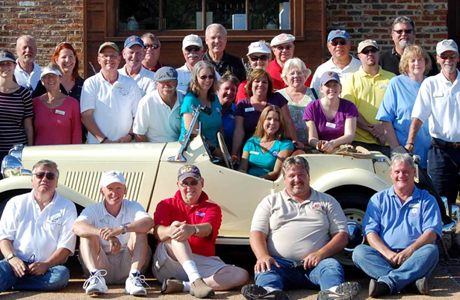 The Central Virginia British Car Club was formed in 1984 by a group of MG enthusiasts. The small group has since grown to over 100 families and has expanded to all sorts of British automobiles. It's a great way to get to meet like-minded people and get together to talk shop. You can find out about upcoming events here.
4. UK Motorsports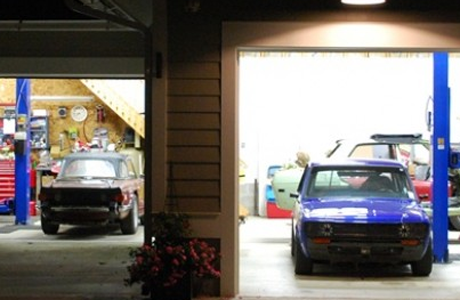 If you have a British car, where do you go to get it serviced in Richmond? Well, UK Motorsports of course! The British car specialists are located near the intersection of Patterson Avenue and Libbie Avenue.
5. The Jefferson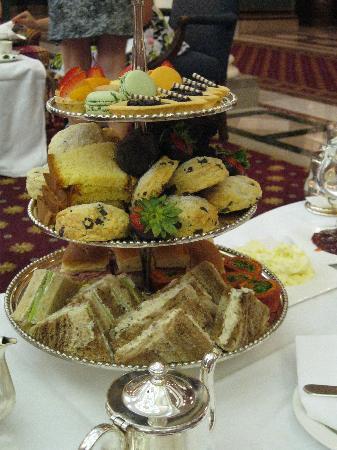 The Jefferson hotel, located at 101 West Franklin St., serves afternoon tea Friday through Sunday, between 3:00 and 4:15. The traditional tea service, $24, includes assorted finger sandwiches, freshly baked scones, a selection of pastries, and a choice of tea. The hotel has specialty tea events, which you can check out here.
6. Richmond Shakespeare


Richmond Shakespeare is a performing group who aim to "stage classical and contemporary works that are relevant, affordable and alive." Performances can be seen at Festival Performances at Agecroft Hall, 4305 Sulgrave Road. You can follow the group on Facebook here.
7. Richmond, VA Scottish Country Dancers
The Richmond, VA Scottish Country Dancers is a social group affiliated with the Royal Scottish Country Dance Society (RSCDS) offering weekly classes and taking part in performances. You can sign up for the newsletter here. The group takes part in the annual Central Virginia Celtic Festival and Highland Games, which is a weekend event highlighting Scottish dance, games, food and music.
8. Richmond Kickers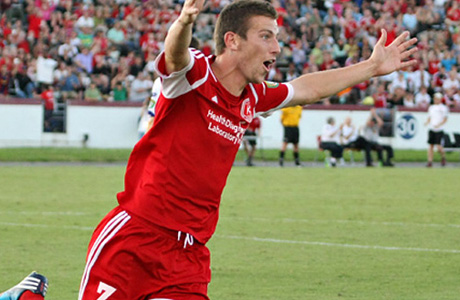 Richmond has its very own professional soccer team, the Richmond Kickers. And an English midfielder to boot, Matthew Delicâte. If you want to check out the team in full force, their home games are at City Stadium, located at 3201 Maplewood Ave. You can find the team schedule here. If you're more comfy watching soccer on the telly with a pint nearby, Rosie Connolly's, located at 1548 E. Main Street, is the Irish pub in town.
9. Greater Richmond Cricket Club
Founded in the late '80s, the Greater Richmond Cricket Club is comprised of 32 teams from Virginia, North and South Carolina. You can find more about the game itself and upcoming matches here.
10. Richmond Lions Rugby Football Club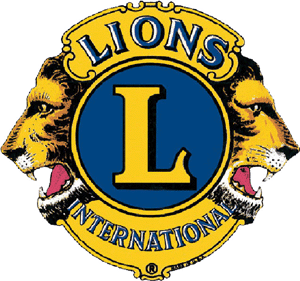 Established in 1963, the Richmond Lions R.F.C is the area's competitive Men's Rugby Club (Division II). The Lions offer quality rugby and a wide variety of social events throughout the year to athletes of all ages and experience. You can check out upcoming events and matches here.
What's your first stop? 
See More:
10 British Things About U.S. Cities
10 British Things About Your U.S. City
10 British Things About Little Rock, AR

Read More
Filed Under: