Portland, Maine topped Forbes' 2013 list of best cities for jobs, coming in at number one. With the job nailed down you can enjoy the niceties of Maine's largest city like exploring Old Port, the Downtown District; picking up the ferry at Casco Bay or swinging by the Eastern Promenade for a stroll. Let's add these 10 British things to the list of interests in Portland:
1. Haggarty's Brit-Indi Cuisine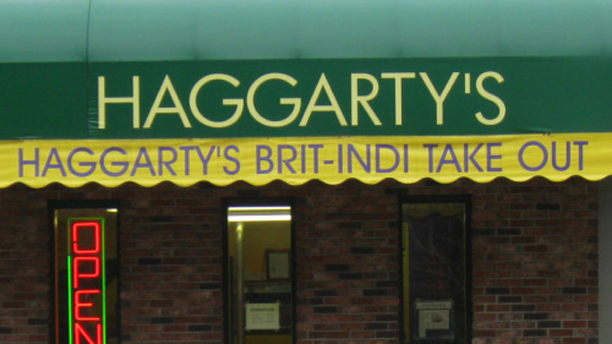 Haggarty's, located at 849 Forest Ave., specializes in Brit-Indi cuisines. The term "Brit-Indi" refers to British citizens who have ancestral ties to India. Haggarty's offers traditional dishes like veg pakora, chicken tikka and masala. You can check out customer reviews here. 
2. Portland Rugby Football Club
Founded in 1969, Portland Rugby Club is Maine's premier rugby club. Portland men's and women's teams currently play in the New England Rugby Football Division II during the Fall season, and take part in competitive "friendly" matches with teams in both upper and lower leagues throughout the rest of the year. The club's website offers information on the sport itself and current news for the club. New members are welcome. 

3. Jacqueline's Tea Room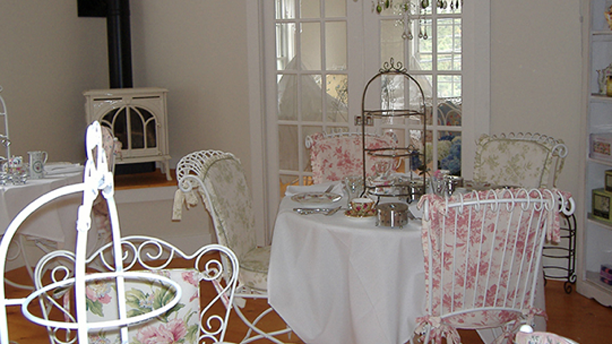 Jacqueline's Tea Room, located at 201 Main Street in Freeport (19 minute drive), offers that little piece of quiet everyone craves once in a while. If you're in the mood and stop in on the whim, you're welcomed to sit down for lunch or the cream tea service, 10:30am to 2:30pm, which includes a pot of tea and two warm scones with jam, Devonshire cream, and lemon curd. Afternoon Tea, 11:00am to 1:00pm, requires a bit of planning and a reservation. The four-course service includes scones, finger sandwiches, desserts, soup/sorbet, and all you can drink tea. 

4. The Berger Collection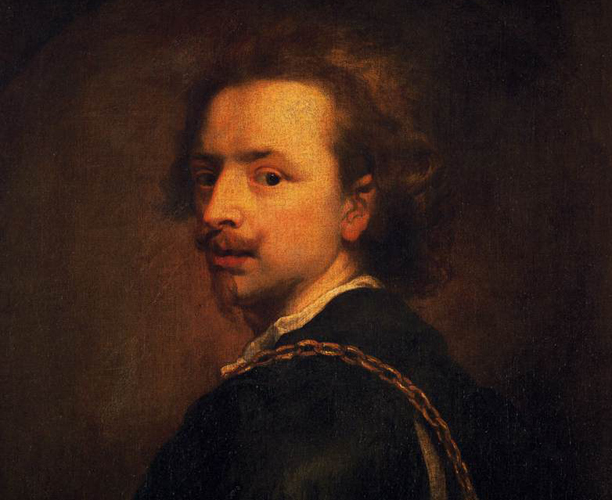 The Portland Museum of Art, located at Seven Congress Square, will be hosting an upcoming exhibit featuring British art entitled, Treasures from the Berger Collection: British Art, 1400–2000, beginning 
October 2, 2014 through January 4, 2015. British artists featured in the exhibit include but are not limited to: Sir Anthony van Dyck (1599–1641), Joseph Wright of Derby (1734–1797), Sir Thomas Lawrence (1769–1830), Thomas Gainsborough (1727–1788), John Constable (1776–1837), George Stubbs (1856–1925), and Sir Howard Hodgkin (b. 1932). The paintings are grouped into categories like portraits, landscapes and historical scenes.
5. Tate House Museum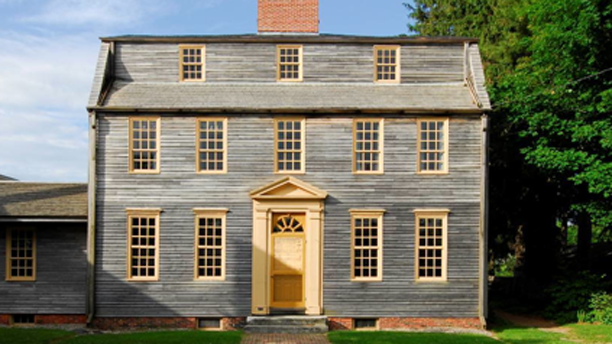 The Tate House Museum, located at 1267 Westbrook Street, is the former home of Captain George Tate of the British Royal Navy (1700-1794). Built in 1755, Tate House was considered grand and elegant. The mission of the museum is: "Connecting people to our colonial roots and helping them discover, imagine and value the relevance of this history to our lives." The museum's website points out that this is the only pre-Revolutionary home in Portland open to the public. The museum is open June through October, Wednesday-Saturday from 1o:00am to 4:00pm and Sunday from 1:00pm to 4:00pm. Admission costs: $10 for adults; $5 for children 6-12; and $8 for seniors. The museum store is open year round.
6. MaineStage Shakespeare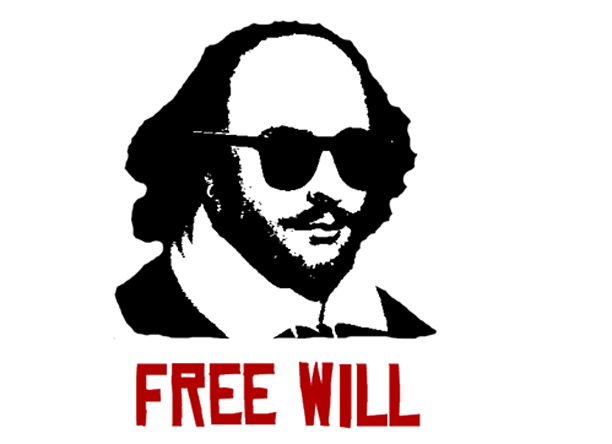 MaineStage Shakespeare, located at Layfayette Park in Kennebunkport (37 minute drive), is fairly new with three successful summers completed. Its newness makes it all the more exciting, to see what's to come. The 2014 season will offer up William Shakespeare's Taming of the Shrew and Macbeth. You can check out dates and times here.
7. Maine Highland Games


The 36th annual Maine Highland Games will take place on August 16, 2014 in Topsham (30 minute drive). Visitors can expect traditional Scottish music, dancing, strongman games, food and reenactments. You can find out more details here.
8. Maine Pipes and Fiddle Workshops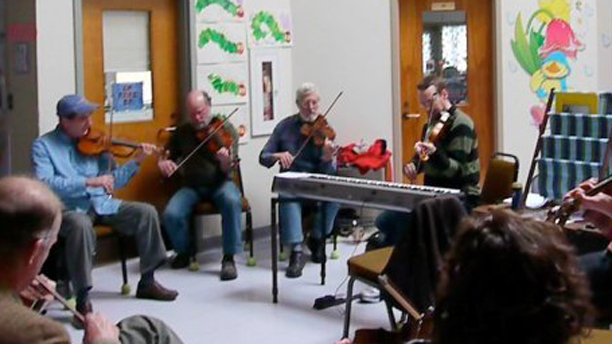 Maine Pipes and Fiddle Workshops is not quite in Portland, but an hour and a half drive to South Carthage. We make the exception and are including the workshop as it's not an everyday event and worth the effort. MPF runs weekend long workshops on Scottish smallpipes, border pipes, fiddle, and accompanying instruments in Maine. Will Woodson, who recently graduated from the Royal Conservatoire of Scotland in Glasgow, is the latest addition to the list of expert instructors. On another note, if you're hosting an event and would like to invite pipers and fiddlers to perform, well then maybe then this would act as a great resource. You can check out when the next workshop is happening here.
9. Bridgham & Cook – The British Store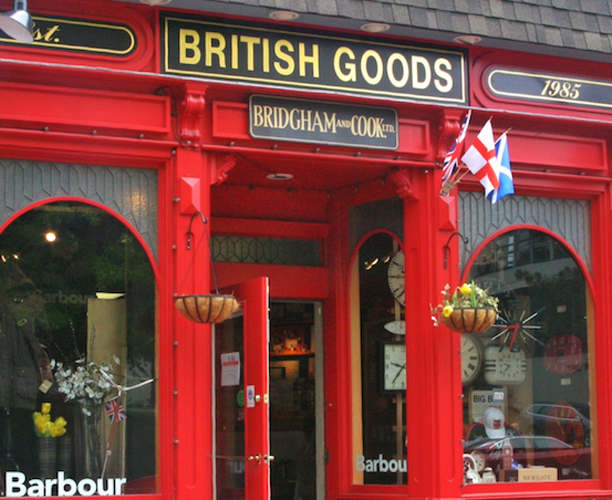 Bridgham & Cook, located at 116 Main St. in Freeport (19 minute drive), offers British goods ranging from groceries you can't get elsewhere, eats and treats to clothes and gifts. The shop offers a nice online selection.
10. Southern Maine School of Scottish Dance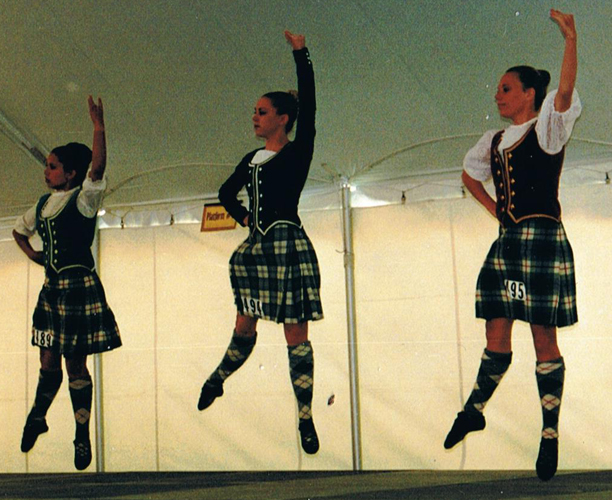 The Southern Maine School of Scottish Dance, located at the Woodfords Club at 179 Woodford St., has a mission: "To provide elite training in the art of traditional Scottish Highland Dance in a fun and supportive environment." You can find out more about classes and competitions here.
What's first on your list? 
See More:
10 British Things About Richmond, VA
10 British Things About U.S. Cities
10 British Things About Your U.S. City
Read More
Filed Under: