There's no rest for the hard-working Dominic Monaghan: fresh off his stint wrangling snakes and cuddling creatures for his BBC AMERICA adventure series Wild Things with Dominic Monaghan (Season 2 premiering tonight, March 25, at 10/9c), the former Lost and Lord of the Rings actor has been making the media rounds.
One of his stops was a screening of the season premiere at the Los Angeles Zoo and Botanical Gardens on Saturday (March 22). He took part in a Q&A hosted by Yahoo TV's Carrie Bell. There were quite a few very recognizable faces in the crowd, including a man who knows a thing or two about roughing it in the wild, Survivor host Jeff Probst. And Game of Thrones grande dame Lena Headey was in attendance, looking very un-Cersei in specs and a leather jacket.
Here are a few snaps from the event: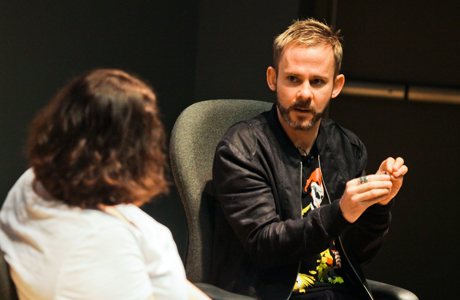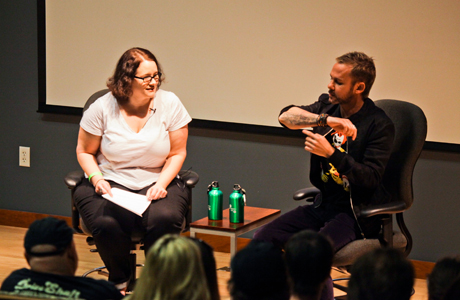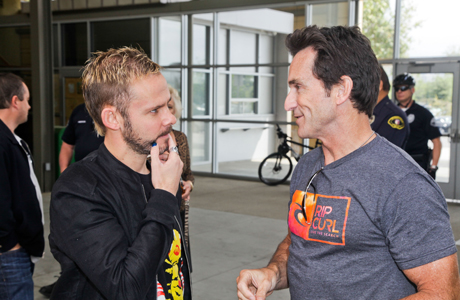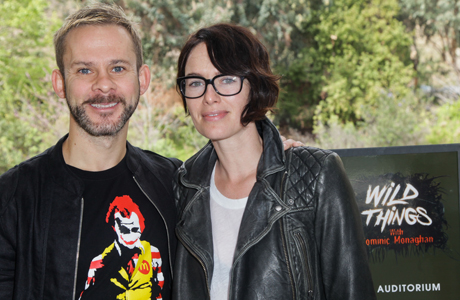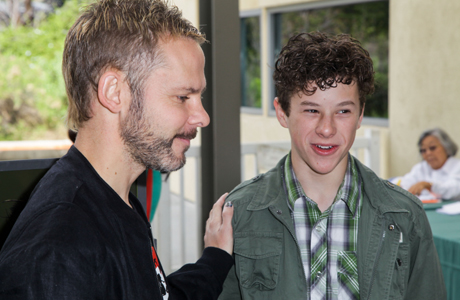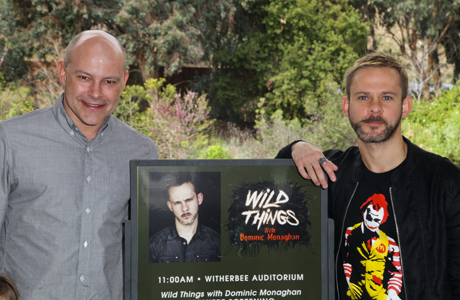 After his screening out in California, Dom made his way back out east to make an appearance on Andy Cohen's late-night chatshow Watch What Happens Live on Bravo last night (March 24), alongside Uma Thurman. First, Dom gave some honest answers about lingering Lost questions:
And in the after-show, Dom did the unthinkable and pit Lost fans against LOTR aficionados. Appropriate ahead of Tolkien Reading Day today (March 25).
See more:
'Just Call Me Spider-Man': New Species Named After Dominic Monaghan
Who Said It: Dominic Monaghan on Twitter, Charlie from 'Lost,' or Merry from 'LOTR'?
Read More
Filed Under: