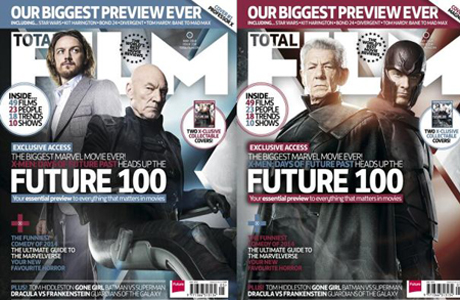 The folks over at Total Film magazine are so keen on the upcoming X-Men flick they that have put together two covers for their upcoming issue featuring both Sirs Patrick Stewart and Ian McKellen.
The inside of the mag has a plethora of new snaps for the ucoming film X-Men: Days of Future. We've picked out some of the the more Britcentric photos from the album, which you can see below: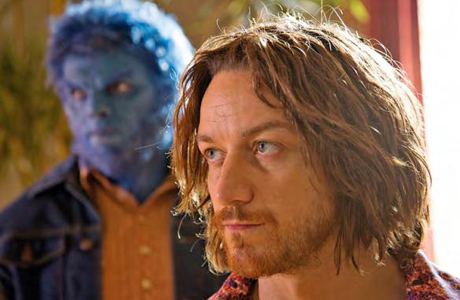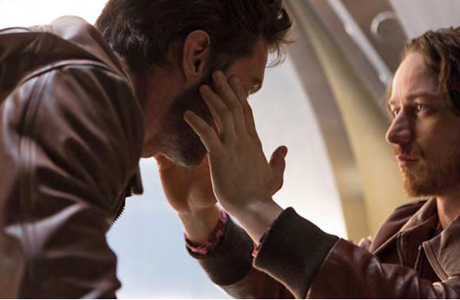 If you'd like to take a peek at all 121 photos, you can conveniently find them here.
Are you Team Professor X or Team Magneto?
See More: 
WATCH: Stewart, McKellen AND McAvoy In 'X-Men: Days Of Future Past' Trailer
WATCH: Patrick Stewart Talks 'X-Men: Days of Future Past'
Read More