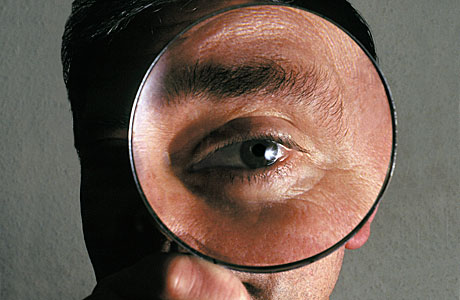 If you are any sort of British detective, certainly of the caliber we're looking at here, you will not need any kind of personality quiz to work out which one you are.
All you would need to do is take a long, hard look in the mirror, take in everything you can see, and make a deduction accordingly. Whether you then choose to celebrate or heave a big sigh very much depends on who you are.
Of course, if you're not quite in the superleague, or enjoy having your deductions proven to be correct (which is a clue in itself), then here's the very thing you'll need. A quiz!
See more:
Which Famous British 'Sir' Are You?
How Sarcastic Are You?
How Would You Die In Victorian England?
Which British Villain Are You?
Read More
Filed Under: