Little Rock, AR is proud to have been a stop on the way to the White House for Arkansas Governor Bill Clinton. The Old State House in Little Rock was the site of his first election night victory celebration, which he returned to in 1996 for his second win. If you're in Little Rock, and looking to get your smart on, you can visit the William J. Clinton Presidential Library. After that, why not let your hair down and swing by the bustling downtown, where you'll find the River Market District topped up with shops and restaurants like the Flying Fish, located on President Clinton Ave. In addition to the usual spots, check out some British things going on in Little Rock:
1. Central Arkansas Geek Club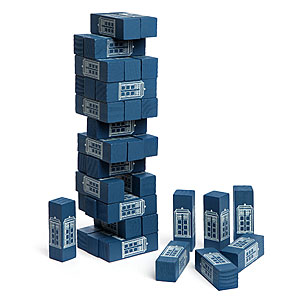 The Central Arkansas Geek Club is an online meetup group based in Little Rock. The term "geek" is used proudly. As we know, smart is sexy. The group loves and celebrates all things in the Geekdom including Doctor Who, Lord of the Rings and board games. The group currently has 612 members, has had 818 past meetups and has 24 upcoming meetups, which you can find out more about here. Arkansas Geek Central is another resource for all things cool going on in the area, including information on ComicCon-way, which takes place in November 2014.
2. Arkansas Shakespeare Theatre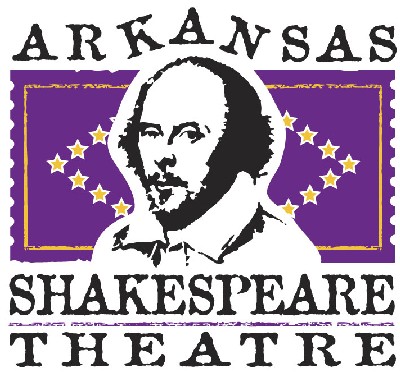 The Arkansas Shakespeare Theatre performs at the Reynolds Performance Hall, located at 223 Beatrice Powell Street in Conway, AR (30 minute drive north of Little Rock). The theater group is gearing up for the summer and has posted its 2014 schedule. Works by Shakespeare include The Two Gentlemen of Verona, June 5-June 22; Hamlet, June 20-June 29; The Comedy of Errors, June 24-June 28.
3. Arkansas Arts Center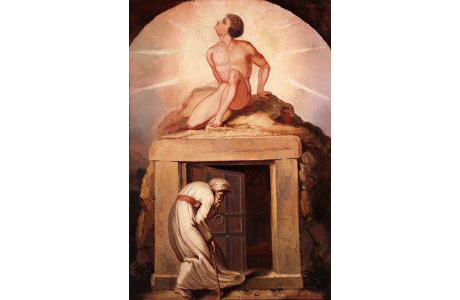 English painter William Blake had a huge influence on the Romantic Age, even if it wasn't recognized until after his death. Three pieces of his work—Death's Door (seen above), Daughters of Job and Chaucer's Canterbury Pilgrims—are permanently on display at the Arkansas Art Center, located at 501 E 9th St.
4. Khalil's Pub & Grill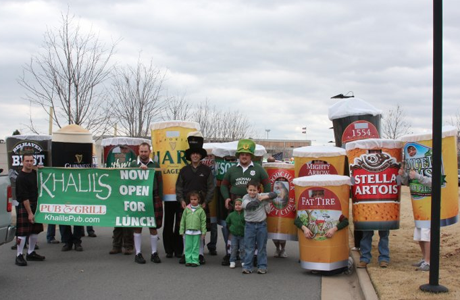 Khalil's Pub & Grill, located at 110 S. Shackleford, embraces its Celtic heritage with Irish music and servers wearing kilts. The dinner menu includes traditional British fare like Scotch eggs, Bangers and mash, and shepherd's pie. The bar has 16 beers on tap including Guinness and Harp and 50+ bottled beers like Boddingtons and Belhaven Stout.
5. The Empress of Little Rock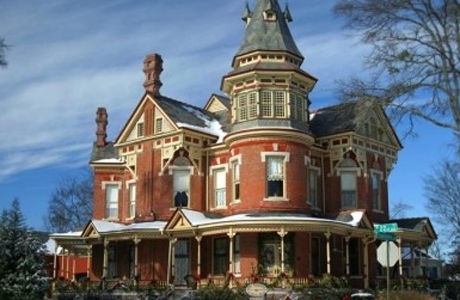 The Empress of Little Rock, located at 2120 Louisiana St., is a AAA Four Diamond bed and breakfast that hosts Grand High Tea on Sundays at 3 pm for $40 per person. The Empress captures the essence of traditional high tea "with all the pomp and circumstance of your Grandmothers' day." Everything is handmade in their kitchen and includes specialty hot tea, three specialty desserts; three gourmet finger sandwiches, Empress scones, clotted cream and fresh fruit.
6. Arkansas Country Dance Society


The Arkansas Country Dance Society, based in Little Rock, is an affiliate chapter of the Royal Scottish Country Dance Society. The group is dedicated to dancing and teaching Scottish country dancing. "Participants will learn basic formations and footwork used for dancing traditional and modern Scottish reels, jigs and strathspeys, which form the basis of Scottish ballroom dance," according to the group's website. You can check out recent performances here. 
7. Ark-Tenn Cricket League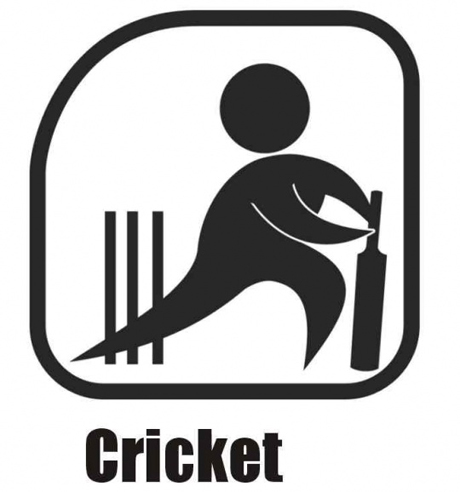 The Ark-Tenn Cricket League is the place to go to find out everything you need to know about cricket in the area including but not limited to rules, clubs, schedule, stats, points table, links to other resources and information on grounds and T-20 tournaments. To find out more about the league's governance you can go here.
8. Little Rock Rugby Club


The Little Rock Rugby Club has a men's, women's and youth team. Rugby has been compared to American football but without the padding. You can read up on the rules and players' objectives here.
9. McLeod's British Cars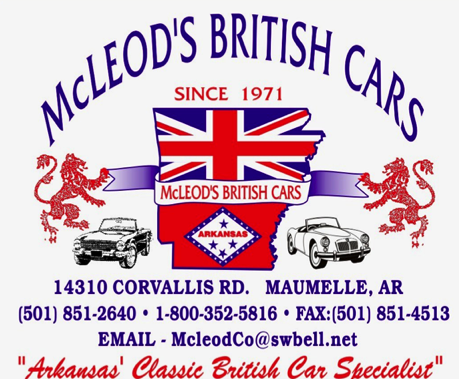 McCleod's British Cars, located at 14310 Corvallis Rd. in Maumelle, AR (20 minute drive), has been in business for over 40 years. What started as a hobby, as many successful businesses do, turned into a thriving business. McLeod's became one of the only places, if not the only, that carried British car parts in the Little Rock area. The business started off with buying and flipping British cars. Its grown into a full-fledge warehouse with over 400 cars currently on site that are either for sale or used for parts. You can check out two long-term projects here.
10. Blair's British Car Service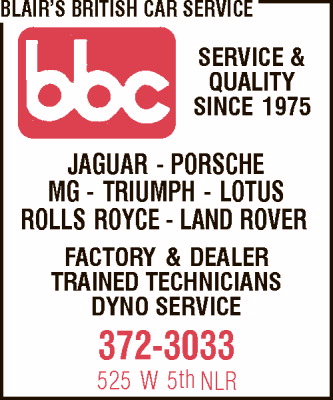 And now that you have your new British car, you might be thinking, "Where can I get it serviced?" The BBC of course. BBC as in, Blair's British Car Service, located at 525 W. 5th NLR. User comments on Yahoo! read: "The most honest guy I ever met," "I highly recommend to all Jaguar owners," "These guys are great!! Would never take my vehicle to the Land Rover dealership again."
What's first on your list to visit? 
See More:
10 British Things About U.S. Cities 
10 British Things About Your U.S. City 
10 British Things About Oklahoma City, OK 
Read More
Filed Under: