Jackson, Mississippi is referred to as "The City with Soul." You can get to know the city's music heritage by taking a drive down the Historic Farish Street or visiting markers on the Mississippi Blues Trail. In addition to its musical life, Jackson has a mix of British things going on as seen below:
1. The Bulldog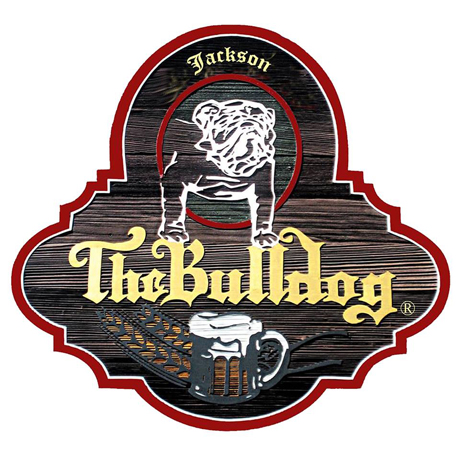 The Bulldog, located at 6111 Ridgewood Rd, offers "60 delicately reared lager, ale and wheat taps neatly arranged along the wall like crayons in a box." When walking into the pub, you'll be greeted with the smell of dark wood and malt, leading you to a heavy well-balanced pub chair.
2. English Motoring Club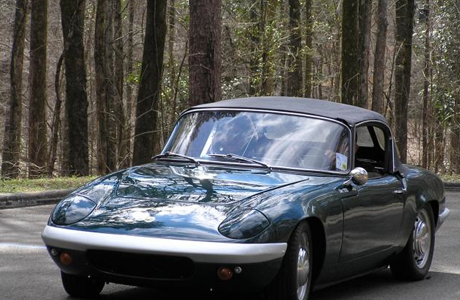 Organized in 1980, the English Motoring Club of Mississippi focuses on the enjoyment and preservation of fine British vehicles. The group welcomes British car enthusiasts and hosts numerous tech sessions, tours, social gatherings, and the MSEMC's annual car show, Brits On The Bluffs. You can check out a list of events here.
3. Celtic Heritage Society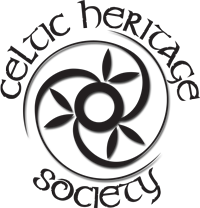 The Celtic Heritage Society is a nonprofit organization with this mission: "To study, promote, and preserve Celtic traditions and culture. This includes music, dance, history, language, literature, art and other activities native to Ireland, Scotland, Wales, Brittany, Cornwall, and the Isle of Man." The organization hosts a number of events throughout the year.
4. CelticFest


CelticFest Mississippi is an annual event held at the Mississippi Agricultural and Forestry Museum, located at 1150 Lakeland Dr. The festival has now grown to a three-day event with eight stages hosting over 40 performing groups and 300 performers; three workshop areas focusing on a range of topics including history, literature and genealogy; and numerous Celtic exhibits and food vendors. You can find out the dates for the upcoming event through the group's Facebook page here.
4. Fenian's Pub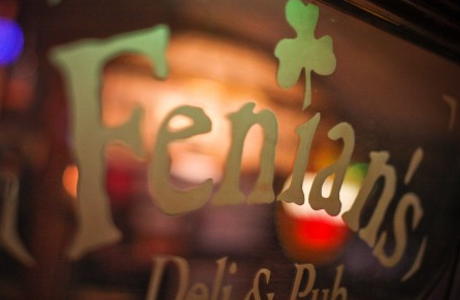 Fenian's Pub, located at 901 E. Fortication Street, was established in 1996. Locally run, the pub is dedicated to the celebration of Irish and Celtic heritage and history. The full-service restaurant isn't just about serving food and drinks, but serving friends.
5. High Tea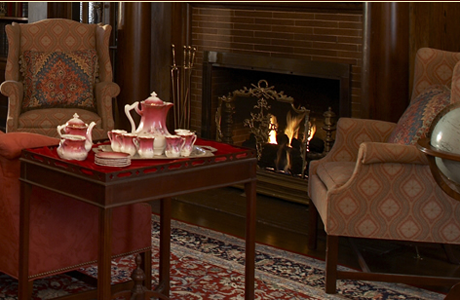 The Fairview Inn, located at 734 Fairview Street, hosts afternoon tea, offering three menus: Duchess Tea for $18 per person; Queen's Tea for $24 per person and Royal Tea for $26 per person. You can check out each serving's menu here. Reservations are required.
6. Jackson Rugby Football Club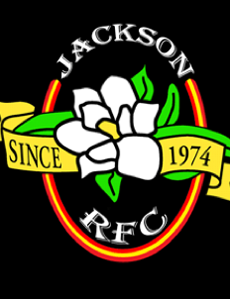 Jackson Rugby has fielded a competitive team every year since 1974. You can find out more about the club's members and schedule here. The team is currently recruiting players over 16-years-old.
7. Mississippi Brilla FC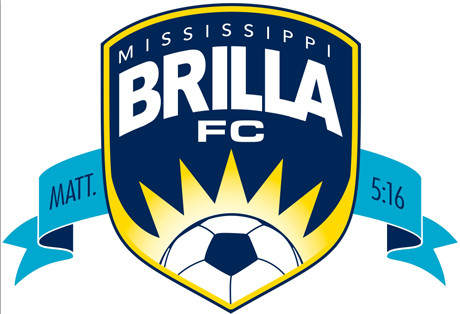 Jackson is home to the Mississippi Brilla FC soccer club. Brilla FC competes in the USL Premier Development league. The current roster includes defenseman James Moore from Manchester, England. The upcoming season has been announced and the 14-match season can be viewed here.
8. Mississippi Museum of Art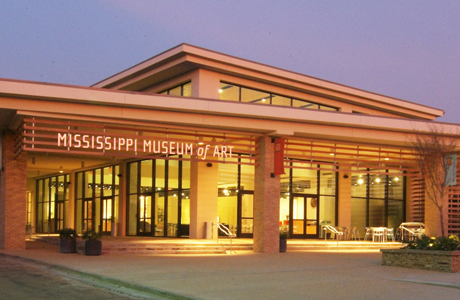 The Mississippi Museum of Art, located at 380 South Lamar Street, includes British nineteenth century art in its permanent collection including portraits by Thomas Lawrence and Thomas Sully.
9. Bike Polo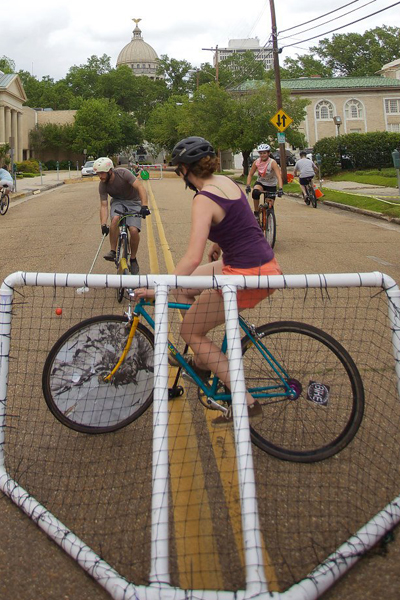 Jackson puts its spin on the game of polo, making it more suitable for the urban setting. Bike Walk Mississippi brings the game of polo to the streets of Jackson. The concept and rules are the same as polo … but on bikes. The group gets together at Sykes Park, located at 520 Sykes Rd. If you're interested in playing, you can sign up through their Facebook page here.
What's first on your list to visit? 
See More:
10 British Things About U.S. Cities
10 British Things About Your U.S. City
10 British Things About Little Rock, AR
Read More
Filed Under: