The city of Albuquerque, NM acted as the backdrop for AMC's hit show Breaking Bad. The success of the show has become an attraction in itself, drawing viewers who want to retrace the characters' steps.
Even if you're not a fan of Breaking Bad, Albuquerque is a great place to visit. The Southwestern city was voted one of the 5 Remarkably Affordable Travel Destinations by Forbes in 2013; it's said to be sunny 310 days a year, and you will find both mountains and deserts to explore. The city draws on Native American influences, but at the same time it has some British stuff going on as seen below:
1. The Scottish Pie Shop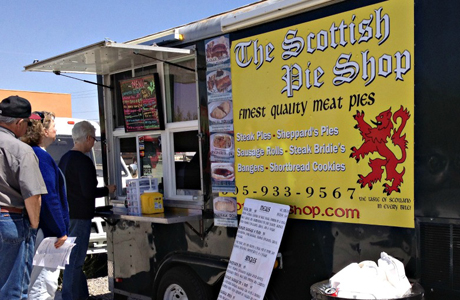 The Scottish Pie Shop, a mobile food truck found throughout Albuquerque, offers Scottish steak pie, Scottish Shepherd's Pie, Scottish Sausage Rolls and Scottish Puff Pastry Steak Birdies. Each pie is individually hand rolled. The family owned restaurant uses "time-honored traditional family recipes handed down through the generations." You can check out the truck's hot spots with Twitter. If you're not in the mood to travel, you can always order online.
2. University of New Mexico Whovians

The Whovians at UNM is a recognized University of New Mexico club. The group's mission statement is:  "To get fans of the shows, as well as people with similar interests, together to socialize, watch shows, have fun, or simply hang out. There are a lot of Whovians (fans of Doctor Who) on campus, but no common ground for them to get together. The Doctor Who Fan club provides that to Whovians, within a safe and fun environment." You can find out more about the group via their Facebook page.
3. New Mexico Tea Company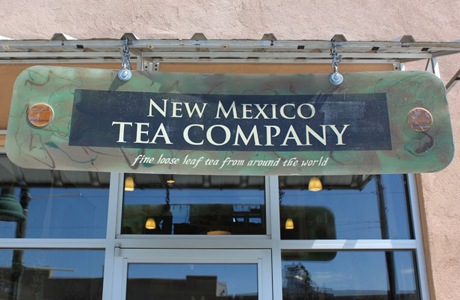 The New Mexico Tea Company, located at 1131 Mountain Rd NW, offers the best of the best when it comes to loose teas. The selection is outstanding with nine types of Earl Grey just as an example. The store also houses accessories like infusers and tea ware.
4. St. Andrew Scottish Society of New Mexico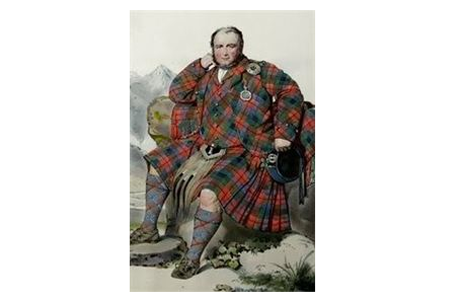 The Saint Andrew Society of New Mexico, founded in 1961, is a nonprofit organization with the mission of "promoting an interest in Scottish culture, scholarship, and fellowship amongst Scots, and Scottish Americans in New Mexico." The group's website provides information on membership, the newsletter, and events and lessons.
5. Two Fools Tavern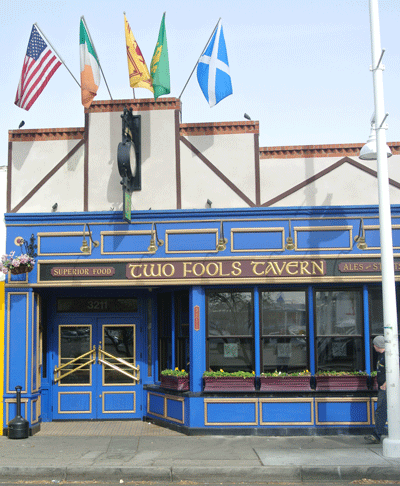 Two Fools Tavern, located at 3211 Central Ave NE, is run by, well, two fools by the name of Tom and Jeff. The duo was set on bringing a bit of European charm to the Southwest with this authentic Irish establishment. We admit, an Irish bar is not exactly British, but you can count on English soccer, British expats and tasty British cuisine like Scotch eggs, bangers and mash and fish and chips. If you're not quite full you can dig into the Scotch ice cream. Two Fools offers a full bar with a wide selection of ales and stouts and claims to "offer the largest Whiskey selection in the Southwest." You won't leave empty handed because they promise to provide "the craic." 
6. British Car Club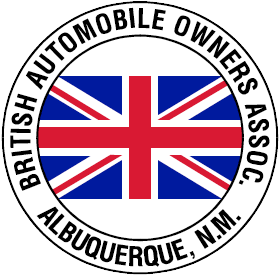 The British Automobile Association of Albuquerque, NM is a group for British car enthusiasts to get together for drives, rallies and swap information online. The group's page has ample information including news, events and a gallery of photos.
7. New Mexico Branch, Royal Scottish Dance Society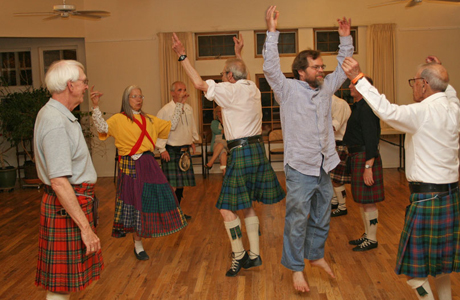 The New Mexico Branch of the Royal Scottish Dancing Society is a social group that is all about embracing Scottish heritage through the expression of dance. The Enchantment Scottish Country Dancers meet every Friday at 7 pm. The group's page offers information on membership, lessons and events.
8. The Rio Grande Celtic Valley Festival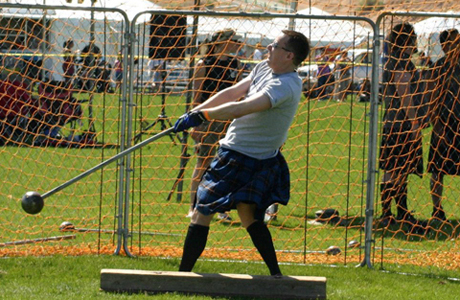 The 26th Annual Rio Grande Celtic Valley Festival will take place at the Balloon Fiesta Park, located at 4401 Alameda Blvd NE, on May 17-18, 2014. The two-day festival "brings to New Mexico a celebration of the lifeways, traditions, cultural heritage and contributions of the Celtic nations to our American life." The festival represents Irish, Welsh, Scots, Galicians, Britons and Bretons, recognizing contributions to daily American life.
9. St. James Tearoom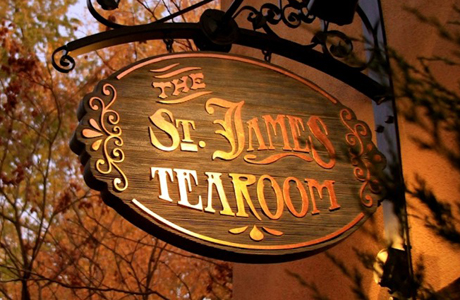 St. James Tea Room, located at 320 Osuna NE, is a "luxurious escape from the busyness of the world." The afternoon tea experience is two hours, with seatings at 11:00 am, 1:30 pm and 4:00 pm on Tuesday-Saturday; and additional seating at 6:30 pm on Thursday-Saturday. The meal consists of sumptuous tea and a full meal for a set price of $33. The restaurant's website has information on events, photo galleries and their very own blog.
10. ABQ Little Theatre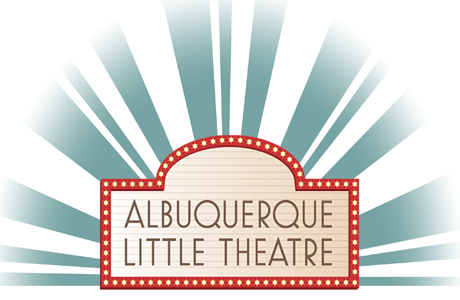 The Albuquerque Little Theatre, located at 224 San Pasquale Ave SW, will be presenting English playwright Michael Frayn's Noises Off, April 10 – 26, 2015 and Monty Python's Spamalot, May 22 – June 14, 2015. We admit, we're a tad early … but, it's better than missing it! Mark your calendars.
What will you be heading to first? 
See More:
10 British Things About Your U.S. City
10 British Things About Omaha, NE
10 British Things About U.S. Cities
Read More
Filed Under: