For the past 50 years, Omaha, NE has been home to the NCAA College World Series, the championship finals for college baseball. And we've all heard of Omaha Steaks. But, what does the largest city of the Cornhusker State have going on in terms of Britishness? A lot actually. Check out these 10 Britished-up events here:
1. BritishFest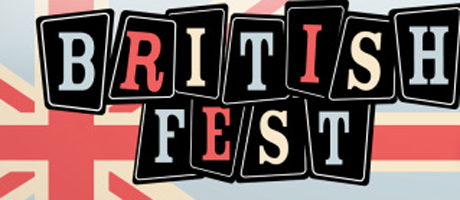 The British Fest takes place on June 27, 28 and 29, 2014 at the Comfort Inn and Suites on 7007 Grover Street in Omaha, NE 68106. The three-day festival is a celebration of British TV, movies, music, games and books. Do you like Doctor Who? 007? Steampunk? … Does a duck quack? Yes! Then this is the place for you. You can check out the panels and events here. Are you super excited and can't wait until June, get in on the conversation at the BritishFest Facebook page here.
2. Omaha Performing Arts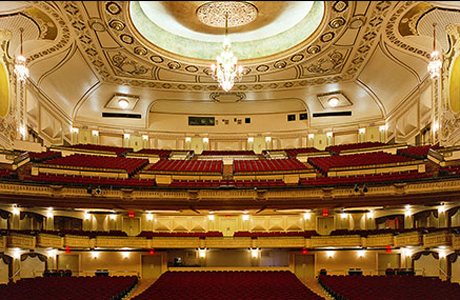 The Omaha Performing Arts Organization is presenting the Broadway production of English author Michael Morpurgo's War Horse on April 8-13, 2014 at the Orpheum Theater, located at 409 S 16th St. In association with the Tony Award-winning Handspring Puppet Company, War Horse tells the story of a young man and his horse, who is volunteered for combat.
3. Shakespeare on the Green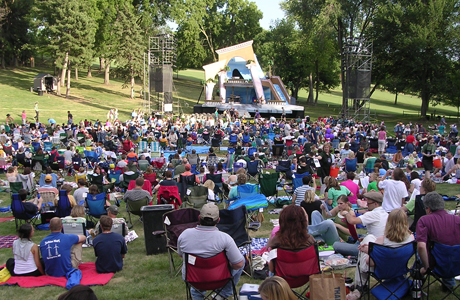 Nebraska Shakespeare presents The Tempest and The Complete Works of William Shakespeare (Abridged) this coming summer, June 19 through July 6, 2014, at Elmwood Park, located at 64th and Dodge.
4. Parliament Pub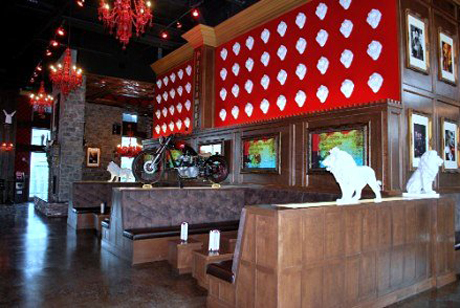 Parliament Pub, located at 1212 Harney Street in Omaha's historic Old Market, is an English inspired bar with a rock 'n roll twist. This watering hole isn't quite the traditional pub, but a shinier, glammed up version. Even so, we trust the staff and patrons are just as friendly as the British sensibility you'll find on the walls and drink menus (no food). The cocktails have fun, British-inspired names like The Aston Martin and The Sex Pistol.
5. Joslyn Art Museum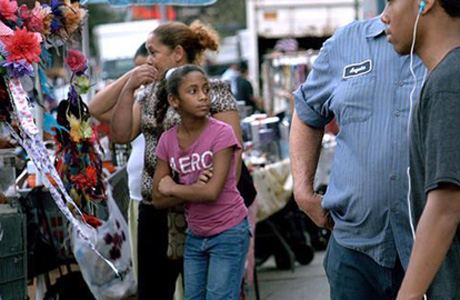 British artist James Nares examines a typical NYC street in his piece called The Street, which will be on exhibit at The Joslyn Art Museum, located at 2200 Dodge St, from June 21 to September 21, 2014. Nares felt like a loner in the U.K. but part of a community when arriving to NYC. For more on Nares, you can read this Q&A with Interview magazine.
6. Flatwater Austin Healey Club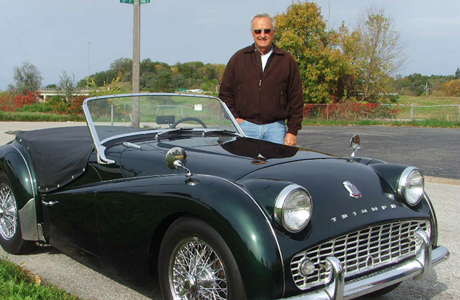 The Flatwater Austin Healey Club is a British car enthusiast group based in Omaha and Western Iowa. The group gets together for events throughout the year like car shows and short and long-distance drives. You can find out more with the group's newsletter here.
7. Post School of Highland Dance


The Post School of Highland Dance is home to The Midland Highland Dancers. This social group ensures an enjoyable experience for members to explore Scottish culture and history through dance. Members have the choice to perform, compete or simply take classes. If you'd like to find out more about signing up for classes, you can go here.
8. Simply Play Cricket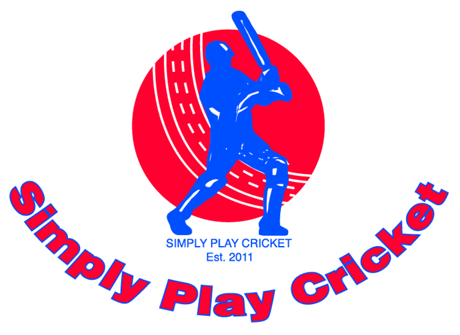 Simply Play Cricket, the Omaha Premier League, is the place to find out everything you need to know about cricket in Omaha. This online resource has a list of teams, teamsheets (but you must be a member to view), news, stats and more.
9. A Girl's Best Friend Tea Room 
A Girl's Best Friend (or boy!), located at 4655 Leaenworth St., offers a traditional high tea service on Saturdays at 11:00am or 1:30pm. The service consists of your choice of tea, finger sandwiches and an English scone with lemon curd chocolate cake. High tea is served in silver and lasts approximately an hour and a half, for $16.
10. Fox and Hound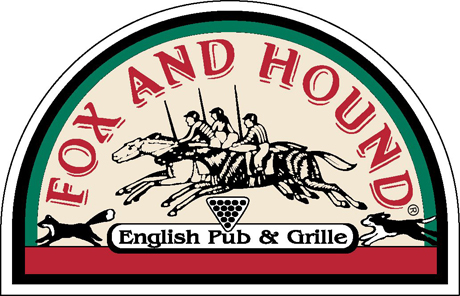 The Fox and Hound, located at 506 N 120th St, pulls its name from hunting at the English countryside, offering American food, alongside British favorites like the classic fish and chips and Newcastle Brown Ale. Sounds like a nice, tidy meal to keep you company while watching sports on one of the many screens.
Do you have any additions to the list? 
See More:
10 British Things About Your U.S. City
10 British Things About Boise, ID
10 British Things About Milwaukee, WI
Read More
Filed Under: