This week we celebrate the 50th anniversary of The Beatles' first album to be released stateside. The album, simply called Introducing … The Beatles, was released on January 10, 1964. 1964 was a year of firsts for the boys—John, Paul, Ringo and George—with their first visit to the U.S. and appearance on the The Ed Sullivan Show in February; their first world tour kicking off in June; followed by a U.S. tour in August; and the history making feat, being the first and only band to secure The Billboard Hot 100's top five slots in April.
Here's at what American audiences saw on their television on February 9 in 1964:
Let's take a peek at what went down during the band's first visit to the U.S. with this snapshot of 11 photos here: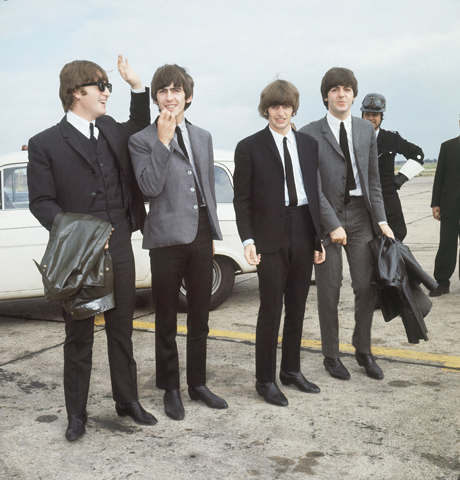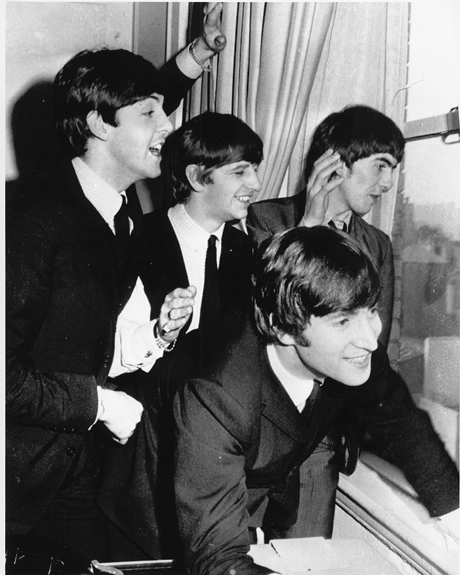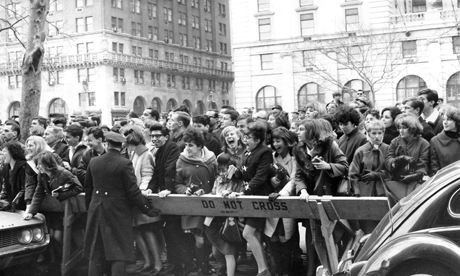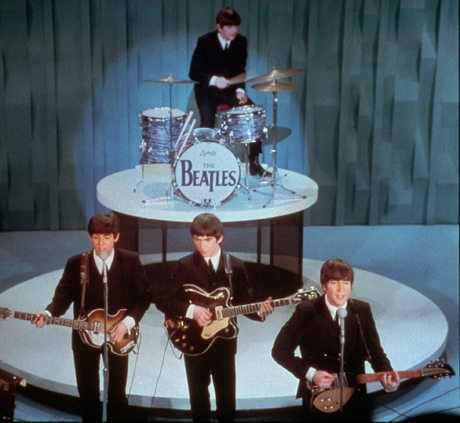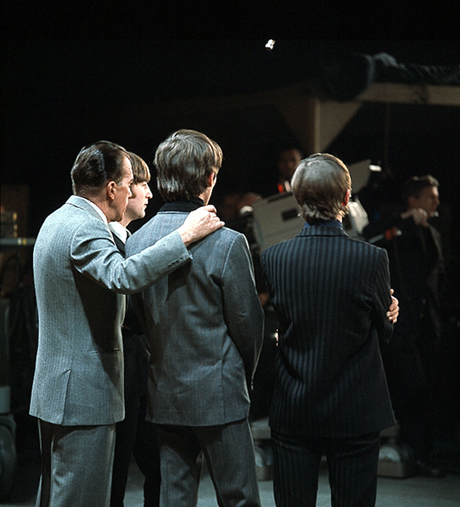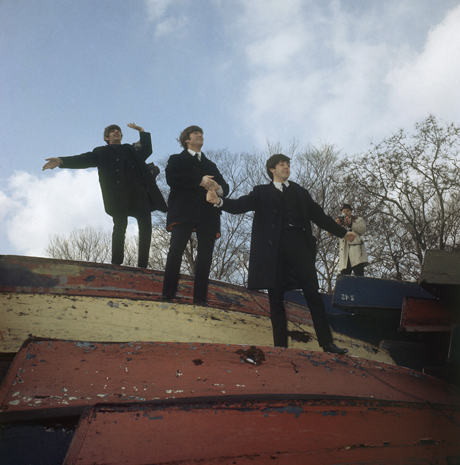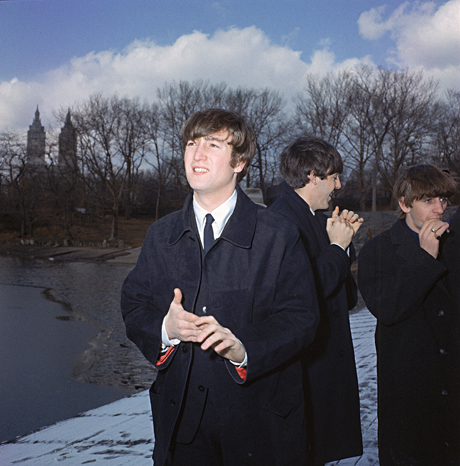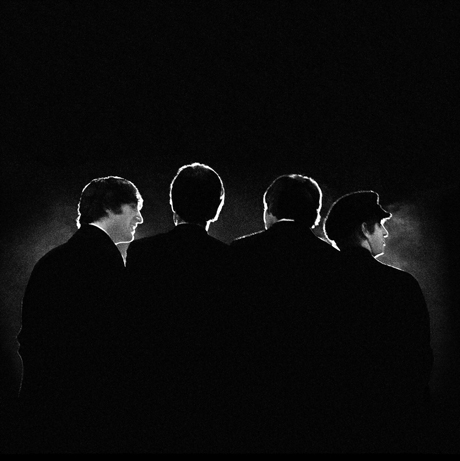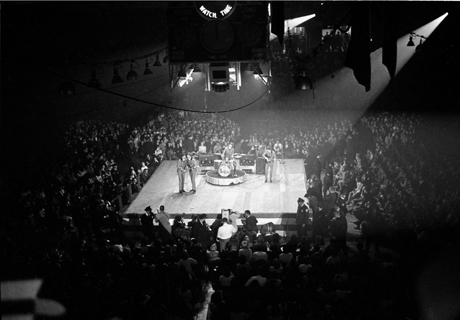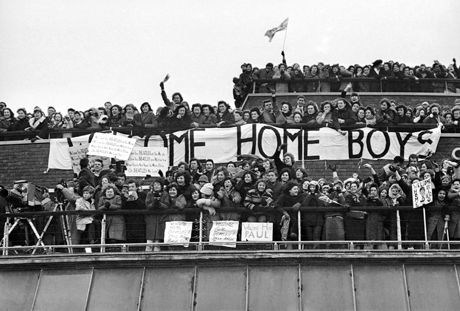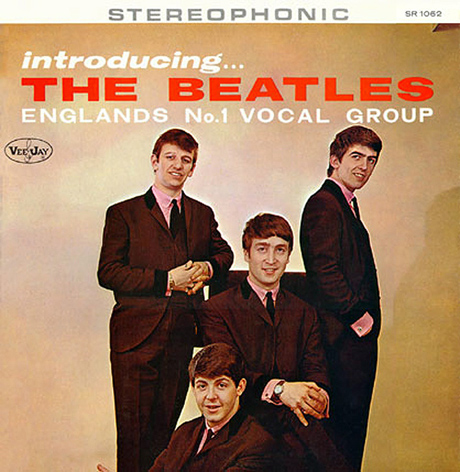 Can you believe it's been 50 years? 
See More:
WATCH: A Brand New Beatles Video
More New (old) Beatles Material to Be Released
The Beatles' Abbey Road Crossing Granted Preservation Status
Read More
Filed Under: