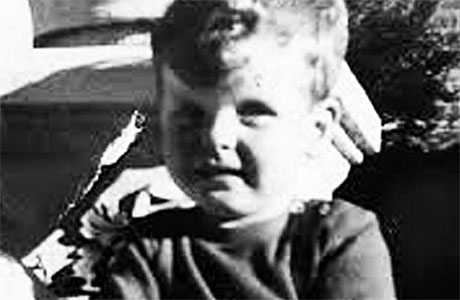 See this fella here? That's Peter Capaldi as a young boy (and soon-to-be passionate fan of this brand-new TV show called Doctor Who, which started when he was just five years old). Not quite got The Stare together yet, has he?
And this is Joanna Lumley, in the days before the beehive and AbFab: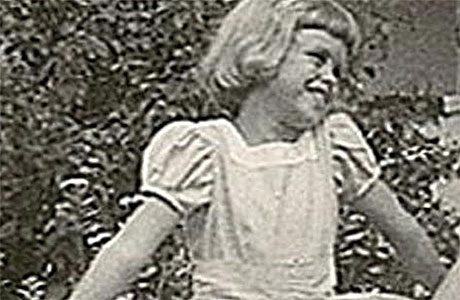 The reason we're showing these pictures is because the British children's charity Barnardo's has launched a new campaign aimed at encouraging people to register as foster carers.
In order to do this, they've asked celebrities, including Dame Helen Mirren, Twiggy, and Nicola Roberts from Girls Aloud, to recall their most precious childhood memories. The idea being that a vulnerable child in care's most precious childhood memory could be coming to stay in your home.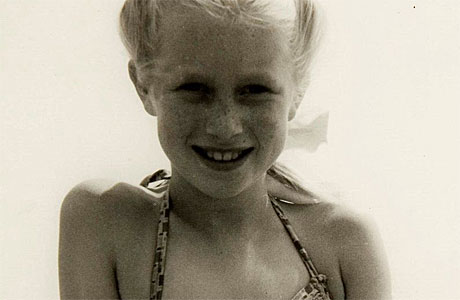 The campaign is called 'Create my memories,' and will involve several events in British cities encouraging families to express an interest.
Twiggy's cherished memory, for example, is "being cuddled by my Dad before going to bed and him reading me a story. I felt so safe and loved."
Peter's memory is slightly more strange, as this video collection of reminiscences proves, but at least it has a happy ending:
See more:
Who Is Peter Capaldi? A Look Back at the 'Doctor Who' Star's Roles
Dreamboys: A Punk Band with Peter Capaldi and Craig Ferguson
Brit Binge Watching: Five Peter Capaldi (The New Doctor) Performances Available Online
Five British Sweet Things The Twelfth Doctor Could Carry In His Pocket
Read More
Filed Under: