Sacramento, CA may not be as well known as its neighbors San Francisco and Los Angeles but it's overflowing with British restaurants, organizations and events. Take a look here:
1. Fox & Goose Public House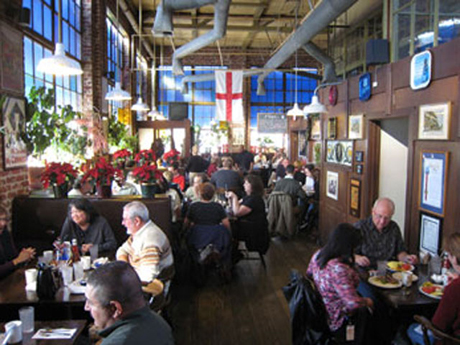 The Fox and Goose, located at 1001 R Street, is Sacramento's "local English pub." Open since 1975, the restaurant serves up grub food—breakfast, lunch and dinner—including the likes of fish and chips, Welsh rarebit, Cornish pasties, bangers and mash. In addition to the food, The Fox and Goose offers authentic English entertainment with a night of Northern Soul music on Wednesdays. Northern Soul is a "style of dance music made popular at the Wigan Casino in Northern England and is mainly based on the mid-60's Motown sound."
2. Sacramento Republic FC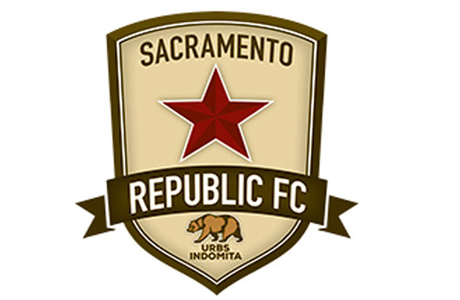 Founded in 2012, the Sacramento Republic FC professional soccer team is scheduled to debut in 2014 and is still recruiting with open tryouts this month, January 18-19 at the Davis Legacy Soccer Complex, located at Road 105D in El Macero (17 minute drive). With 93,000 registered soccer players in the Sacramento region, the team will be a welcomed addition to the Sacramento area.
3. Sacramento Valley Scottish Games and Festival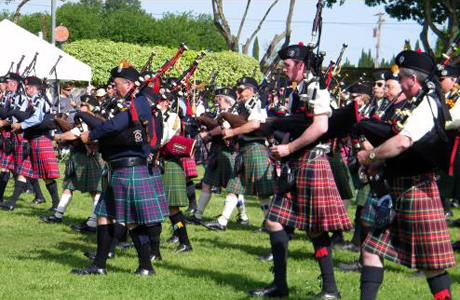 The 138th Sacramento Valley Scottish Games & Festival takes place on April 26 and 27 at the Yolo County Fairgrounds, located at 1125 East St in Woodland (23 minute drive). The Games and Festival is the third-oldest Highland Games in the U.S. and the second-largest in the western state, celebrating the history and traditions of the Scottish Highlands. The two- day event consists of Celtic music and dance, heavy athletics, history, genealogy, Clans and cuisine with a Ceilidh dinner on Saturday night.
4. Sacramento Shakespeare Festival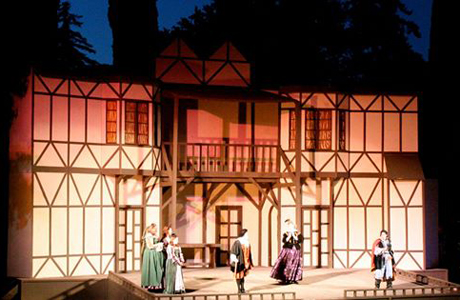 The Sacramento Shakespeare Festival, which is produced by City Theatre at Sacramento City College, "strives to provide top quality Shakespeare performances and training to the Sacramento community, utilizing the resources, teachers, and students of the Theatre Department, and utilizing the most experienced and professional artists in the Sacramento area." Sacramento City College has been producing plays by William Shakespeare at the William A. Carroll Amphitheatre, located at 3901 Land Park Dr., since the late 60s and early 70s.
5. Touch of Britain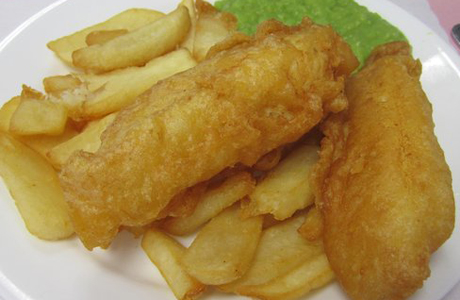 A Touch of Britain, located at 5712 Watt Avenue, North Highlands, CA (21 minute drive), is made up of both a tea room (that serves food) and a shop. The Tea Room offers tea, as expected, but also serves savory pies, beans on toast and fish and chips. You can take a look at the menu here. The shop has rows of fun treats, lots of eats and unique British groceries you may not be able to find elsewhere. If you're looking for more fish and chips, and maybe a little closer, then we have just the thing with 007 Fish and Chips, located at 620 N. Freeway Blvd.
6. Bonn Lair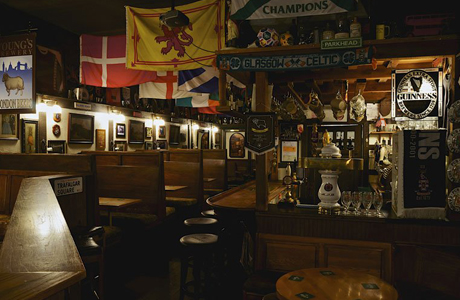 Bonn Lair, located at 3651 J Street, represents Scotland, England, Ireland and Wales with their flags proudly hanging. The menu has plenty of options like Scotch eggs, chips and gravy, fish and chips, pasties, Shepherd's pie and bangers and mash. The beer menu tells you which beer is from where, like the Meantime and Strongbow draught from England, Guinness from Ireland (too obvious?) and McEwan's Scotch Ale from Scotland (not as obvious).
7. Pasty Shack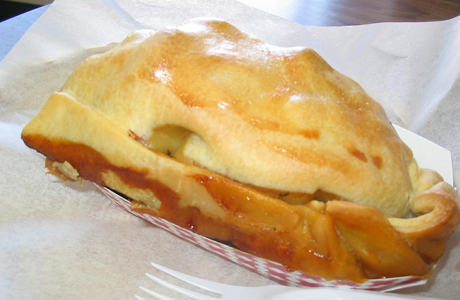 The Pasty Shack, located at 4746 J St, combines the relaxed California-feel of a beach hut and traditional Britishness. The Shack's menu offers a variety of pasties including the Cornish, Bavarian and Chicken and Veggies. In addition to the traditional, the restaurant offers Mexican, Tamale, Chili Verde and Vegetarian … why not? The sign outside says you can "bake your own" and offers take out. You can check out some rave reviews on Yelp! here, with comments like, "I love this place and as a 'pasty country' native I give it 5/5."
8. The United British Sports Car Club: UBSCC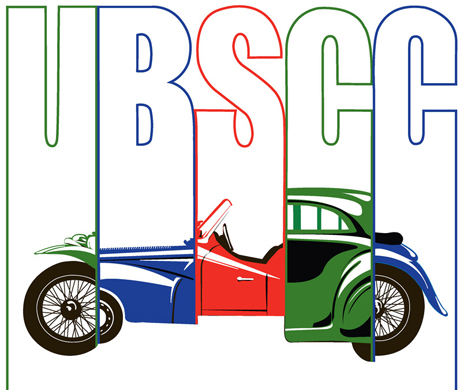 The United British Sports Car Club is a social club made up of British car enthusiasts who own or are interested in … well, British cars. The group takes part in events year-round including car shows, road rallies, a fundraising Teddy Bear Run and even a cemetery tour. Mike Ropoza, president, posted a President's Message on the club's website inviting suggestions for upcoming events in 2014. You can even check out the "minutes" from the latest meeting here. While the schedule is being fleshed out, the 2014 UBSCC All British Motoring Show and Swap Meet is scheduled for May 18 with details TBD.
9. Stirling Bridges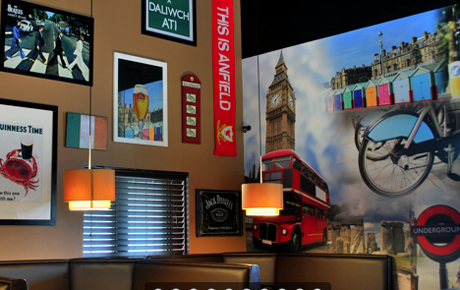 Stirling Bridges, located at 5220 Manzanita Avenue in Carmichael (19 minute drive), isn't your grandmum's pub. This gastropub has sweeping, 14-foot plus ceilings with sleek bar tops and in addition to classic pub food, they offer fine artisan cuisine and designer pizzas. Don't worry, it's not too posh for dartboards and a pool table. While it's not your "butts-on-the-floor" local, Stirling is all about friendliness and good cheer.
10. Streets of London Pub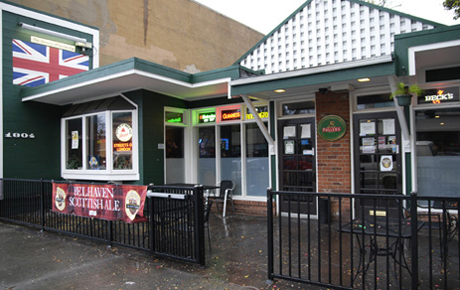 On the other hand, The Streets of London is your grandmum's pub, where you will experience the everyday family cooking the owners grew up with. The Streets of London was inspired by "the warm and welcoming pubs found on just about any corner in Britain," with two convenient locations at 1804 J Street and 2200 Lake Washington Blvd. The pub is all about soccer and rugby, accompanied by a great meal and cold pint.
Do you have any additions to the list?
See More: 
10 British Things About San Diego, CA 
10 British Things About San Francisco, CA
10 British Things About Los Angeles, CA
Read More
Filed Under: