British expats are making their move to Oklahoma City, OK slowly but surely—typically for work or if married to an American—with stores and restaurants popping up in a steady manner according to English-born Jean Conway who runs the Tulsan-based The British Lunch Bunch. There are plenty of British things going on as seen here:
1. Baker St. Pub & Grill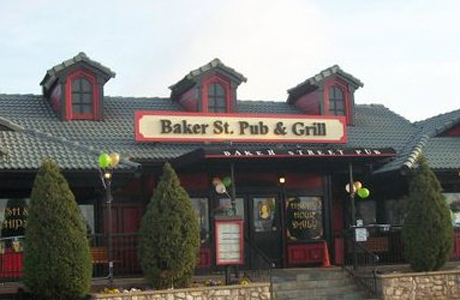 The Baker St. Pub & Grill, located at 2701 W Memorial Rd, plays off of the famous address, home to Arthur Conan Doyle's Sherlock Holmes. The restaurant offers pub fare like the Welsh Rarebit Sandwich and the Elementary Burger. You can wash down that tasty treat with British ales like Newcastle or Boddingtons, which are both on tap.
2. Oklahoma City Energy FC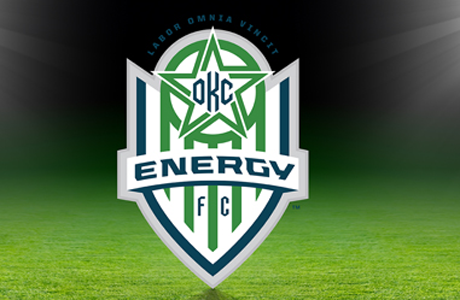 Oklahoma City Energy makes its professional debut in 2014, competing in the USL (United Soccer League) division. There are plans to build a new stadium but while that is in the works, the team will initially play their homes games at Pribil Stadium located at Bishop McGuinness Catholic High School. The team is new and the roster is growing with open tryouts taking place on February 15 and 16 at Southlakes Soccer Complex. You can keep up with team updates on their Facebook page here.
3. Sean Cummings Irish Restaurant & Pub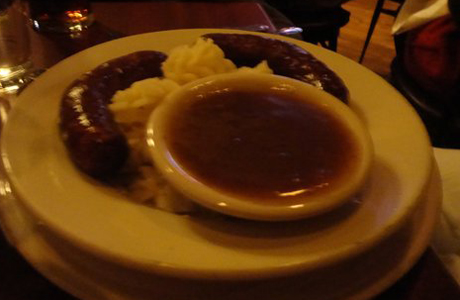 Before you get your knickers in a bunch, we agree, yes, yes, Irish is not British. But, if you want to check out soccer on the telly, one of the best places to settle in is at an Irish pub. You'll find plenty of TVs showing Premier League matches, comfy seats, nice conversation and you'll be treated like a regular even if it's your first visit. Sean Cummings Irish Restaurant & Pub, located at 7523 N May Ave, is OKC's local soccer pub.
4. Oklahoma Scottish Pipes and Drums


Established in 1998, the Oklahoma Scottish Pipes and Drums band practice on a weekly basis and already have a filled out schedule for 2014, maintaining its mission: "Preserving and perpetuating Scottish Pipe band traditions, ideals, customs and attire (the band wears kilts featuring the Scottish National Tartan); Promoting Celtic customs and culture; Providing a means of learning, developing skills in, and performing high quality music of Scottish, Irish, Welsh, and other Celtic traditions."
5. Fox and Hound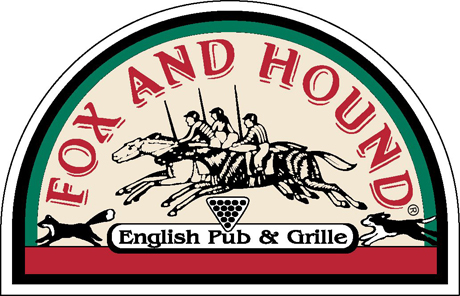 The Fox and Hound, located at 3031 W Memorial Rd, pulls its name from hunting at the English countryside, offering American food, alongside British favorites like the classic fish and chips and Newcastle Brown Ale. Sounds like a nice, tidy meal to keep you company while watching sports on one of the many screens.
6. Iron Thistle Festival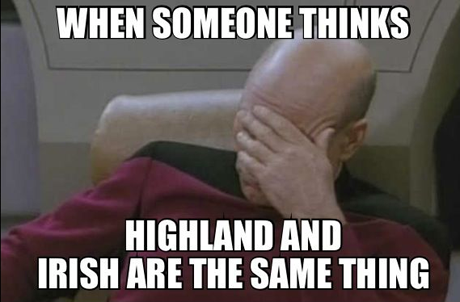 The Oklahoma City Scottish Heritage and Highland games, called the Iron Thistle Festival, takes place 33 minutes away at the Kirkpatrick Family Farm, located at 1001 Garth Brooks in Yukon. The 2013 festival was held in April, taking place over two days, including authentic Scottish music, food and athletics. You can find out more about what to expect here. 

7. The Ladymon School of Scottish Dancing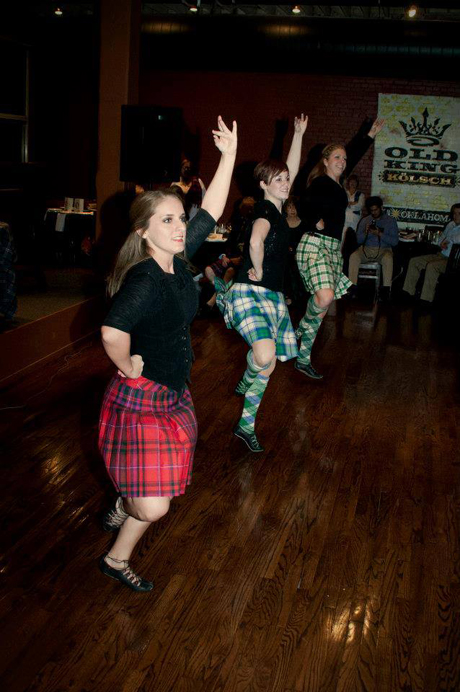 The Ladymon School of Scottish Dancing, based in OKC, offers Scottish dance classes beginning with the wee ones, ranging from beginner to intermediate, and has a session for senior citizens. The school has a mission: "To enrich lives physically and mentally while imbuing a love of Scottish culture in a positive and challenging environment," by bringing a little bit of the Highlands to the plains. The school's blog offers ample information with updates, stories and photos here. If you'd like to sign up for a class, you can email Laura Ladymon directly at ladymonscottishdance@gmail.com.
8. High Tea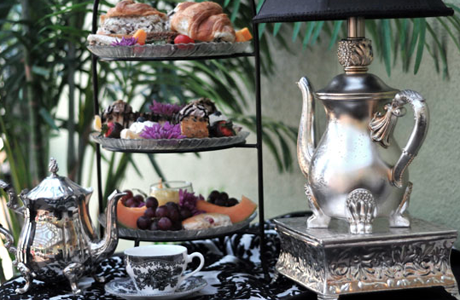 Inspirations Tea Room, Dining and Events, located at 2118 W. Edmond Rd in Edmond (20 minute drive), mixes English charm with Southern sensibility. The Tea Room seatings take place Monday – Friday from 11 am to 3 pm and Saturday from 11 am to 4 pm, with more than 100 varieties of teas and choices from a full menu. The experience is about relaxing and indulging, why not cut out the decision-making and go for the tea party tray.
9. MG Club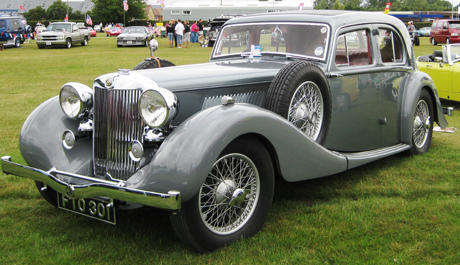 The MG Club is an online forum for MG owners in Oklahoma City, Tulsa and Ardmore. The website provides a space for members to get together to swap stories, photos and get updates on upcoming events and drives for meet ups offline.
10. Oklahoma Shakespeare in the Park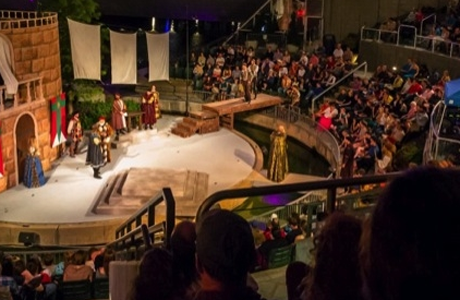 2014 marks the 30th Anniversary of  Oklahoma Shakespeare in the Park. Each year the group works toward its mission: "To produce bold, re-imagined, entertaining and accessible interpretations of Shakespeare and the classics." Oklahoma Shakespeare in the park performs at the Myriad Gardens Water Stage, located at 301 West Reno, and on stages at Oklahoma City University, located at 2501 N Blackwelder Ave. You can check out the schedule of events here.
Special Mention: If you're up for the drive then you may want to check out Things U.K. Ltd, located at 1619 S Main St. in Broken Arrow, OK, which is about an hour and a half from Oklahoma City and closer to Tulsa. People from OKC do make their way to the British shop for groceries, eats and treats.
Do you have any additions to the list? 
See More:
10 British Things About Your U.S. City
10 British Things About Sacramento, CA
10 British Things About Austin, TX
Read More
Filed Under: