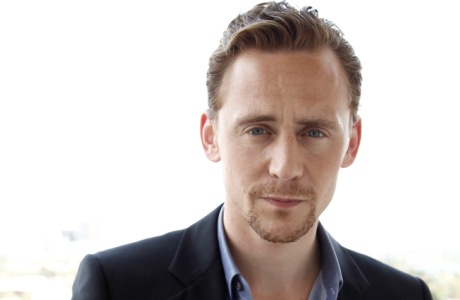 Tom Hiddleston's been making a splash everywhere he goes this year between his singing, dancing, impersonations, and really general being. So let's take a look back at the best Tom Hiddleston moments of the year, shall we?
We have Tom Hiddleston as Loki dealing with small children:
Tom Hiddleston dancing on-stage in South Korea:
Tom Hiddleston juggling balls in a moving car:
And then singing "Stand by Me" in said car:
Then there was that time that Loki took over the Marvel panel at San Diego Comic Con:
And Josh Horowitz was Loki'd AGAIN:
Josh Horowitz and Tom Hiddleston also had a sleepover, which they suspect Loki never got:
https://www.youtube.com/watch?v=f7frvSxZctA
And, of course, there was the Owen Wilson-Loki impression
Tom Hiddleston and Chris Hemsworth discussed Natalie Portman, fandoms, and Hiddles does an impersonation:
And finally, there's this precious gem, where Tom Hiddleston befriends Cookie Monster:
What were your favorite Tom Hiddleston moments this year? Comment below!
See More:
What Can We Learn From Tom Hiddleston's Stance On Social Media?
WATCH: Gervais, Fey, Hiddleston, The Frog in 'Muppets Most Wanted' Trailer
Read More
Filed Under: