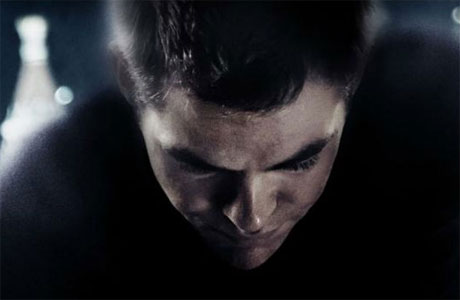 Here's a timely thing. The author Tom Clancy passed away earlier this week, and almost on cure, Paramount Pictures has the trailer for the movie adaptation of one of his books, including at least two of our best British talents.
Jack Ryan: Shadow Recruit is directed by Sir Kenneth Branagh (who, in casting the role of chief baddy, looked no further than the nearest mirror, and good job too), and stars Chris Pine from out of Star Trek, and Keira Knightley from out of the Pirates of the Caribbean.
And of course Chris is stepping into a Hollywood literature lineage, taking on the role that was played by Alec Baldwin in The Hunt For Red October, Harrison Ford in Patriot Games and Clear And Present Danger, and Ben Affleck in The Sum Of All Fears.
Here's the trailer:
Jack Ryan: Shadow Recruit is released on January 1, 2014.
See more:
Alan Leech Joins Keira And Benedict To Tell The Alan Turing Story
10 British Acting Families (Who Are Not the Redgraves)
Jude Law: "I'm Not That Young Pretty Thing Anymore" Read More
Filed Under: